Latin American Studies Minor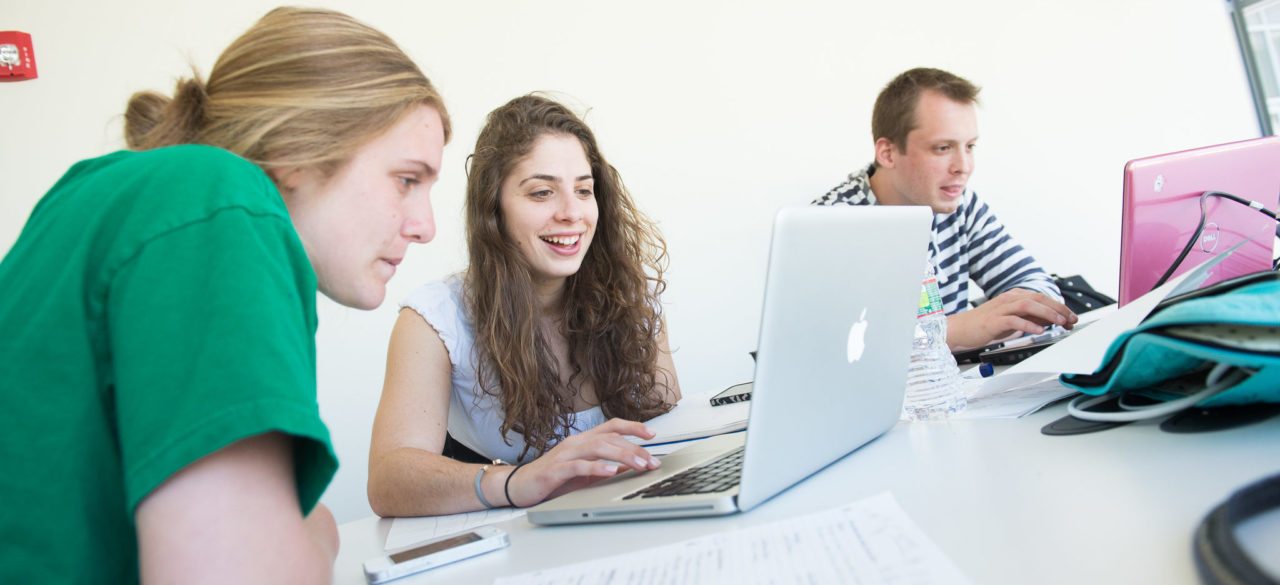 The Latin American Studies Minor is a 15-credit cultural studies program designed to offer Becton College students an Interdisciplinary Minor that incorporates Latin American-centered curriculum to include Spanish Language as well as Literature and History. Students can also earn credit through courses linked to short-term study abroad in Latin America regularly offered at Becton College, while they can also earn credit from a full semester study abroad program in Latin America.
From the 15 credits available:
Students need a minimum of 6 credits in Language and Literature and 6 credits in History.
The students can take the remaining 3 credits in either Language and Literature or History.
Language and Literature Courses
Required Language and Literature Courses (Pick 1 or 2 Courses)
SPAN 1002 Beginning Spanish II
SPAN 2003 Spanish Conversation I * 
SPAN 2004 Spanish Conversation II *
SPAN 2009 Spanish for Professions
SPAN 3411 Latin American Culture and Civilization (Spanish)
Elective Language and Literature Courses (Pick 0 to 2 Courses)
SPAN 2006 Music in Spanish: Writing and Conversation
SPAN 2007 Hispanic Current Events: Writing & Conversation
SPAN 2008 Hispanic Film: Writing and Conversation
SPAN 2507 Latin American Culture & Civilization (English)
SPAN 2530 Latin American Film
SPAN 3431 Latin American Short Stories
SPAN 3463 The Hispanic Essay
SPAN 3310 Latin American Women Writers
SPAN 3441 Latin American Theater
SPAN 4440 The Hispanic Novel
SPAN 4477 Honors Research and Thesis
SPAN 4498 Internship
SPAN 4800 Senior Independent Study
History Courses
Available History Courses (Pick 2 or 3 Courses)
HIST 2501 Colonial Latin America
HIST 2502 Modern Latin America
HIST 2506 Pre-Columbian Americas
HIST 2503 Post-Columbian Native American History
HIST 2504 Crime & Punishment in Latin America
HIST 3251 Gender and Race in Latin America
OR in conjunction with:
STUDY ABROAD (Short-term of 3-6 credits or full semester study abroad of up to 15 credits is highly recommended. Students will receive credit for relevant courses approved by the Department of Social Sciences & History for Latin American and/or Spanish-centered curriculum.)
Additional courses will be added to this list as additional course offerings become available.