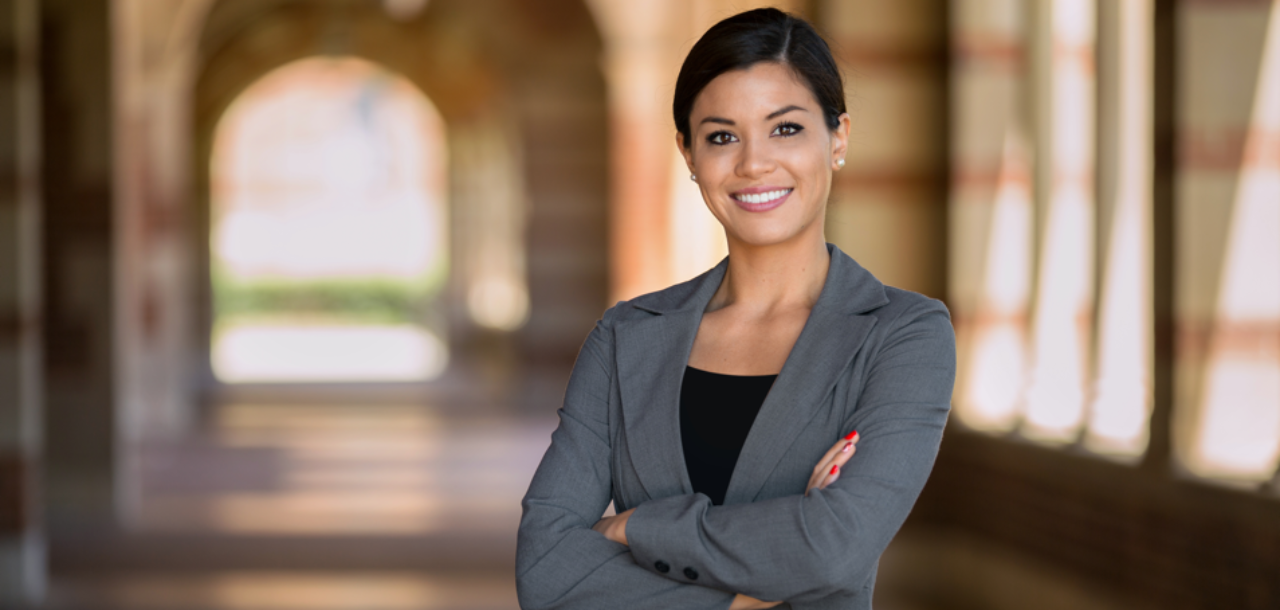 |  SCHOLARSHIPS  |  ACADEMIC POLICIES  |  FACULTY AND STAFF  |
A program for rising diplomatic staff.
The Master of Arts in Global Affairs offers an intensive examination of our complex economic, political and social world issues, with in-depth perspectives on today's political and global economy, international problems and conflict resolution.
Our program is distinguished by both its faculty and students. Our students come from around the globe, working primarily in consulates or diplomatic missions. In addition to FDU faculty, key professors include former United Nations Ambassadors, Consuls General and other outstanding professionals and academics who hold small, in-person classes.
The M.A. Global Affairs comprises 30 credits (10 courses) of graduate-level coursework held off-campus primarily in consulates and missions to the United Nations in New York City. Students typically take six credits per quarter and complete the program in two to three years. Courses begin in September, January, May, and July.
Building Blocks to a Full Degree
The program is tailored to the mobility needs of the diplomatic corps, with progressive stages to complete the M.A. degree, and online courses to accelerate or to complete the program if students are re-posted out of the area:
Diplomado (6 credits) for special cohorts
Certificate in Diplomacy and International Relations (18 credits)
Master of Arts in Global Affairs (30 credits)
The program may be taken from abroad completely online or by live tie-in to the classes in New York City.
Admission requirements
The credentials required for admission to the Master of Arts degree in Global Affairs as a matriculated student include the following:
A graduate application for admission.
A bachelor's degree (or corresponding post-secondary degree) from an accredited college or university with a minimum cumulative grade point ratio (CGPR) of 2.70. Applicants with a CGPR of less than 2.70 may be admitted as non-matriculated students on probation.
Official transcripts from all colleges and universities previously attended. Applicants who are unable to provide official documents at the time of enrollment may register as non-matriculated students with a graduate faculty adviser.
Students who are not in the diplomatic corps, spouses and dependents may also apply, and a number of seats are held for U.S. citizens. Applicants who are not consular or diplomatic personnel must provide the following in addition to the above:
Two letters of recommendation.
A cover letter briefly outlining career ambitions. (Spouses or dependents of a consular or diplomatic employee must indicate this in their cover letter.)
International students travelling on F-1 visas must apply to the Master of Public Administration with the Global Affairs specialization (MPA: Global Affairs)  on Teaneck campus.  F1 students enrolled in the MPA: Global Affairs may also take some elective classes with the MA Global Affairs in Summer terms only with approval. 
All applications, except US domestic students, must be submitted through the International Graduate Admissions application www.fdu.edu/global. Contact International Admissions for more instructions at Global@FDU.edu.
US domestic students may apply to the MA Global Affairs program using the Graduate Admissions application. 
Academic requirements
Students must complete 30 credits (10 courses) of graduate-level coursework in political science or in sister disciplines, as approved, in history, economics, business or public administration, or administrative science.

 
Students are strongly encouraged to engage in a thesis and use up to six credits to complete it.

 
A cumulative grade point ratio of 3.00 on a 4.00 scale is required for graduation. Students who receive more than two grades of C or lower will be dismissed from the program.

 
The Diplomado Series
Diplomados are concentrated topics in Global Affairs consisting of two 3-credit courses  (total 6 credits). The courses may be taken in the same term or sequential terms. Diplomados can be applied toward a Certificate in Diplomacy and International Relations (18 credits) and the M.A. Global Affairs (30 credits).  
The Diplomado Series includes:  
Diplomado

 in International Law

 

Diplomado

 in International Political Economy (IPE)

 

Diplomado

 in Transnational Security and Terrorism

 

Diplomado

 in International Organizations

 

 
The Diplomado Series includes additional topics, online courses, and accelerated programs that are available in New York, New Jersey, Vancouver, Oxfordshire, and other locations under special agreement.
Students may earn an official Certificate in Diplomacy and International Relations after completing any six courses listed for the Master of Arts in Global Affairs. The Certificate is listed on student transcripts and students receive a copy of the Certificate for display. 
Students may apply for the certificate program only, and later apply the credits toward a Master of Arts in Global Affairs. 
Course Offerings 
To determine availability of a course in a particular semester, please check with the academic adviser.