Administrative Science MAS (Vancouver)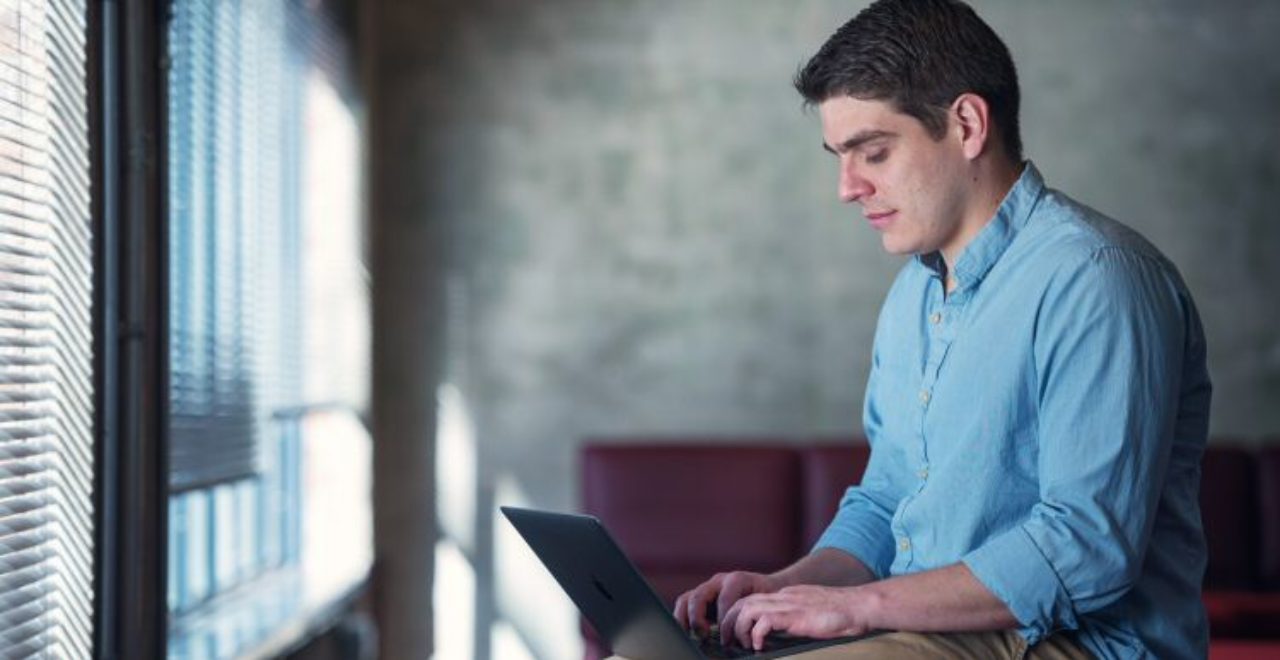 Program Highlights
A 2 year, 30-credit program.
Option to complete the MAS program in an accelerated format as the Vancouver Campus offers Trimester terms of study (Fall, Spring, Summer).
An opportunity to begin the program at any one of three entry points during the year: September, January, May.
Practical application related to theory content.
Six specializations in various professional areas to meet global needs and demands. Specialization courses focus on both practical and theoretical concepts while developing administrative, analytical, and decision-making skills. The specializations include:

Computer security and forensic administration
Emergency management administration
Global health and human services administration
Global leadership and administration
Global technology administration
Human resources administration

Small classes are offered and class times will vary.
Direct Admission
Students must have a minimum IELTS 6.5 across all bands (no band below 6.5), or equivalent*, for direct entry to the Master of Administrative Science degree program. Students will take a course load of nine academic credits in addition to EPS 6299, Graduate Research Seminar, in the first trimester. Students will take the remaining 21 credits in the next 3 terms, enabling them to complete the 30-credit degree program in as little as four consecutive trimesters.
*Students using TOEFL Home Edition, PTE Academic Online, and iTEP will be required to take the EPT.
Conditional Admission
International students who do not yet meet the English language proficiency requirements for direct admission to the Master of Administrative Science (MAS) degree program, and who wish to take MAS coursework while upgrading their academic English abilities, may qualify for acceptance into the Foundations in Academic Research (FAR) program or the Pre-Master Program (PMP) at FDU.  
Students who successfully complete either of these programs will matriculate directly into the Master of Administrative Science degree program without further conditions.