MAS Administrative Science (Vancouver)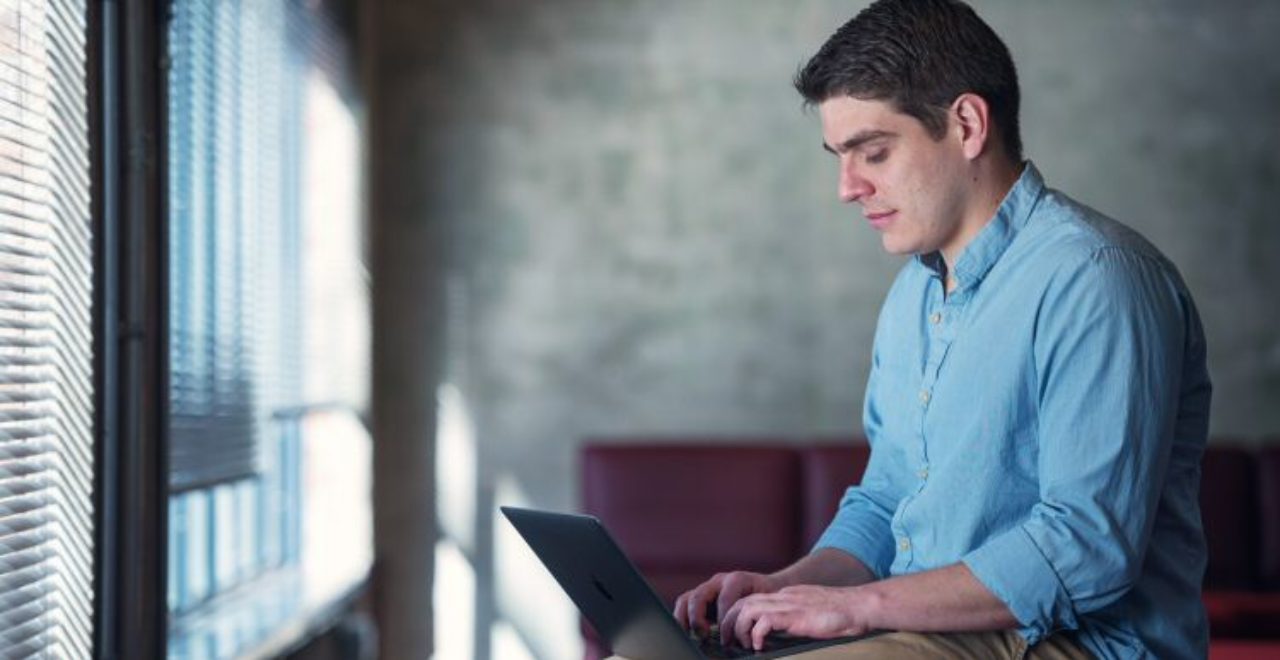 The Master of Administrative Science (MAS) degree is a 30-credit degree to enhance the administrative and leadership skills of graduates.
The program combines both cognitive and affective (interactive) instruction through case studies, simulations, individual and group exercises, and fieldwork that helps to develop critical managerial effectiveness. The MAS educational experience seeks to develop critical administrative competencies in a supportive learning environment in conjunction with specific and clear feedback.
Program Highlights
A

 2 year, 30-credit program.
Option to complete the MAS program in an accelerated format as the Vancouver Campus offers Trimester terms of study (Fall, Spring, Summer).
An opportunity to begin the program at any one of three entry points during the year: September, January, May.
Practical application related to theory content.
Six specializations in various professional areas to meet global needs and demands. Specialization courses focus on both practical and theoretical concepts while developing administrative, analytical, and decision-making skills. The specializations include:

computer security and forensic administration,
emergency management administration,
global health and human services administration,
global leadership and administration,
global technology administration,
human resources administration.

Small classes offered and class times will vary
Degree Requirements
At least 21 credits must be completed at FDU.
Students must achieve a grade point average of 2.75 for the current trimester and keep a cumulative grade point average of 2.75. Students who receive two or more C grades will be warned, and if evidence of definite improvement in their academic performance does not ensue, they will be put on academic probation or be asked to withdraw from graduate study.
All students must take the Capstone Course, MADS 6612 – Seminar on Strategic Management.
Students are required to take 10 courses to complete the MAS which are chosen from a range of courses. Students may pursue a single area of study or design a program that will support their specific career-related goals.
The curriculum areas and credit distribution requirements are designed to provide students with flexibility in planning a program of study within a competency-focused framework for professional development. Students must successfully complete 30 credits of graduate course work in the following categories.

Administrative Competencies (6 classes / 18 credits)
Analytics and Decision-Making Competencies (3 classes / 9 credits)
Capstone Seminar (last class/3 credits) MADS6612 – Seminar in Strategic Management
Completion of EPS 5299 Academic Research Foundation.
Up to 9 (nine) credits of graduate course work (no more than six credits in specialization area) may be transferred from another college or university if completed within the 5-year period. Courses submitted for transfer credit will be reviewed and evaluated by the Director of the MAS Program. In assessing requests for transfer credits, the faculty may require students to complete additional course work to update knowledge and skills to meet master's degree requirements.
Career Paths
The program is well suited for students interested in careers in government agencies, not-for-profit organizations, or private industry. Work opportunities in organizations like Hospitals, Computer & Software, Government & Administration, Tourism & Hospitality, Retail, Manufacturing, Export, and Self Employment.
Curriculum
Foundation Course (0 Credits)
EPS 5299 – Academic Research Foundation (3 non-academic credits)
Core Administrative Competency Courses (3 courses/9 credits)
Core Analytic & Decision-Making Competency Courses (2 courses/6 credits)
Capstone Course (3 credits) (taken after completion of 24 credits)
Specialization Courses
*Once students have completed (or enrolled) in all 5 Core courses, students are required to choose 4 courses (12 credits) in their specialized area. 3 of these courses (9 credits) must be of the (A) Administrative type and 1 course (3 credits) must be of the (D) Analytic Decision making type. If a course is identified as (AD) it qualifies as either the Administrative or the Analytic Decision-making type.
Global Technology Administration
The 12-credit, 4-course Global Technology Administration Certificate provides a comprehensive examination of the project management process, integrating technical tools with leadership and team communication skills. This program is designed for managers and information technology professionals to improve innovation, strategy, operations, and effectiveness in today's agile global business architectures. Students learn technical aspects of project management planning and execution methods as we as people skills that are critical to successful projects.
Choose four courses from the following:
Computer Security and Forensic Administration (12 credits)
This 12-credit, a 4-course certificate program is designed exclusively for the law enforcement community and corporate security executives. Practical application is emphasized throughout the entire course of study.
Choose four courses from the following:
Global Health and Human Services Administration (12 credits)
This 12-credit, 4-course certificate covers the essentials for a balanced administrator and leader in Healthcare, Human Services, and related fields.
Choose four courses from the following:
Global Leadership and Administration
This 12-credit, 4-course graduate certificate is specially designed for leaders and administrators of worldwide organizations.
Choose four of the following courses:
Human Resources Administration (12 credits)
The area of human resources has become more complex with new laws, court decisions, and changes in business practices. The 12-credit, a 4-course certificate is designed for those who are working in the area of human resources or desire to move into that field.
Choose four courses from the following:
* Students are to select only one leadership course.