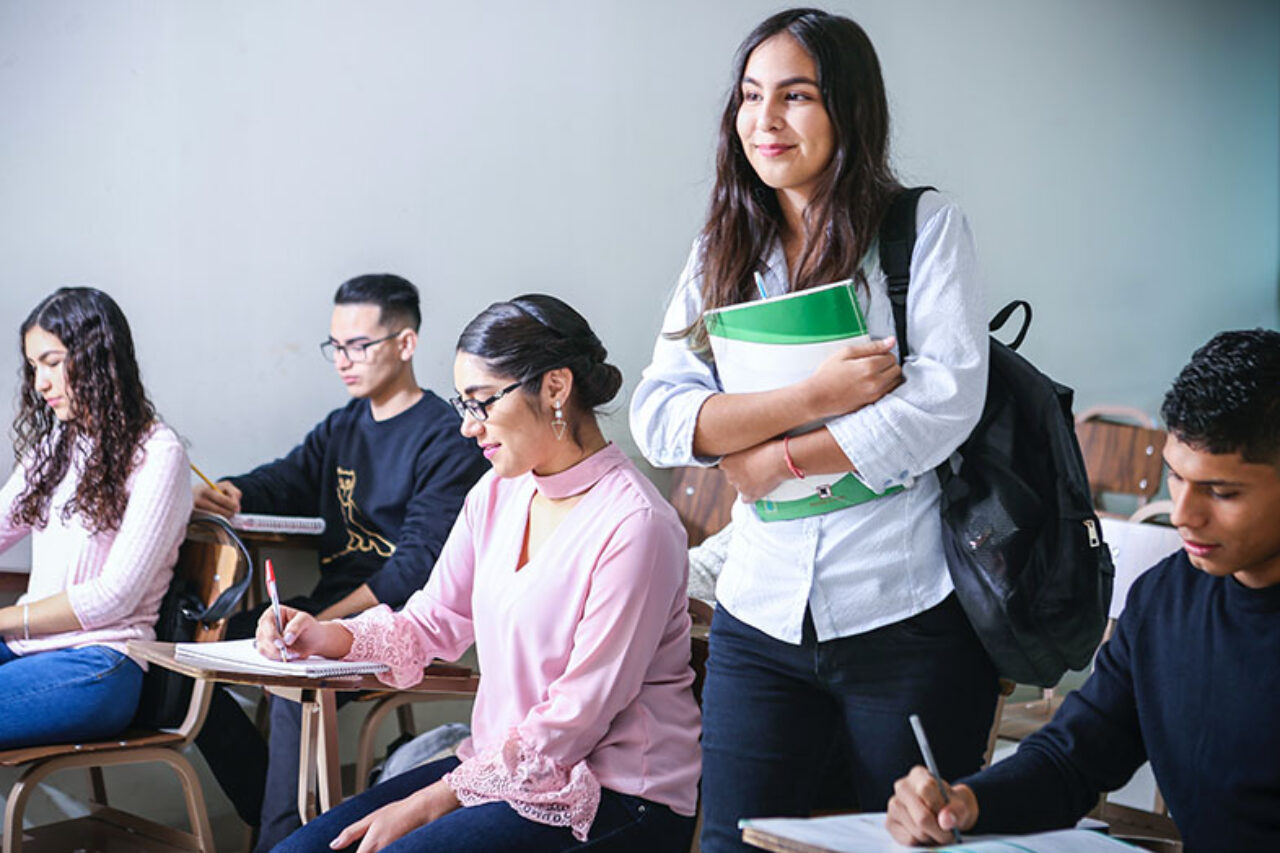 Purpose
The Pre-Master's Program (PMP) provides international students with the academic and language skills they need to be successful in the Master of Administrative Science (MAS), Master of Hospitality Management Studies (MHMS), and Master of Science in Applied Computer Science (MSACS) degree programs.
Students who enroll in the program meet all the academic admission requirements but require additional preparation in academic reading, writing, and research skills for their studies in English at the graduate level. Students benefit from support in adjusting to a new culture in Canada and from the opportunity to focus on learning, reviewing, and upgrading skills necessary for success in a North American university.
A student's placement in this program is based on the outcome of an academic writing test. 
Program Highlights
One-term course of study, offered three times in the academic year, with start and end times that correspond with the University's academic calendar: 15 weeks in Fall and Spring semesters; 10 weeks in Summer semester
Opportunity to address the most common causes of difficulties for international students:

Understanding and meeting academic and cultural expectations for success at a master's level
improving academic language, thinking, and organization skills required for each student's chosen degree program, which includes essay and report writing; sentence structure and grammar; academic vocabulary and technical terminology; communication skills for professional and academic presentations
developing research skills necessary to ensure success in the master's program, including accessing credible sources, using and citing sources effectively, and following the APA stylesheet

Small classes, which ensure students receive highly individualized attention to meet their unique needs
Access to the Academic Writing Center, which offers additional support through tutoring and workshops: e.g., improving academic reading and writing; developing advanced academic English language skills; using the FDU library and doing research; understanding specific academic content; delivering effective presentations; managing group assignments. This support is free to all students enrolled at FDU.
Courses
| | | |
| --- | --- | --- |
| Course name | Hours per week | Credits earned |
| EPS 5099 Academic Writing Skills–Master's | 6.0 | 4.5 (non-academic credits*) |
*Each course carries "non-academic credits" and requires a Pass, which means it appears on the transcript, but results do not affect a student's Grade Point Average (GPA).