Rationale
The Pre-Master's Program (PMP) provides international students with the advanced academic skills they need to be successful in the Master of Administrative Science (MAS) and Master of Science in Hospitality Management Studies (MSHMS) degree programs. Specifically, it helps them to write a at Master's level.
Students who enroll in the program meet all the academic admission requirements, but require additional preparation in academic reading, writing and research skills at the graduate level.
Students can self-select to take this program or be placed in the program based on the outcome of the Vancouver Campus Academic Writing Placement Test.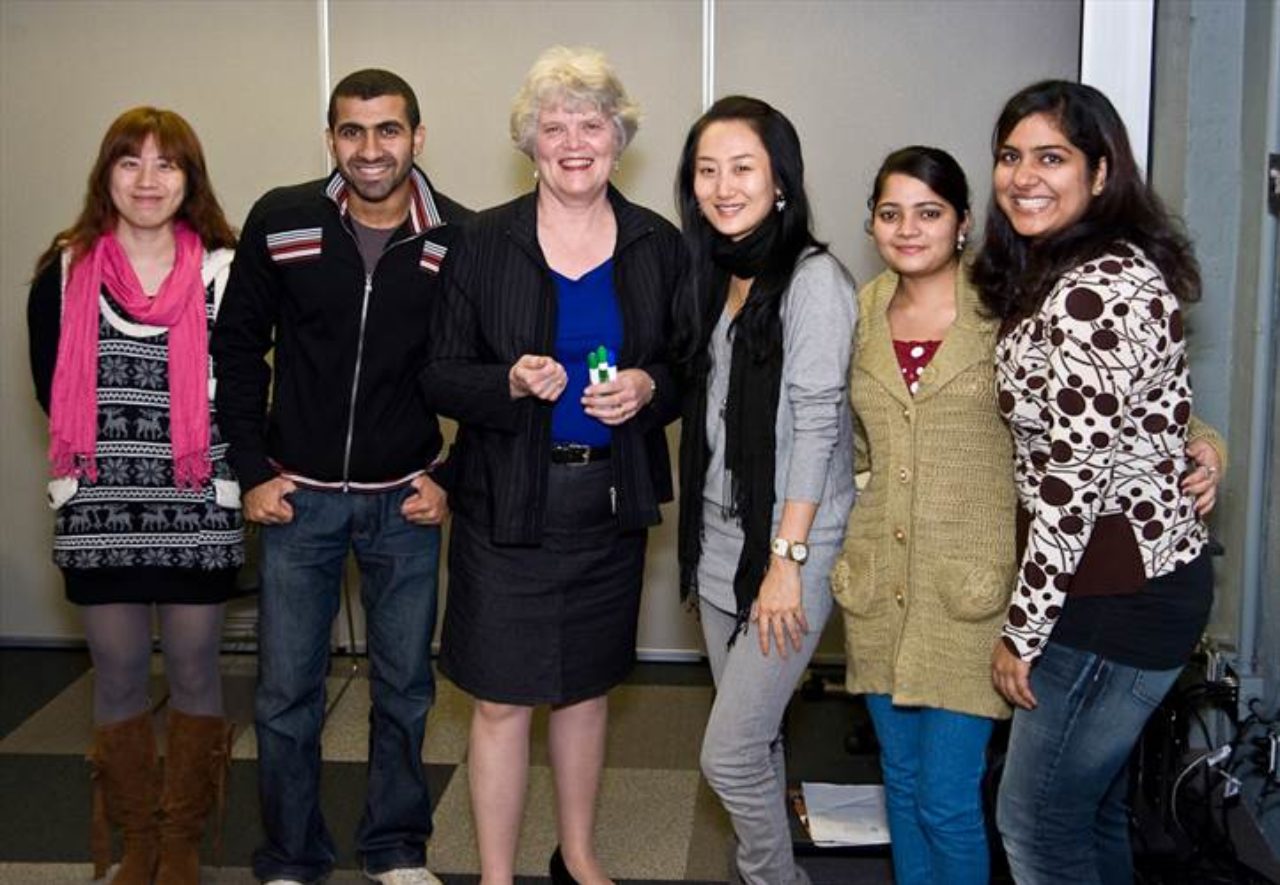 Program Highlights
A 15 week course of study (10 weeks in the summer trimester), offered three times in the academic year, with start and end times that correspond with the University's academic calendar.
Upon entering the PMP, students receive conditional admission to one of the two graduate degree programs offered at FDU–Vancouver.
Academic English communication classes address the most common causes of difficulty for international students: meeting expectations for reading, writing and conducting research at a Master's level, and leading and participating effectively in Master's-level seminars.
Students study background knowledge, technical terminology and communication skills required for the degree program they plan to study. Students also develop the research skills necessary to ensure success in the Master's program.
Small classes ensure students of highly personalized attention from instructors to meet their unique needs.
The Learning Resources and Support Center provides additional support in writing and academic content tutoring to students
Courses
| | | |
| --- | --- | --- |
| | Hours Per Week | Credits Earned |
| EPS 5099 Academic Writing Skills–Master's | 6.0 | |
| EPS 5199 Workshop in Academic Communication Skills – Master's | 1.5 | |
| MAS Course or MSHMS Course* | 3.0 | 3 |