Pharmacy PharmD plus MBA or other Masters: dual degree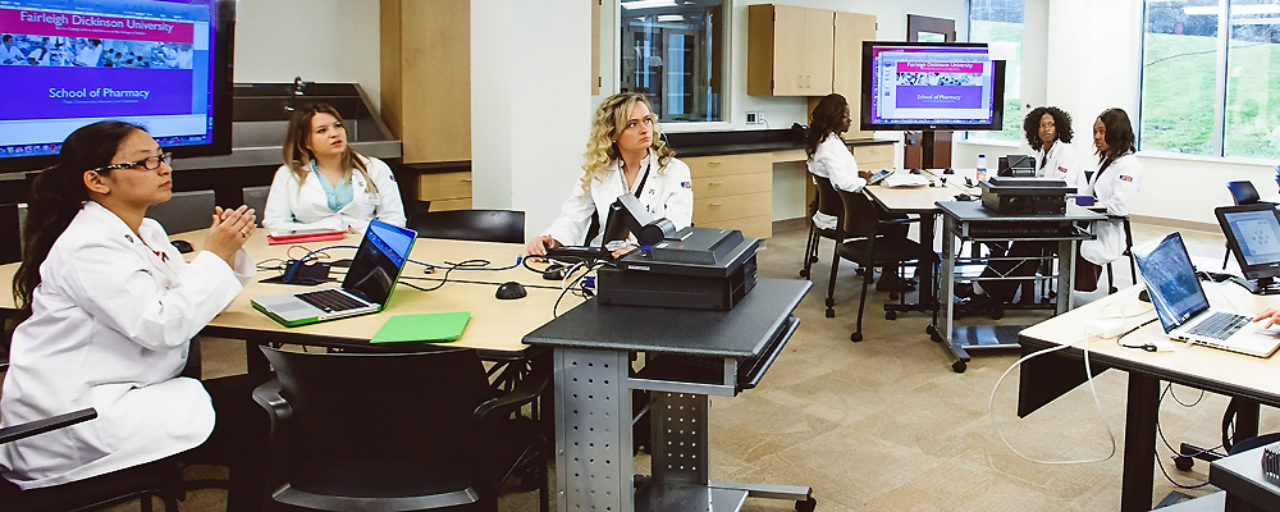 Dual Degree Pathways
Students who are accepted to the School of Pharmacy & Health Sciences with a baccalaureate degree may have the opportunity to pursue a Masters degree in conjunction with the Doctor of Pharmacy degree following completion of the first professional year of the Pharmacy curriculum — providing the opportunity for students to select a focused pathway of study while meeting the Doctor of Pharmacy curricular requirements.
The integration of required master's courses within the pharmacy program curriculum may allow students to complete both degrees, with overload courses required for some master's programs offered as evening, Saturday or online courses.
Students interested in a dual degree will be required to meet the admissions requirements for the selected second-degree pathway, in addition to maintaining a 3.0-grade point average within the Doctor of Pharmacy curriculum.
Dual Degree Options Include
MBA Master of Business Administration
MPA Master of Public Administration
MHS Master of Health Science in Regulatory Sciences
MHS Master of Health Science in Clinical Research Administration
MA Master of Arts in Industrial/Organizational Psychology
MPH Master of Public Health