Television Production Minor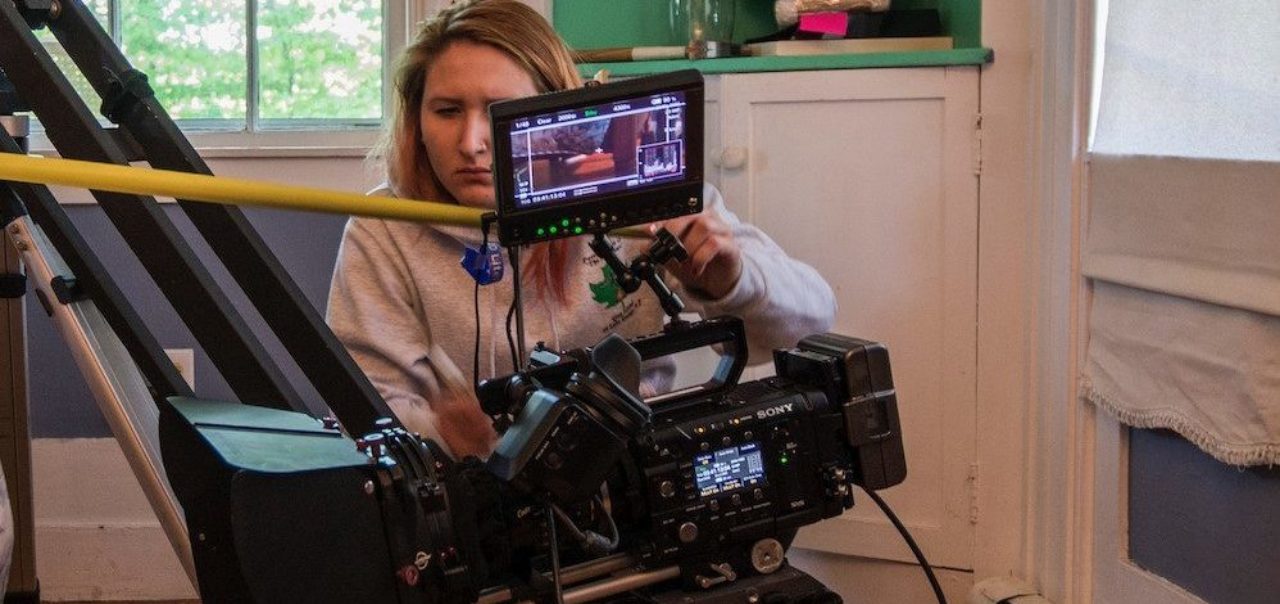 The 15-credit minor in Television production will provide students with an introduction to the language of broadcast television.  Upon completion of the minor, students will better understand the process of TV program production, be able to analyze the strengths of different genres in the medium, and be able to create short programs in digital format.
The minor is offered by the School of the Arts, Maxwell Becton College of Arts and Sciences, at the Florham Campus, Madison, New Jersey.
Requirements
Required Courses (6 credits)
Elective Courses (9 credits)
Choose three from the following: