Children's Social Skills Group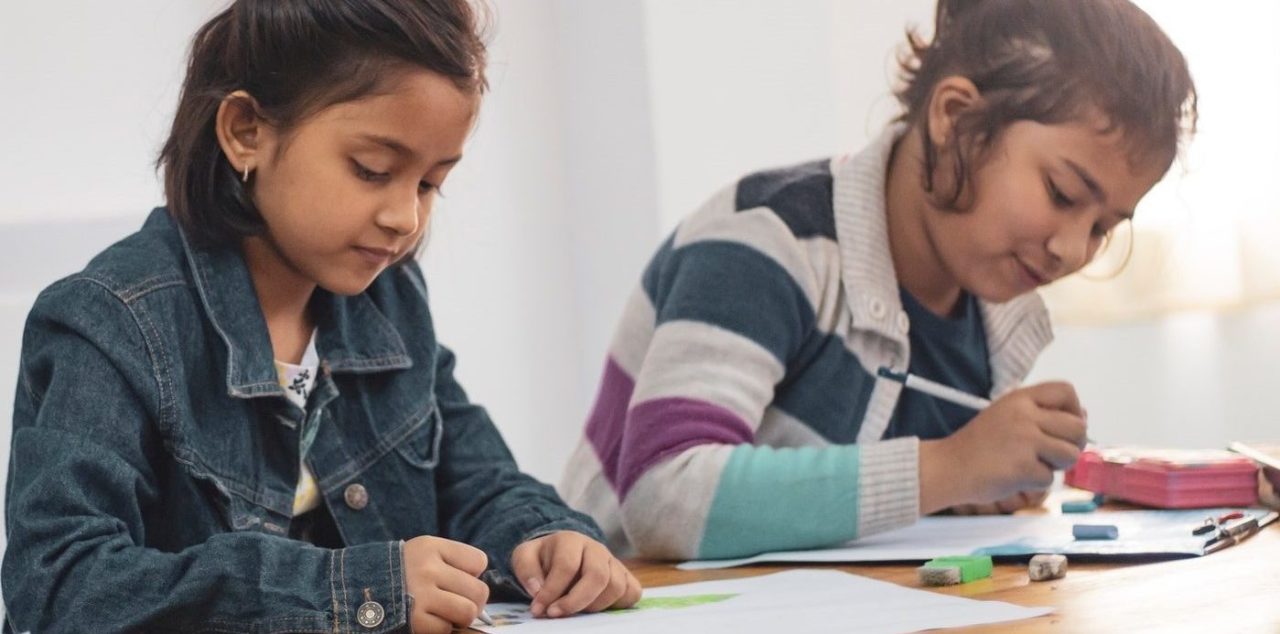 The Center for Psychological Services at Fairleigh Dickinson University has a long history of providing Social Skills training in a group format to boys and girls ages 8-12, presenting with a range of problems including but not limited to: shyness/social anxiety, impulsivity, difficulties making and maintaining friendships, misreading social cues, and joining in group activities.
Groups run throughout the year and new groups start every few months. Our current and upcoming group offerings are described below along with the tentative dates for upcoming groups. Please note that enrollment in groups that are currently running is now closed.
The first step for those who are interested in enrolling a child in one of the Center's upcoming Social Skills groups is to contact our Children's Group Coordinator, Mollimichelle Cabeldue, in order to schedule a social skills screening interview with a clinician at the Center for Psychological Services. Please note, spots in an upcoming group are filled on a first come first serve basis, and children may be screened for enrollment right up until several days before the group starts if it is not filled to capacity.
While children participate in their group each week, their parents meet simultaneously, as a group, with a separate therapist to review the skills that their children are being taught and to learn how to reinforce these skills outside of the therapeutic environment. Parents will receive individualized feedback on their children's progress in the group and will work collaboratively with the therapists to determine which particular skills may be most critical to their own child's social success.
Spring and fall social skills groups run for 10 weeks. The fee for the 10-week group is $550.
Summer social skills groups run for 8 weeks. The fee for the 8-week group is $440.
All services are strictly confidential.
Contact Information
Mollimichelle Cabeldue, Group Coordinator