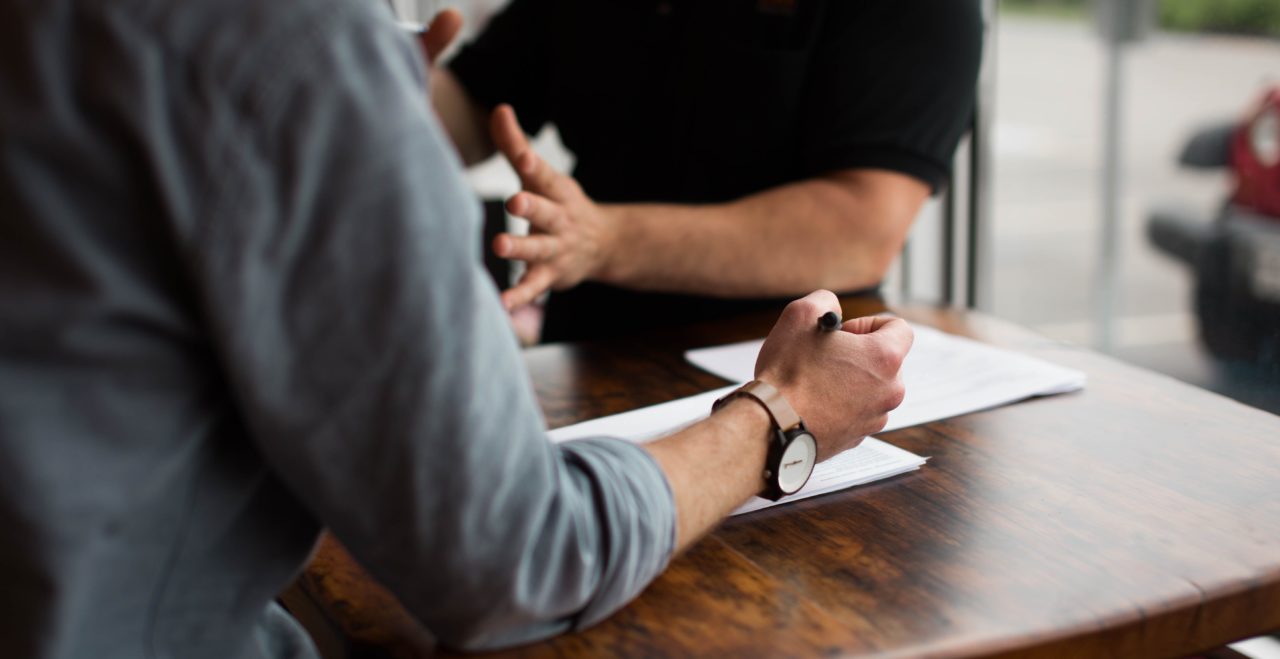 All client information, whether contained in a client's medical record or in any other medium, including audio, videotapes, or any computer system is kept completely confidential.
Disclosing, assessing, or permitting access to confidential client information without proper authorization is a violation of Center for Psychological Services policy, state laws, and federal laws, including the Health Insurance Portability and Accountability Act of 1996 (HIPAA). Billing and financial management are also held in strict confidence, and will not be disclosed without the specific permission of the client.
However, please note that information sent over media such as the Internet may not be confidential, and may be accessed by outside parties. Please exercise caution when sending sensitive or confidential information over the Internet (such as in the form of "e-mails" or "e-mail attachments").