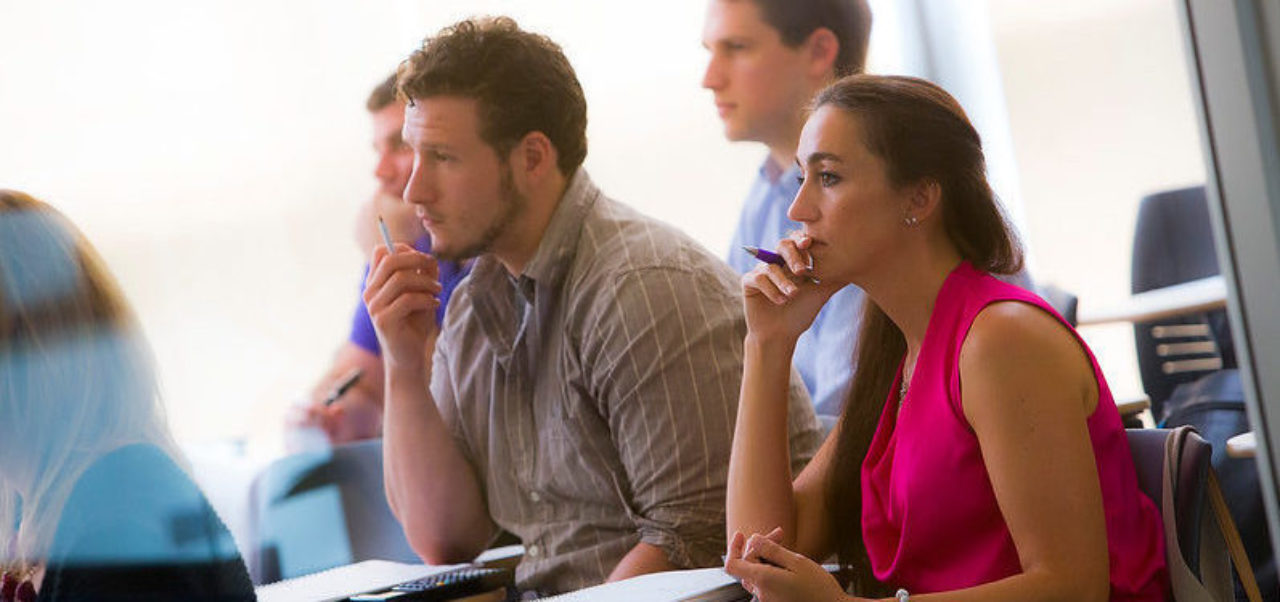 Parent training is a specific treatment modality that uses behavioral principles and psycho-education to teach parents how to effectively manage their child's or adolescent's behavior.
This modality is appropriate for parents who are having difficulties establishing rules in the home, getting their child to listen and follow directions, or for those children who are exhibiting problematic and disruptive behavior. Common issues include bed-wetting, toilet-training, aggressive behavior towards siblings, peers and parents as well as getting children and adolescents to complete their homework or do chores.
All services are strictly confidential.
Contact Information
131 Temple Avenue
Hackensack, NJ 07601