Adult ADHD/Learning Disabilities Program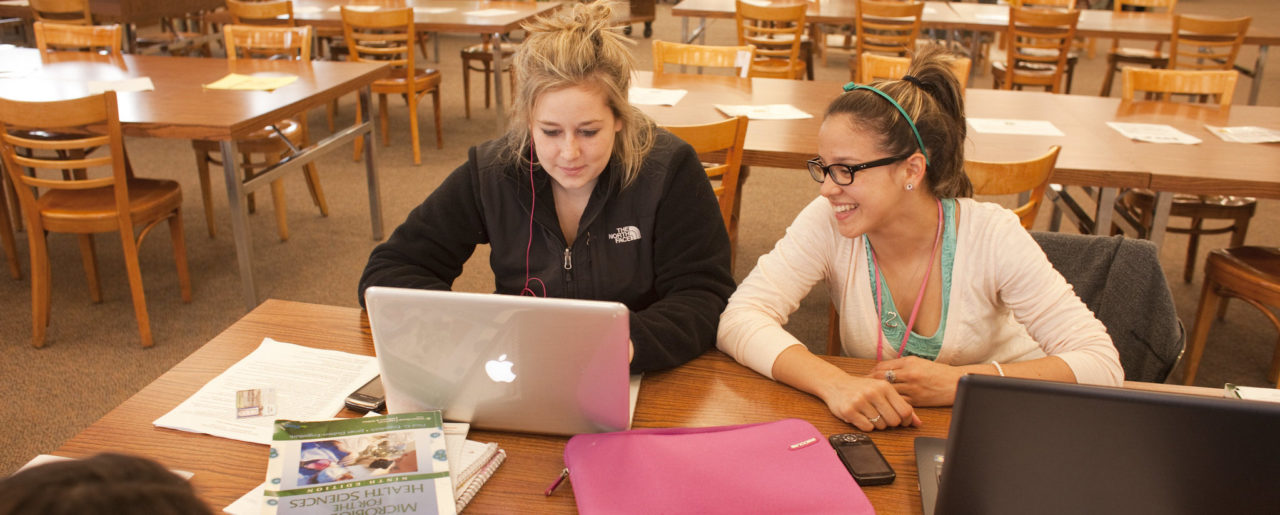 Adult Attention Deficit Hyperactivity Disorder (ADHD) is a debilitating condition that affects up to 7% of the adult population.
Adults with ADHD are often highly distracted, restless, and poor at tasks that require advanced planning and organization. Additional symptoms of adult ADHD include poor memory, difficulties completing everyday jobs, and emotional distress. As a result of these symptoms, an adult with ADHD may have family problems, be unable to work, or be unable to enjoy their free time. Individuals suffering from these or similar symptoms may benefit from the services provided at the clinic.
Services Provided
The specialized program at the Center for Psychological Services was established to provide therapeutic services to adults with ADHD and related disorders, as well as conduct clinical research into adult ADHD. The services component of the clinic is comprised of two offerings: Assessment and Treatment.
Assessment Program
A comprehensive assessment is the first step in treating adult ADHD. Since adult ADHD is a difficult condition to diagnose and may be accompanied by learning difficulties and emotional distress, the evaluation covers many areas of an individual's functioning. The evaluation process typically requires two visits to the clinic and includes the following:
Evaluation of psychological well-being
During this portion of the comprehensive assessment program, individuals undergo a diagnostic evaluation to help determine if they are suffering from ADHD. In addition, adult ADHD is often accompanied by a great deal of distress that can manifest in mood, anxiety or other disorders. These conditions are also examined in the diagnostic process.
Neuro-psychological evaluation
Adults with ADHD commonly report difficulties in the following areas of cognitive functioning: attention/concentration, planning, organization and memory. Therefore, the neuro-psychological evaluation focuses on these areas of difficulty and provides important information for the diagnostic and treatment processes.
Learning disabilities assessment
Many adults with ADHD also suffer from learning difficulties. Even though most adults have finished school, learning problems can still have a great impact on daily functioning. Like the neuro-psychological assessment, this portion of the assessment program provides valuable information for treatment planning.
Behavioral evaluation
Since individuals with ADHD often have problems at work, at home or in other social situations. Common behavioral problems include distractibility, disorganization, difficulties with advanced planning and problems completing tasks. During the behavioral assessment the strategies individuals use to manage these symptoms are evaluated.
Treatment Program
Like the assessment program the treatment program is also designed to be comprehensive and focuses on the "whole person." The primary goal of the treatment program is to help improve the quality of life of individuals with adult ADHD. It includes treatment of the cognitive problems often seen in adult ADHD (i.e., difficulties in attention/concentration, planning, and organization). The behavioral and emotional difficulties that may accompany ADHD are also addressed.
The treatment program is based on a neuro-psychological rehabilitation model. This model includes therapy designed to improve attention, concentration and memory. It also includes psychotherapy that is designed to help with emotional and behavioral difficulties.
Individual psychotherapy
The psychotherapy component of the program focuses on improving mood and decreasing problem behaviors. Relationship difficulties are also addressed. Treatment is provided from a framework that examines how thoughts, feelings and behaviors are related and how together they contribute to an individual's difficulties. The emotional and behavioral problems identified during the evaluation process are the focus of this treatment.
Providers
Doctoral level graduate students, who are supervised by licensed doctoral psychologists, provide services in the assessment and treatment programs. Individuals who prefer to be seen by a licensed psychologist can do so as well.
Referral for psychiatric medication evaluations
Individuals in need of a medication evaluation will be referred to a consulting psychiatrist.
Research participation
The adult ADHD program provides services to all eligible individuals. Research participation is voluntary and is not required to receive services.
All services are strictly confidential.
Contact Information
131 Temple Avenue
Hackensack, NJ 07601