Sport Psychology and Peak Performance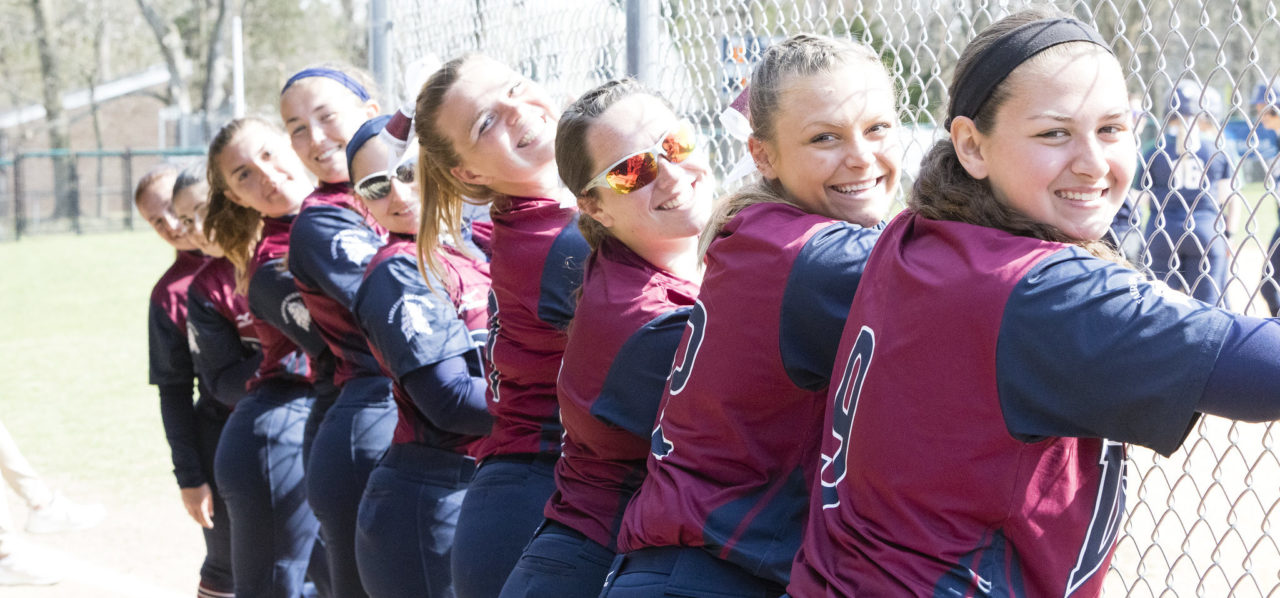 What is Sport Psychology?
Sport Psychology deals with the psychological factors associated with participation and performance in athletics. We primarily focus on helping athletes to use psychological principles and skills to:
Improve performance
Achieve Optimal Arousal
Integrate Sport and Life
Why Contact a Sport Consultant?
To improve performance
To deal with the pressures of competition
To enhance the experience of sport participation
To get psychological assistance with injury prevention and rehabilitation
To address personal challenges with school, sport, and life
Who can contact a Sport Consultant?
An individual athlete
A coach
A team
A parent
An instructor
A trainer
An athletic program administrator
Our Services
Sport Psychology and Peak Performance Counseling entails:
Performance enhancement and life skills training
Athlete, coach, and team relationship development
Injury prevention and rehabilitation
Consultation with athletes and coaches is conducted in:
Individual meetings
Small group discussions
Team meetings
Consultation with athletes and coaches will address athletic related issues such as, but not limited to communication, relaxation, motivation, team building, performance anxiety, and stress management.
Presentations and Workshops
Professional staff can provide presentations and workshops offering a psychological perspective to enhance performance. Presentations and workshops include:
Goal Setting for peak performance
Strategies for training concentration
Communicating effectively
Playing "in the zone"
Our Mission & Our Staff
Our staff consists of psychologists and experienced doctoral candidates who are committed to helping athletes by working to clarify concerns, develop new coping and intervention strategies, and meeting their goals in sport and life.
Who can benefit from working with a sport consultant?
College athletes, high school athletes, youth athletes, coaches, and any individual interested in peak performance and enjoyment.
Common Reasons for seeking our services:
Anxiety/Stress
Motivation/Burnout
Self-Confidence
Goal Setting
Imagery/Visualization
Focus and Concentration
Injury Prevention and Recovery
Techniques for "Getting in the Zone"
Team Cohesion and Communication
All services are strictly confidential.
Contact Information
131 Temple Avenue
Hackensack, NJ 07601