Center for Psychological Services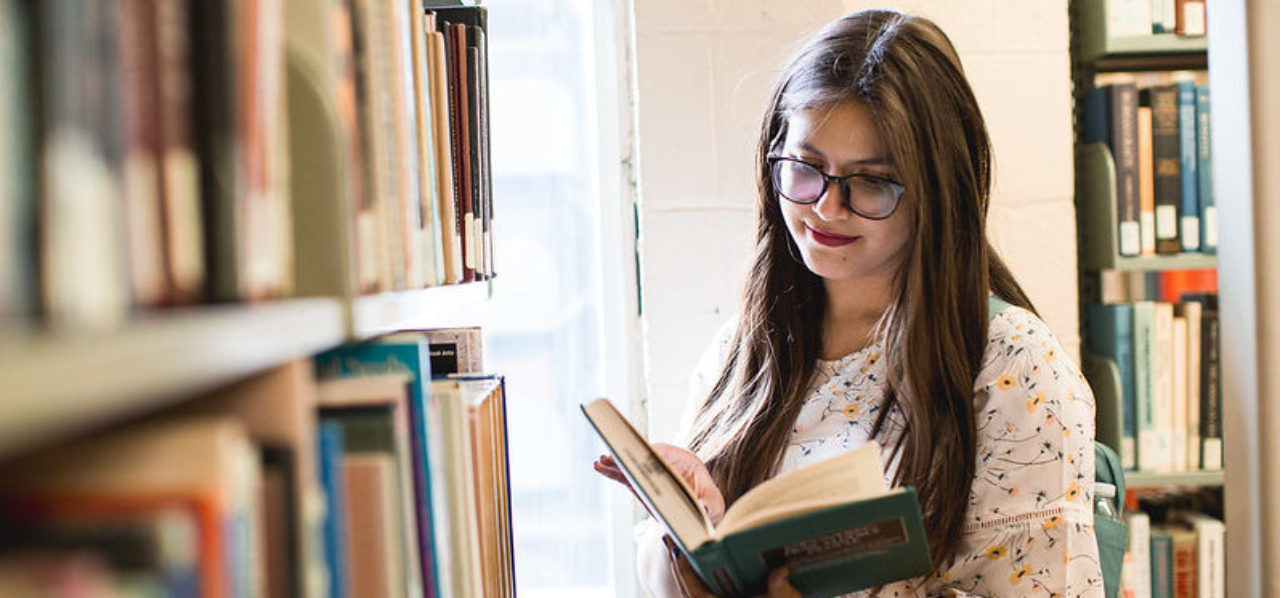 Located on the Metropolitan Campus of Fairleigh Dickinson University, the Center for Psychological Services is a University-based facility with the combined goal of serving the community with high quality and affordable mental health services, and advancing the practice of psychology through excellence in research, service, and professional training.
Our faculty, supervisors, and senior level providers include noted authors and nationally known experts in their specialty areas. Services are coordinated and delivered by licensed psychologists, certified school psychologists, and doctoral candidates working under the direct supervision of a senior psychologist. Fees for student providers are reduced/sliding scale; fees for doctoral level providers are competitive. The center offers comprehensive assessment and treatment services.
Assessment Services
Psycho-educational, cognitive, achievement, and learning disability testing for learning difficulties
Comprehensive psychological testing to aid in the diagnosis of social, emotional, and psychiatric problems
Neuro-psychological assessment
Treatment Services
Individual Psychotherapy
Group Psychotherapy
Parent Training
We routinely evaluate and provide treatment for a full range of difficulties, including but not limited to:
| | |
| --- | --- |
| Anxiety disorders | Sleep disturbances |
| Depression | Stress management |
| Parenting | Anger management |
| Bedwetting | Diversity issues |
| School difficulties | Child and adult ADHD |
| Family conflicts | Asperger's syndrome |
| Social skills deficits | Behavioral problems |
| Adjustment difficulties | Life stage difficulties |
| Eating disorders | Veterans' readjustment |
| Role transitions | Trauma |
| Grief and loss | Women's issues |
| Immigration adjustment | Men's issues |
| Acute and chronic medical conditions | Child and adult learning disabilities |
| Sport and peak performance counseling | Post Traumatic Stress Disorder (PTSD) |
All services are strictly confidential.
Contact Information
131 Temple Avenue
Hackensack, NJ 07601