"Fairleigh Dickinson's program gave me an opportunity to pursue my passion. I am grateful that I received a great education and obtained key internships. "
— Bryan Wasyluk, Manager Arena Operations, Barclays Center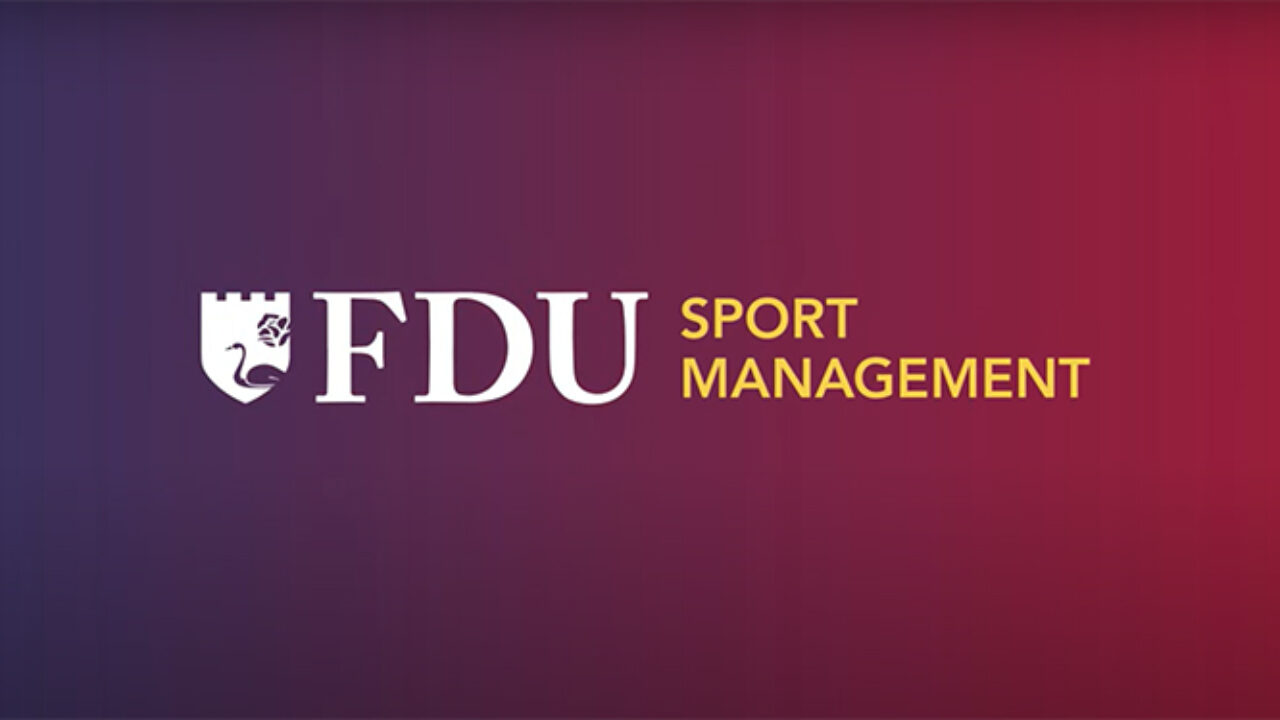 The program provides students with a unique academic experience: a strong background in the fundamental aspects of sports administration (law, finance, marketing, and fundraising), as well a specialization in a particular area of sport (coaching, fitness, and facilities, among others). It supports the success of students in the educational process and prepares them to be world citizens through global education, while encouraging the development of applied research for practitioners in the field of sports and recreation administration.
PricewaterhouseCoopers projects the sports market across North America will grow at a compound annual rate of 3.2% across the four segments analyzed, from $71.1 billion in 2018 to $83.1 billion in 2023. The U.S. Bureau of Labor Statistics predicts that job growth in sports management will grow faster than average for some areas of the field through 2028 because of expansion due to multi-billion dollar profits from the sports industry. Take a look at the job growth projections from the Bureau of Labor Statistics through 2028:
11%
Coaches and Scouts, 11% faster than average
5%
Sports Agent/Manager, 5% as fast as average
8%
Sports Marketing Manager, 8% a little faster than average

We have a study abroad class built into our curriculum. Any of our students (MSM, BA/MSM, or BA) can take the course.
SPAD4000 International Sports Administration (3-credits)
MSA6630 Global Sports (3-credits)
8 Perfect Days in England
Learn about sports based cultures and history! Explore sports business opportunities!
Some of the sites we visit include, but not limited to:
Wimbledon Lawn Tennis Museum 7 Tour
Queen Elizabeth Olympic Park Stadium
Villa Park – home of the Aston Villa Football Club
The World Rugby Museum
Silverstone Motor Racing Circuit
River and Rowing Museum
Contact Information
Dr. Robyn Lubisco, Program Director
973-443-8971 (Florham Campus)
Associate Professor, Sports Administration
Contact Information
Dr. J.C. Kim, , Program Director
201-692-7272 (Metro Campus)
Professor, Sport Management, Metro Campus Program