Welcome to Florham Campus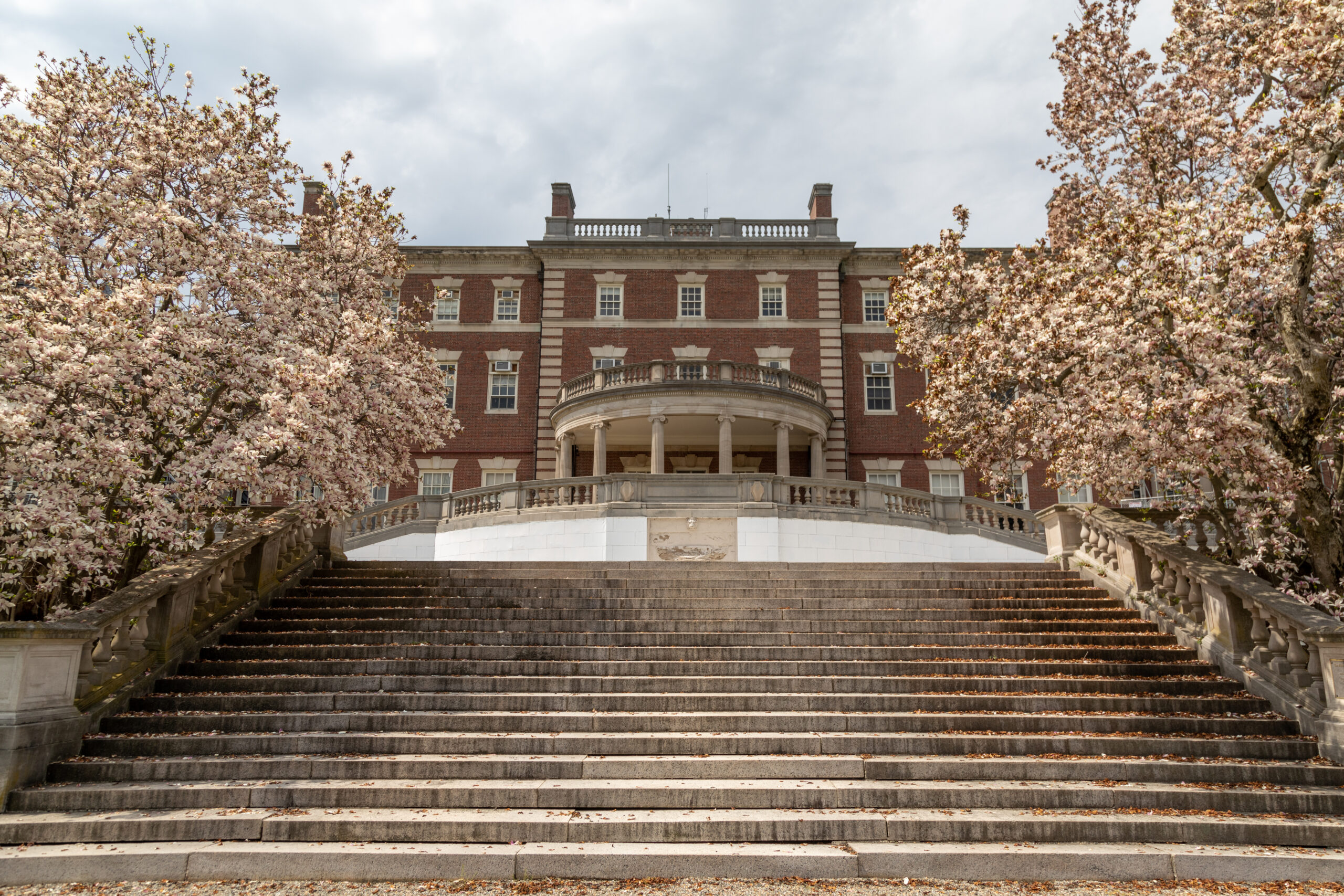 Welcome to the Florham Campus, Fairleigh Dickinson University's small college campus with a global perspective.
We provide our students with outstanding academic programs, superior support services, and great co-curricular activities on the beautiful grounds of what was once the estate of Hamilton Twombly and Florence Vanderbilt. Built in the Gilded Age for the newlyweds, the estate is now home to a family of students, faculty, and alumni, and includes colleges of arts and sciences and of business, the new School of Pharmacy and Health Sciences, and a nationally acclaimed graduate writing program, as well as the prestigious Literary Review, the Fairleigh Dickinson University Press, the fabulous annual festival of words, arts and music known as WAMfest, and the prodigious producers of public opinion research, the FDU Poll. Whether you are an undergraduate or a graduate student, you will find Florham an exceptional place to live and learn.