Virtual Conferral of Degrees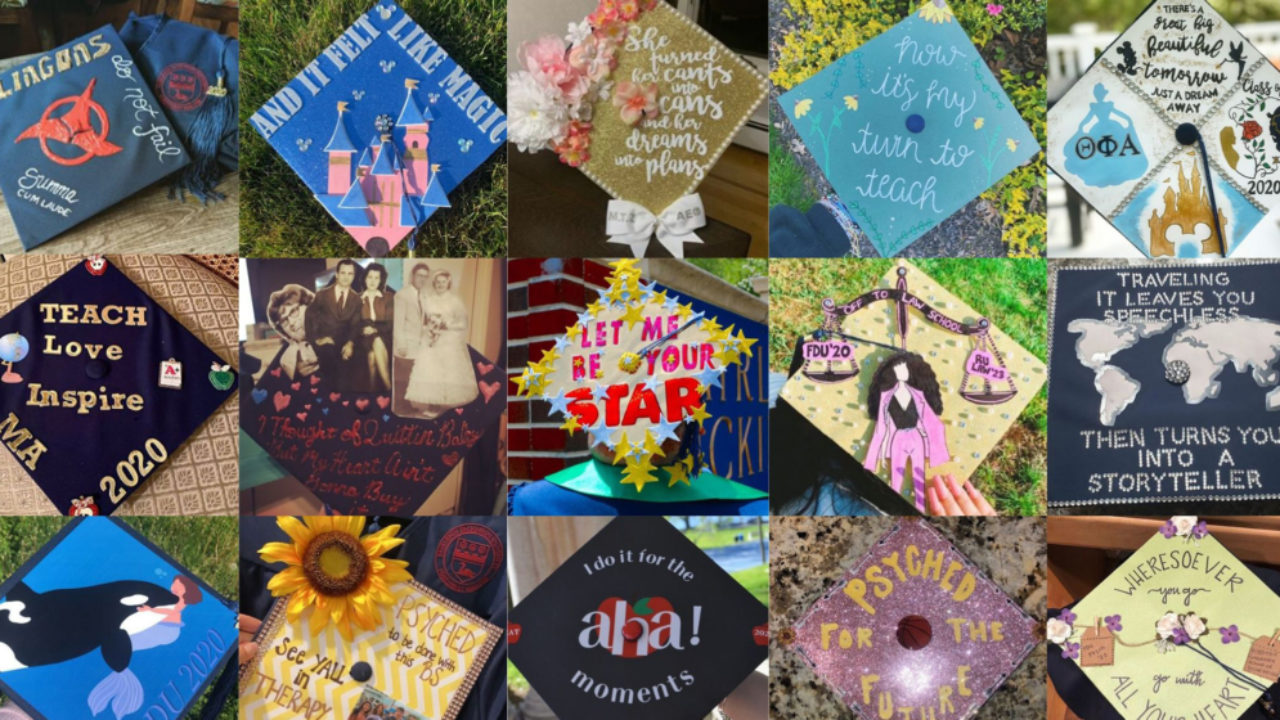 Click on the arrow above to watch our Virtual Conferral of Degrees Ceremony. You may also watch directly on YouTube.
FDU celebrated the Class of 2020 with an online ceremony on May 18 to confer degrees. This formal and important moment commemorated the hard-earned achievements of our graduates. This virtual ceremony did not take the place of an in-person ceremony. We hope to be able to have an in-person ceremony should circumstances allow at a later date or we will invite our 2020 graduates to attend the May 2021 commencement ceremony.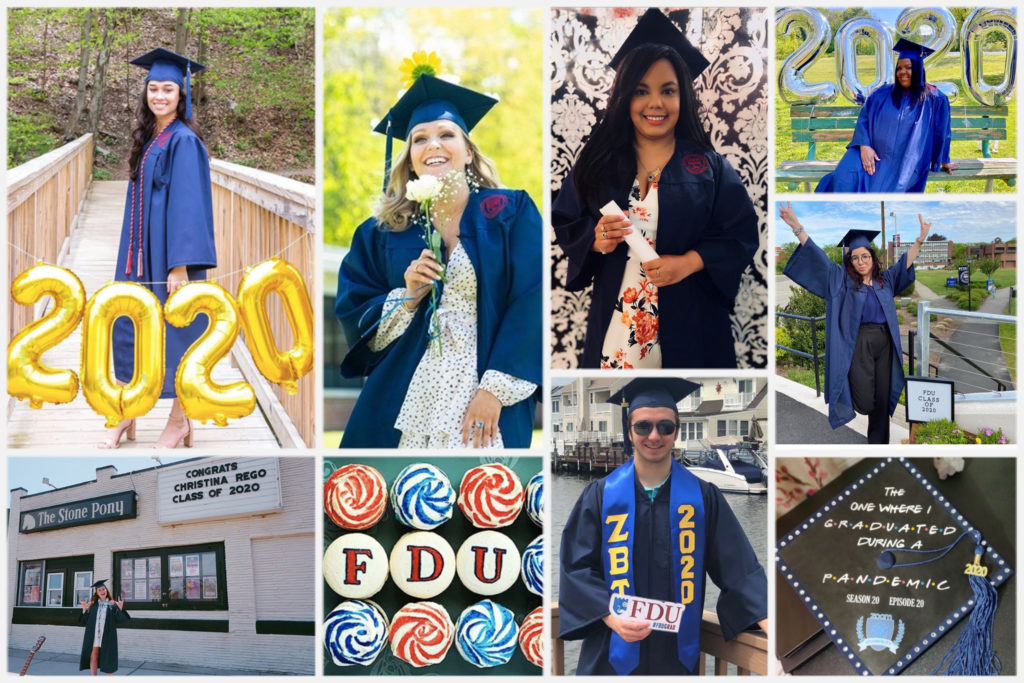 Congratulations, grads!
FDU faculty, coaches and staff cheer on the Class of 2020! Check out their messages here.
View a special message to the Fairleigh Dickinson Class of 2020 from U.S. Senator Cory Booker, who holds an honorary doctorate from FDU.
Check out FDU's spirit and decorated grad caps as featured on News12 NJ.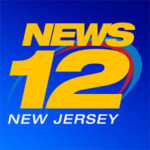 Meet FDU's 2020 Student Pinnacle Recipients
The Student Pinnacle Award is bestowed upon an outstanding student member of the graduating class. 
The Metropolitan Campus Student Pinnacle winner is Joshua Germain, majoring in hotel and restaurant management.
Qinghong (Fiona) Ma, graduating summa cum laude with a Bachelor of Arts degree in individualized studies, a specialization in tourism and hospitality management and a minor in digital marketing, is the Vancouver Campus Student Pinnacle winner.
From the Florham Campus, the Student Pinnacle winner is Alisa Whitmore, majoring in mathematics with a minor in physics.
Interviews with each Campus Pinnacle recipient are available here: Germain, Ma, and Whitmore.
#FDUGrad
Share your experiences and be part of the story. Show us the moment you swap your tassel! Tag FDU in your Instagram, Twitter and Facebook posts using the hashtag: #fdugrad.
Download FDU photo prop here:  https://www.fdu.edu/for-students/commencement/fdugrad/
Special Offer for Diploma Frames
To help celebrate your academic achievement, Fairleigh Dickinson University has negotiated a special $75 diploma frame award for all graduates. Offer expires June 30, 2020.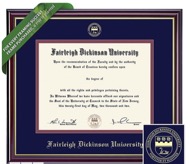 To take advantage of this special discount – please visit the campus store website:
Once there, select the frame you want and follow these simple steps:
In checkout, select "Financial Aid/Award" as your payment method.
Enter your student ID# and select the "Find Accounts" button.
Select "$75 Frame Promo 2020" and select "Pay With This".
If needed, you may cover the rest of your order with another payment and place your order.
This offer is good only on diploma frames on the sites above. For those who have already purchased their frame from the campus store sites or if you have additional questions, please reach out to the store manager directly. Their contact information is below:
You must file with the Office of Enrollment Services to notify the University that you intend to graduate in May 2020. The application is located in WebAdvisor under Academic Profile. Click on the link: Application for Graduation. You will be notified by the Records Department if you meet degree requirements, shortly after you declare.
A graduation application fee will be billed to your account and it will be noted in WebAdvisor on your student bill.
Class Rings and Alumni Gear
How can I receive my honor cords and medals?
At this time, we are not mailing out any honor cords or medals. All items currently remain on campus. The University is working towards having an in-person ceremony at a later date should circumstances allow, where these will be given out to be worn.