Smile for the camera!
Share your #FDUGrad photo with us and we'll feature it on our @fduwhatsnew social media channels!
Here's what to do:
Right click on the poster below, hit "save image as" and save it to your computer.
Open up the photo file that is now saved to your computer and print it out.
Cut around the dotted lines.
Take photo of yourself holding up the poster with your cap and gown on!
Post the photo on social media and use the hashtag #FDUGrad. If your account is private, DM it to us on Instagram @fduwhatsnew!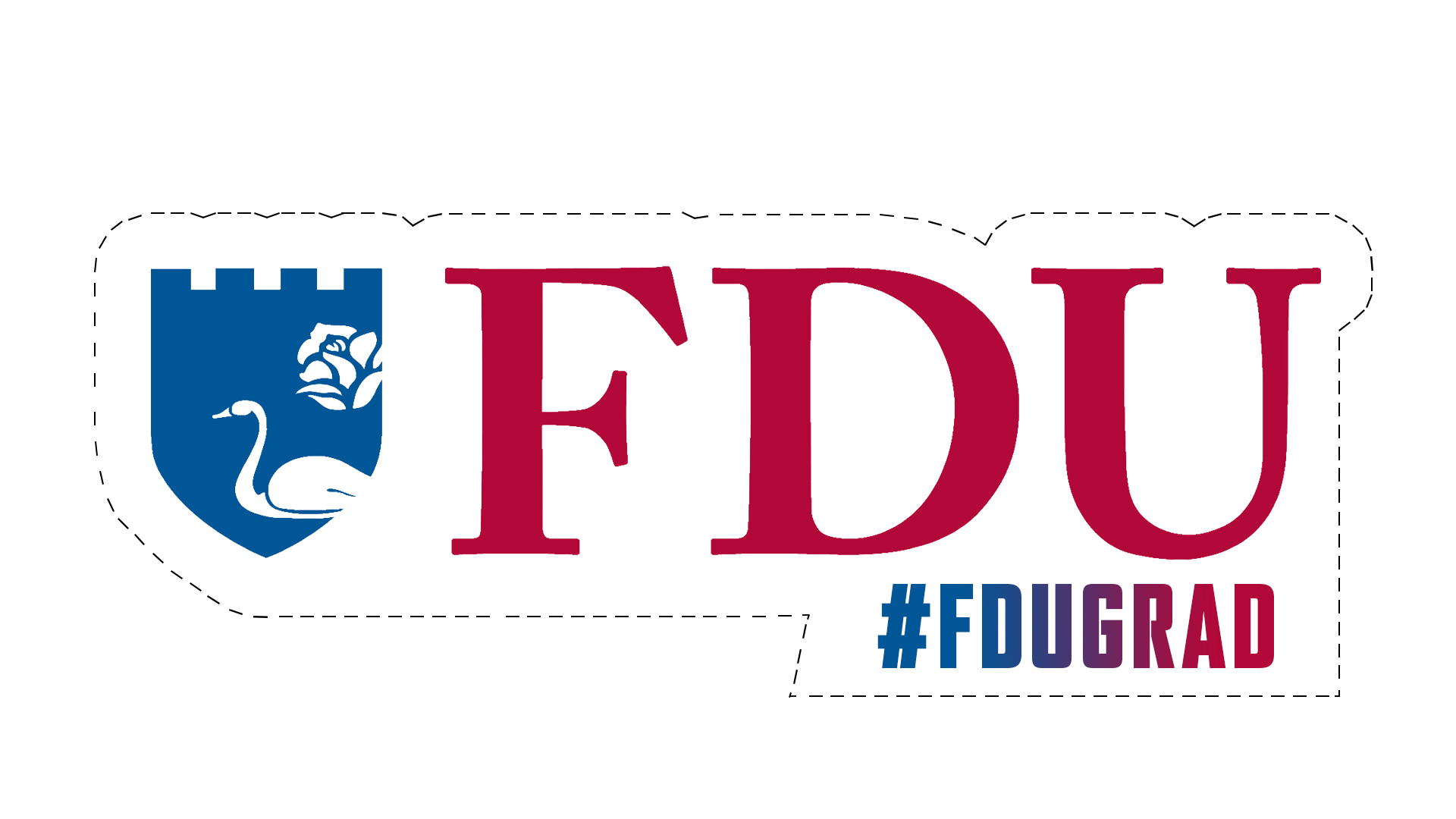 Be part of the story.
Use #FDUGrad on your Instagram, Twitter, Facebook and TikTok posts about Commencement 2020 for a chance to be featured on our @fduwhatsnew University channels!
Use our GIFs!
Use our FDU graduation GIFs on your Instagram and SnapChat stories by typing #FDUGrad in the GIF search bar.