Virtual Conferral of Degrees Ceremony
FDU celebrated the Class of 2020 with an online ceremony on May 18, 2020, to confer degrees. This formal and important moment commemorated the hard-earned achievements of our graduates. This virtual ceremony did not take the place of an in-person ceremony. We are happy to announce we will be celebrating our 2020 graduates at an in-person ceremony on May 19, 2021, at 2 p.m., at MetLife Stadium.
Check out our 2020 Virtual Conferral of Degrees Ceremony directly on YouTube.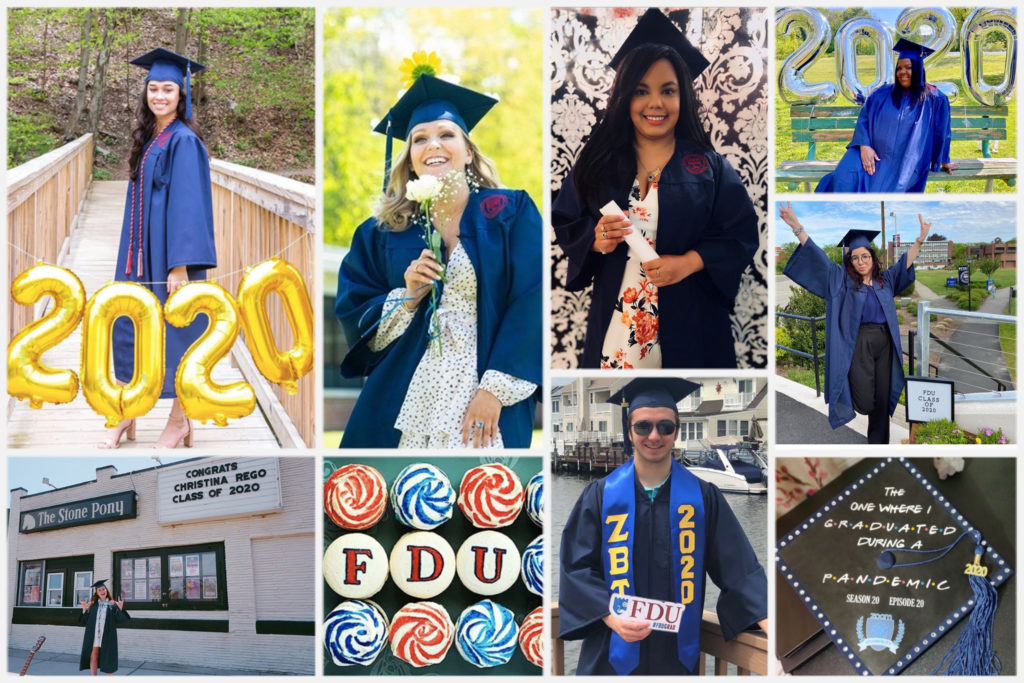 Congratulations, grads!
FDU faculty, coaches and staff cheer on the Class of 2020! Check out their messages here.
View a special message to the Fairleigh Dickinson Class of 2020 from U.S. Senator Cory Booker, who holds an honorary doctorate from FDU.
Check out FDU's spirit and decorated grad caps as featured on News12 NJ.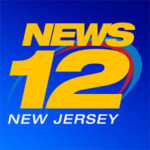 #FDUGrad
Share your experiences and be part of the story. Show us the moment you swap your tassel! Tag FDU in your Instagram, Twitter and Facebook posts using the hashtag: #fdugrad.
Download FDU photo prop here:  https://www.fdu.edu/for-students/commencement/fdugrad/
Class Rings and Alumni Gear