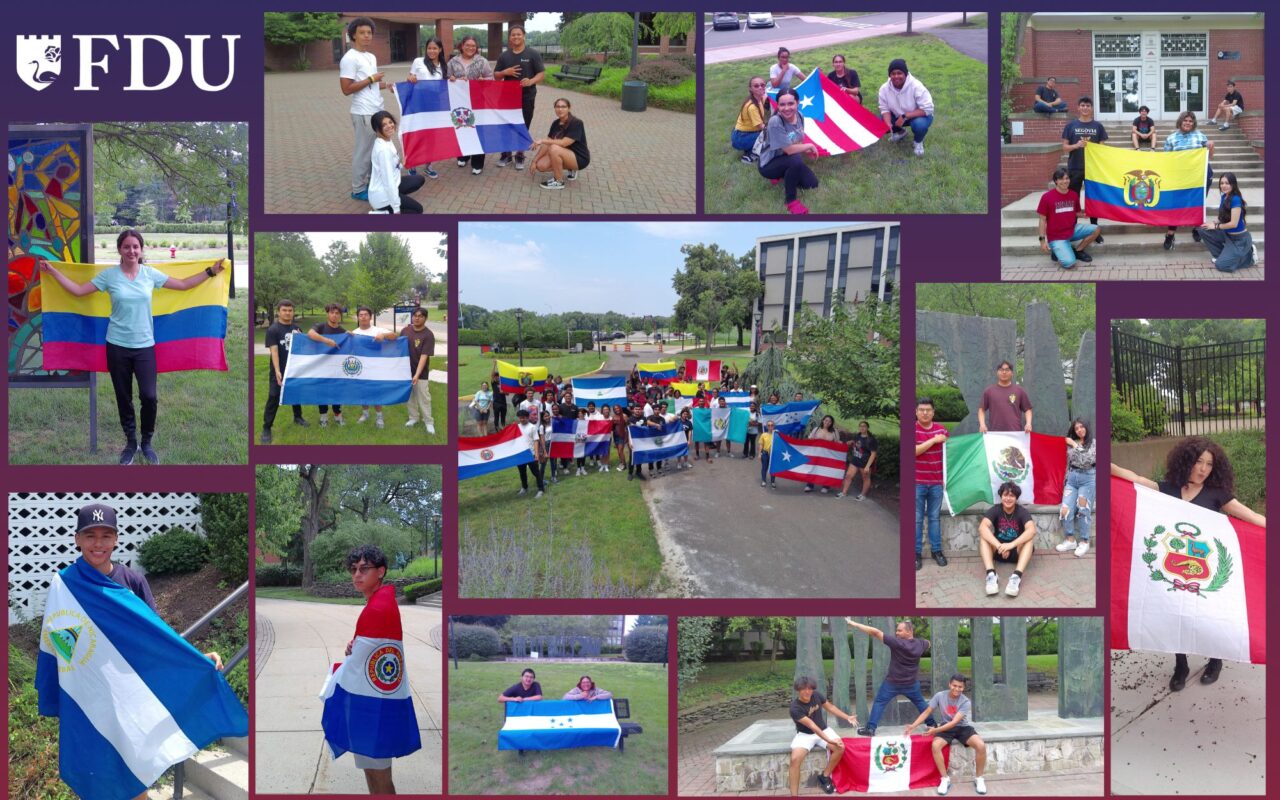 Academic Success for Latino Students
Whether you're planning to pursue an associate or bachelor's degree, Fairleigh Dickinson University's Latino Promise Program offers you personalized support and resources for academic success. We also connect you to FDU's growing and dynamic Latino community.
Since the Latino Promise began in 2007, hundreds of FDU Latino graduates have gone on to pursue graduate degrees and make their mark in professions like business, education, law, medicine, science, and communications.
FDU is a member of the Hispanic Association of Colleges and Universities (HACU).
Here are four ways the Latino Promise Program can make a difference for you:
Personalized Learning: Our classes are deliberately small for maximum learning — but you'll have access to all of FDU's resources as a major, nationally ranked university. We provide one-on-one advising, tutoring and counseling, career development support, Latino leadership opportunities and much more!
People and Resources: You will study with and be supported by bilingual professors and staff members who are committed to helping you the right major, take the best courses, and receive the support to succeed academically and personally at FDU.
Access and Affordability: FDU is ranked among the nation's Best Colleges for Your Money by Money magazine and ranked a Best Value College in the North by U.S. News and World Report (along with distinctions in five more categories!).
We Support Your Family, Too: Our bilingual financial aid workshops, "College Knowledge" sessions for parents and guardians, and other programs help make your path to college a smooth one.
Latino Promise students may pursue a two-year, 60-credit Associate of Arts or Associate of Science degree, studying on FDU's Metropolitan Campus in Teaneck. Graduates can go on to earn a baccalaureate degree through FDU's Bachelor of Arts Degree Completion Program.

FDU's four-year, 120-credit bachelor's degree offers more than 60 academic majors in allied health and nursing, business, education, engineering, computer science, hotel and restaurant

management, and the liberal arts and sciences. Students enrolled in this program can live on campus in residence halls or commute to the University from home.

Latino Promise and HACER are sister programs, both designed for Latino students to receive a personalized approach to higher education. Latino Promise is for students with English fluency while HACER is for English language learners and includes free ESL courses.

To apply to Latino Promise, students need to submit:

Official high school and/or college transcripts (for transfer students)

Letters of recommendation and standardized test scores like SAT or ACT are optional.

There is no application fee, and we have rolling admissions. Applying early is encouraged.

At Latino Promise, we understand and appreciate how hard school counselors, teachers, and school administrators work to guide students through the college application process. We would like to aid in making that process smoother. To that end, we offer high schools the following:

Presentation and On-site, which include presentations at high schools and instant decision during our on-site interviews.
School Counselor Workshop and Luncheon to assist school counselors, teachers, and administrators a deeper understanding of the issues facing Latinos today, including social and financial obstacles that many students and their families must overcome to ensure academic success at the college level.
Experience a Day At Latino Promise is an invitation to spend the day at FDU to learn what the life of a Latino Promise student is like.
Bilingual Financial Aid Workshop for Latino students and their families to assist through the complex federal and state financial aid processes. These are done at the campus or can be done at the high school.
Latino Promise Summer Program is a two-week intensive workshop to prepare students for their first year in college.

"Latino Promise has given my students the opportunity to be successful in college by offering them small personalized classes while giving personalized attention. Not only have these students earned their associate's degrees, but they took the skills and confidence learned with Latino Promise to earn their bachelor's and master's degrees and currently have successful careers in their fields."

— Michele Martoral, School Counselor, North Bergen High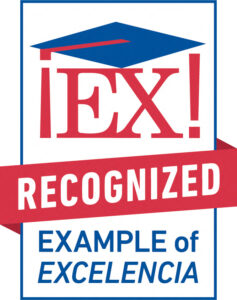 FDU's Latino Promise and HACER programs have been named finalists for the 2022 Examples of Excelencia by Excelencia in Education. 
Contact Information
Irene Oujo, PhD, Executive Director
oujo@fdu.edu
Robison Hall, 4th Floor
Israel@fdu.edu
Israel Delgado, Admissions Counselor
201-692-7346
Latino Promise Office
1000 River Road, Teaneck, NJ 07666