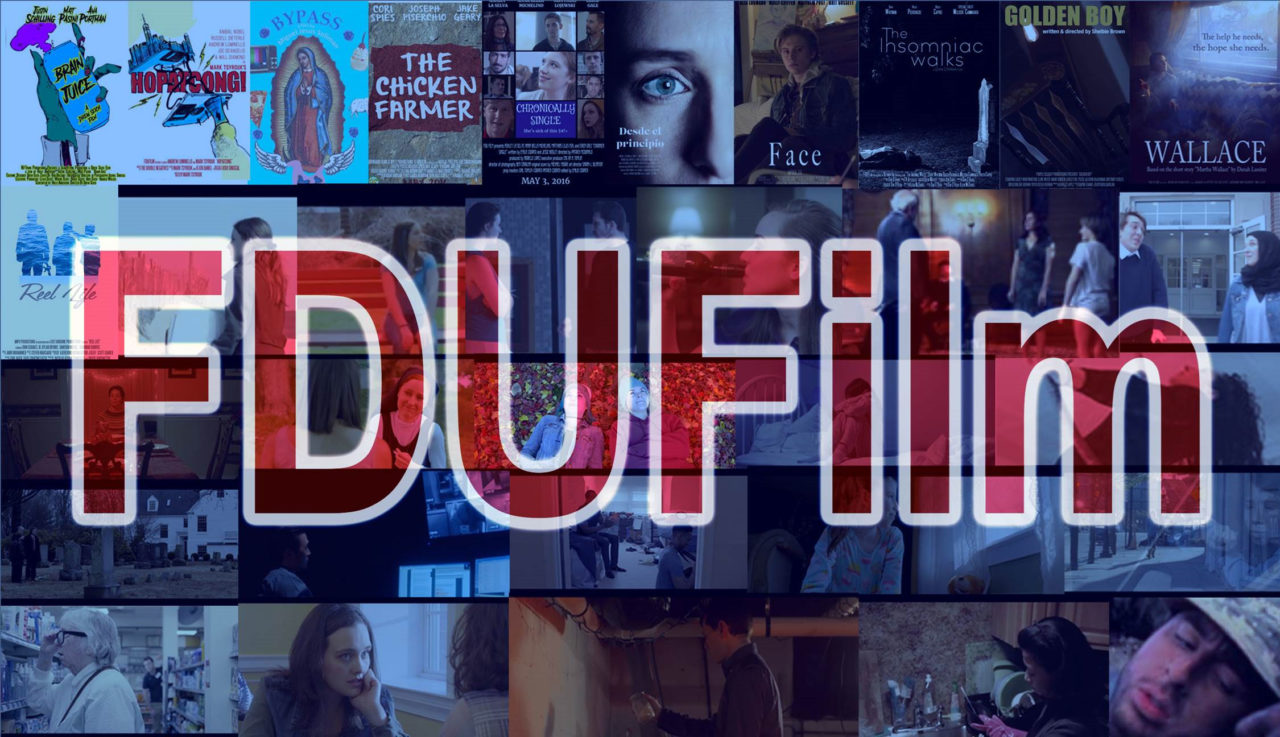 The 15-credit minor in film production will provide students with an introduction to the language of film-making. Upon completion of the minor, students will better understand the film-making process, be able to analyze the strengths of different genres in the medium, and be able to create short films in digital format.
Required Courses (12 credits)
Elective Courses (3 credits)
A course that considers films linked by a theme, a national cinema, subject, or genre (survey). 
or
A course that considers the work of a single filmmaker (auteur).
-See an advisor for approval before registering in order to ensure the courses you select fulfill the minor.