Game Design for Web Minor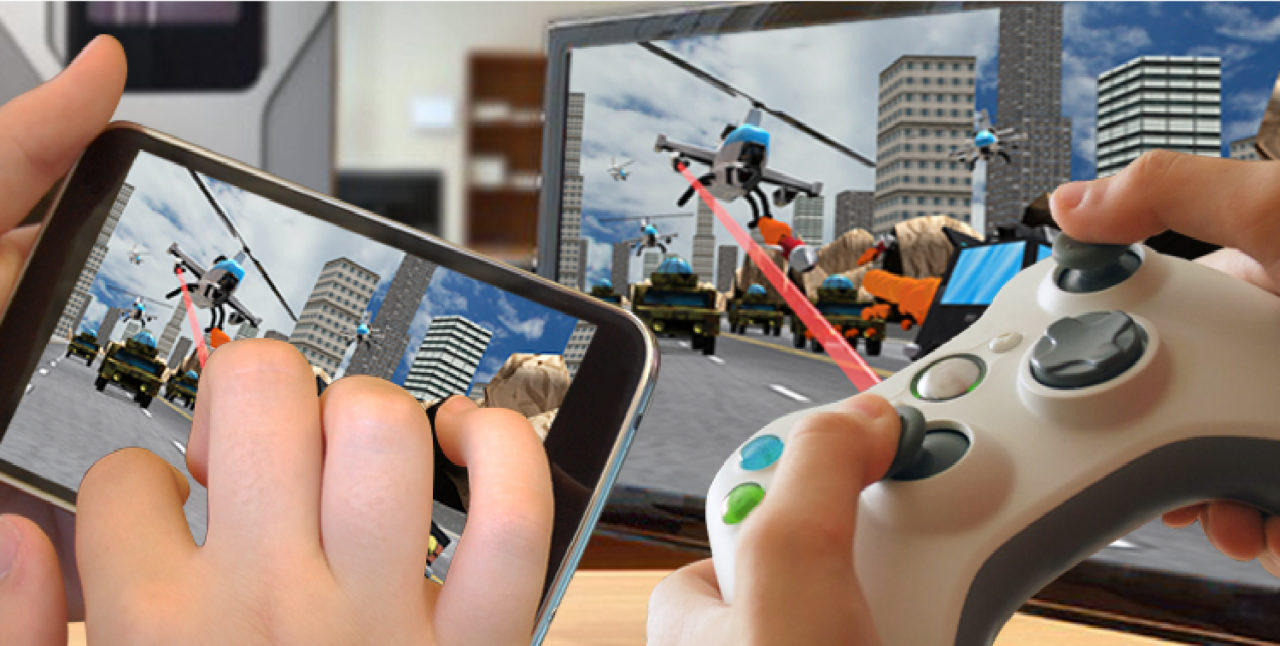 Fairleigh Dickinson University is proud to announce it was recognized in the 2015 Top 50 Schools in the United States list and in the Top 25 schools on the east coast list for game design by the Animation Career Review. The Animation Career Review is considered to be one of the best industry resources for aspiring video game artists pursuing information on training programs, schools and colleges, software and technology, career profiles, and spotlights of the foremost industry companies. Positioned at #47 in the United States and #24 on the east coast, FDU ranks among many other notable educational institutions.
Over 400 schools in the United States that offer programs in video games were carefully reviewed. The criteria analyzed in compiling the list comprised of academic reputation, admission selectivity, depth and extensiveness of the curriculum, strengths and professional experience of the faculty, and the value of the program related to tuition costs. Because schools neighboring major metropolitan areas have more opportunities in the industry (concerning networking, internships, freelance work, and job prospects), the physical location was also considered.
FDU's video game animation program combines practical training using industry-standard software and technology with a focus on aesthetic visual quality and game design. The emphasis of the curriculum is on innovation, problem-solving, and growing technological skills and knowledge to prepare our students for entry into the current video game industry.