Homeland Security Leadership Graduate Certificate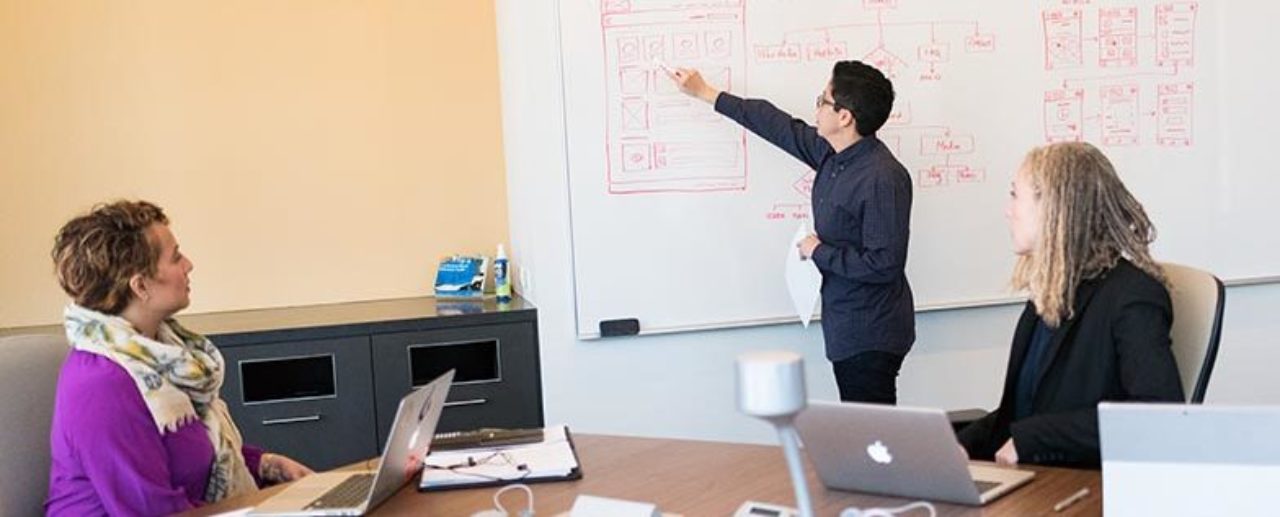 This 18-credit, 6-course certificate focuses on the critical area of leadership in homeland security. Leadership is essential for successfully carrying out programs or tasks. This certificate is designed to meet the personal and professional development goals of those individuals in the broad field of homeland security, such as first responders, law enforcement, emergency management, various security personnel, health and hospital worker, and the military. These credits can also be applied to the MS in Cyber and Homeland Security Administration degree program.
Choose any six courses:
CHSA 6619*  Collaborative leadership
CHSA 6620*  Organizational Leadership
CHSA 6621*  Human Resource Management
CHSA 6622*  Effective Team Building
CHSA 6623*  Implementing Organizational Change
CHSA 6624*  Effective Decision Making for Organizations
CHSA 6625   Organizational Communication
CHSA 6626*  Resolving Conflicts in Organizations
CHSA 6627*  Values and Ethics for Decision Making
* Also available in online modality.