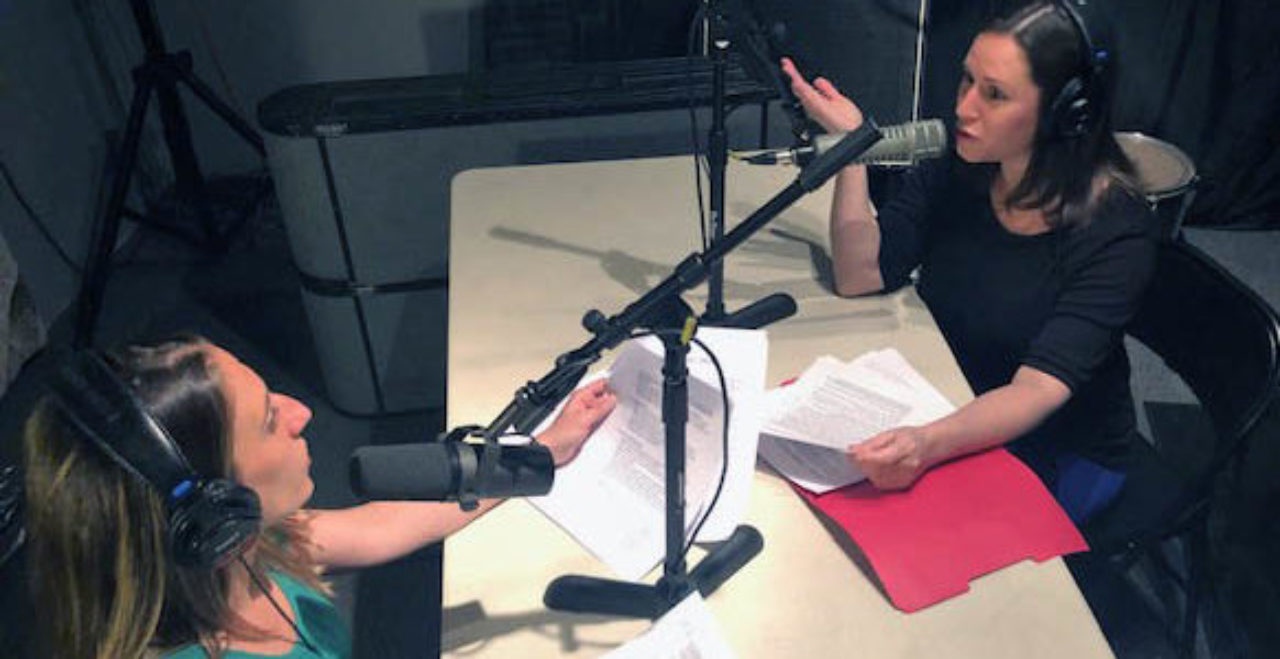 Producing critically informed and creative graduates who will be competitive contributors to a challenging global workplace.
The MA in Communication is offered by the Department of Communication Studies on the Florham Campus.
The MA in Communication offers continuing students and returning professionals a theory-based curriculum that incorporates communication principles and practices into applied learning in cultural, interpersonal, and public contexts. The program emphasizes the development of skills in critical thinking, collaboration, leadership, ethics, interpersonal relations, and cultural intelligence, as well as enhancing students' professional writing and presentation skills.
The MA in Communication program is designed to give students an opportunity to build communication expertise that is most relevant to and needed across professions in seven required courses focused on problem-solving, teamwork, writing and editing, research and analysis, oral and written presentation, and project management. Three elective or "context" classes show students how this expertise relates directly to specific areas of communication practice, including communication in public relations, international relations, human resources, internal communications, public service, and health care professions.
By balancing the study of theory and practice, the MA in Communication program is excellent preparation for students looking to enhance their careers with knowledge that will apply directly to their working lives or those interested in pursuing advanced degrees in communication or communication-related disciplines.
Requirements for the Master of Arts Degree
The completion of a minimum of 30 credits.
The completion of the six required courses with a minimum grade of B in all six.
A minimum GPA of 3.00.
The successful completion of the capstone experience.
Required Courses (18 Credits)
MCOM 6001 Principles and Practices of Communication
MCOM 6002  Professional Writing and Editing
MCOM 6003 Presentation Methods
MCOM 6004 Executive Lectures
MCOM 6005 Group Communication and Leadership
MCOM 6006 Research Methods and Materials
Capstone Experience (3 Credits)
MCOM 6099 The Capstone Experience: Principles into Practice
Context  Courses (9 Credits)
The following courses will provide students with experience applying principles they learn to communication practices in culture, interpersonal, and public contexts.
Cultural
MCOM 7001 Communication, Culture and Change
MCOM 7002 International Communication and Culture (at Wroxton College)
MCOM 7003 Communication and Globalization
Interpersonal
MCOM 7101 Communication and Technology
MCOM 7102 Narrative Communication
MCOM 7103 Language and Communication
Public
MCOM 7201 PR in the Modern Organization
MCOM 7202 Crisis Communication
MCOM 7203 Strategic Communication