Undergraduate Certificate: Healthcare Administration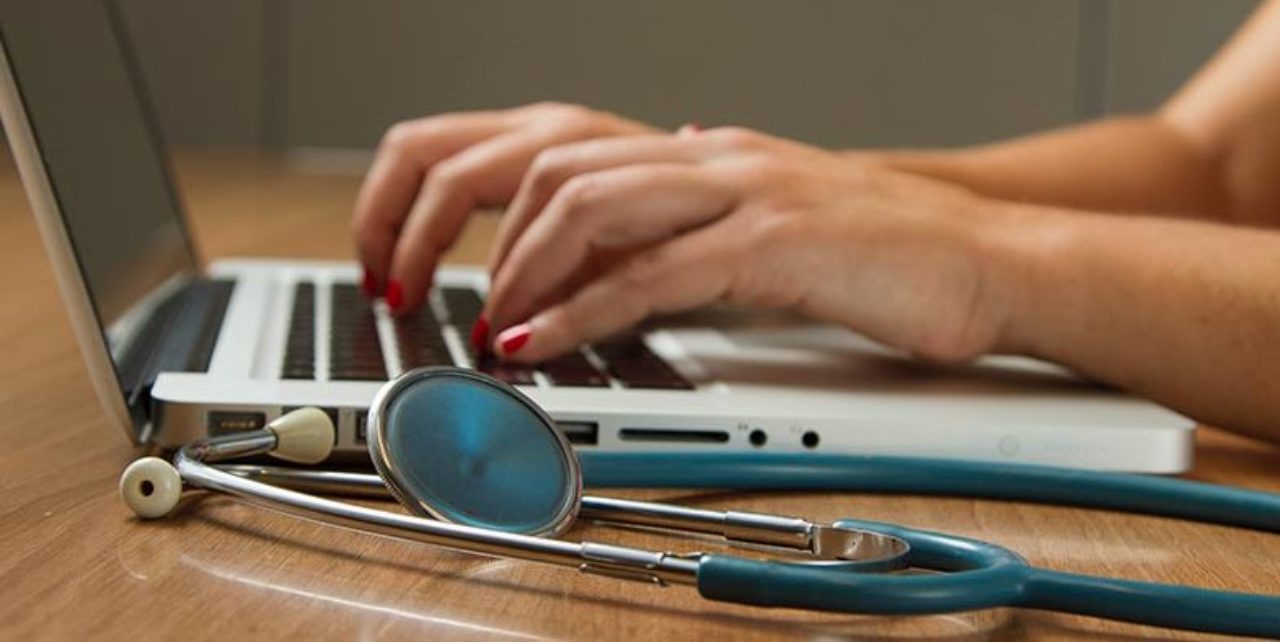 Today's healthcare professionals do much more than practice medicine—they must also be fluent in business, finance, and the rapidly evolving regulatory environment.
FDU's Healthcare Administration Certificate Program is designed to expand your knowledge of the business operation aspects of the healthcare industry. You'll gain the foundational knowledge to drive change in the healthcare landscape. Dive deeper into topics like healthcare financial accounting, economics, strategic healthcare planning, organizational leadership, healthcare regulations, and more.
Whether you're looking to start your career in the dynamic field of healthcare or an individual seeking to develop professional skills in healthcare leadership and management, our certificate program ensures you have the knowledge and tools you will need to meet any challenge.
This four-course, 12-credit certificate can be completed in just 16 weeks and covers the following areas:
COURSE 1
Compliance, Regulatory, and Legal Issues in Healthcare (3 credits)
This course covers the broad range of topics affected by health law and regulation, ranging from patient rights to corporate responsibilities. Public and private healthcare regulatory agencies are examined, along with their impact on the operation of healthcare as a business. Legal issues, including professional malpractice and corporate wrongdoing, are also discussed. This course provides a foundational understanding of healthcare advocacy, law, regulatory issues as well as compliance.
COURSE 2
Healthcare Management (3 credits)
This course provides an overview of how healthcare institutions are organized and governed; the role of the management staff, physicians, nurses, and other clinical and support staff; and the effective operation of the management systems. This course equips students with a strong foundational understanding of the American healthcare system, along with the basic management skills to make informed decisions on improving the quality and cost of the healthcare your organization provides.
COURSE 3
Budgeting and Finance for Health and Human Services Professionals (3 credits)
This course provides students with an understanding of the fundamentals of budgeting and finance, budget preparation, distinctions between operating and capital budgets, and the role of donations and grants from government and private foundation sources.
COURSE 4
Complementary and Integrative Medicine (3 credits)
The practice of medicine is changing. A new paradigm called integrative medicine is emerging; it is a holistic healing model that combines Western (allopathic) medicine with complementary modalities. For healthcare professionals or individuals looking to enter the healthcare field, this course is designed to introduce students to what the National Center for Complementary and Alternative Medicine (NCCAM) refers to as CAM modalities. These include whole medical systems rooted in traditional practices as well as chiropractic, acupuncture, herbs, massage, foods, and spirituality.