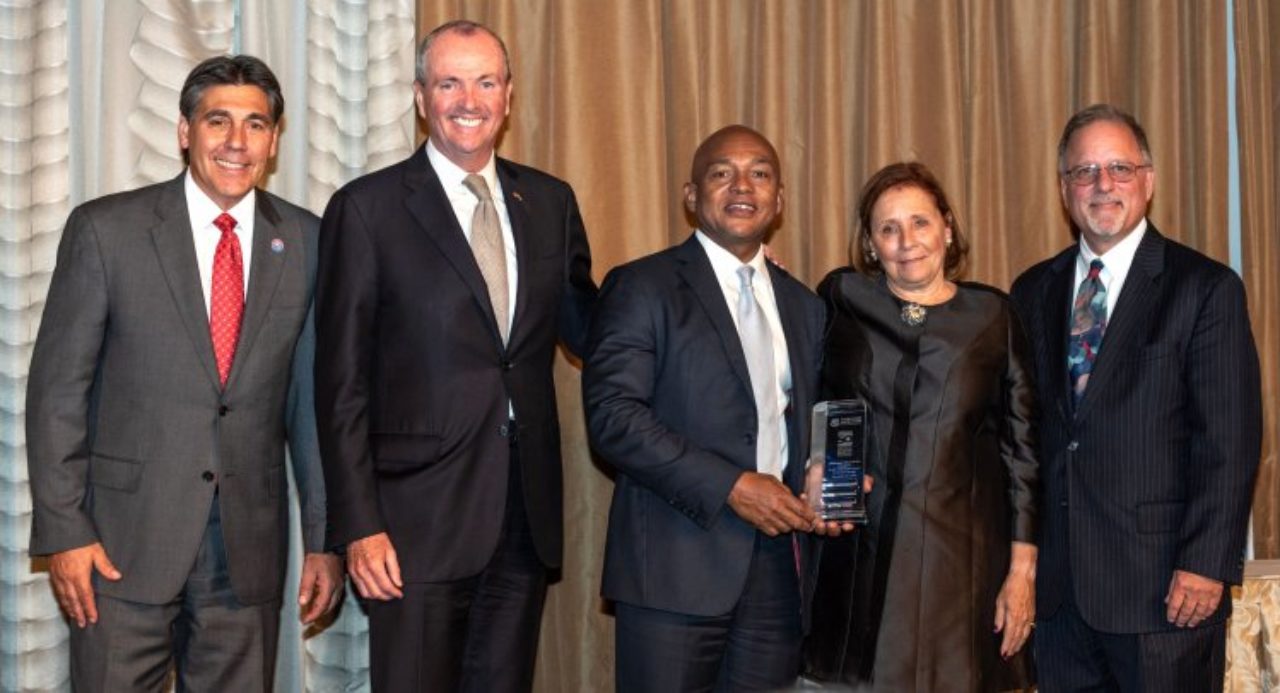 We are proud of our long-standing tradition of building and maintaining strong relationships with small businesses, corporations, and industries around the world. Whether you are an employer or corporate visitor, your organization can benefit from the resources and services provided by FDU.
Executive Education
For executives in today's rapidly-evolving corporate environment, time is the most precious commodity. That's why FDU offers academic programs structured so you can earn a degree within two years while still working full time.
Masters degrees available through FDU's Silberman College of Business include the MBA, Executive MBA, and several MS degrees in several business fields.
Executive education focuses on executive-style learning such as convenient scheduling, a high level of logistical and academic support, and classes held at the Hamilton Park Hotel and Conference Center at Florham Campus.
Continuing Education
Did you know that more than half of all students attending Fairleigh Dickinson University are adults over 25?
We've dedicated ourselves to continuing education by offering a host of traditional and non-traditional academic degree programs, specialized professional training and certificate programs, customized academic support, and the convenient and flexible class schedules vitally important to the varied needs of working adults — especially those in today's evolving corporate world.
Whether you're a returning student, mid-career manager, advancing executive, or human resources representative seeking specialized employee training, at FDU you'll find a variety of personal and professional development programs designed to fulfill your career needs and goals.
Corporate Grants
Become part of the University community through corporate grants and gifts-in-kind.
Recruiting and Employers
FDU's commitment to the corporate world begins with providing our students with the skills required to prosper in today's increasingly internationally-focused economy. Whether they choose careers in business, management, science and health, the arts, or education, FDU graduates are well-poised to assume positions of responsibility in the rapidly-changing global marketplace of ideas, culture and commerce.
Contact our Office of Career Development to learn more about how you can become involved in FDU recruitment programs, internships, and job fairs, or post job opportunities directly for FDU students and alumni.
Local business seminars and networking
The Rothman Institute of Innovation and Entrepreneurship hosts business certificate courses for veterans and teens; spear-headed the Family Business Forum; hosts separate business idea competitions for NJ teens and FDU students; and provides area business experts the opportunity to lecture, learn, and network at monthly breakfast meetings and awards presentations..