Public and Emergency Services Degree Completion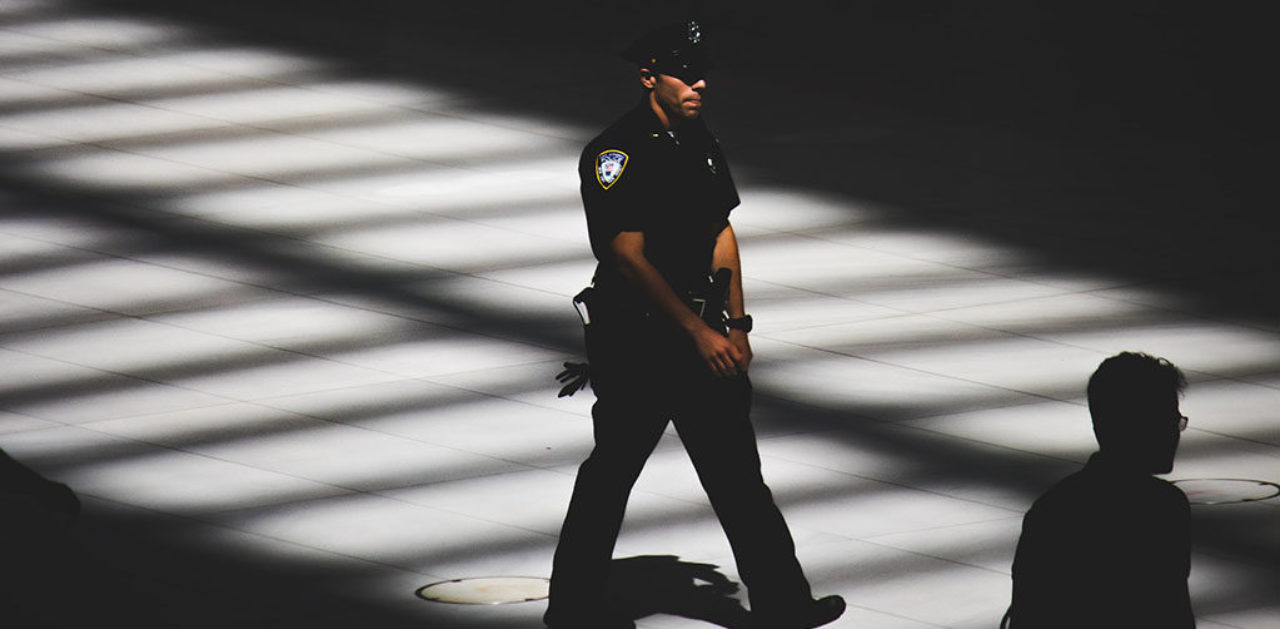 At Fairleigh Dickinson University, we proudly partner with public service professionals, including the law enforcement community, by providing programs for your busy lifestyle in affordable and convenient formats. Designed to suit busy schedules, our programs are offered at off-campus sites throughout New Jersey and online, allowing you to pursue your degree around family and career obligations.
BA degree completion
The BA degree completion program with a specialization in public administration is a convenient — and affordable — pathway to success for public service professionals.
Additional advantages of our 120-credit BA program include shorter terms and reduced tuition. Plus, our generous transfer policy awards college credit for experiential learning so you can accelerate your education — saving you time and money. What's more, you'll benefit from rigorous academics, small classes, and personal support every step of the way from faculty and an office dedicated to the adult learners in the program.
Program highlights
Courses run just 8 to 10 weeks and our rolling admissions allows you to start during any of our terms: Fall, Spring and Summer. Year-round scheduling means you can earn your degree sooner.
Courses under the program cost 50% less than FDU standard tuition
Numerous financial aid options are available to help you pay for college, including government grants and loans. GI Bill and Yellow Ribbon Program benefits are also available for eligible military veterans. Our Financial Aid Office and Office of Veterans Services can help you successfully navigate the financial aid process.
You can start on your master's degree while still working toward your bachelor's. Once you complete 99 credits, you can take up to nine credits of graduate coursework in the Master of Administrative Science (MAS) program offered through our School of Public and Global Affairs. The head start would allow you to earn your master's in as few as 12 months (four semesters).
Public service professionals can also take advantage of the Master of Science in Cyber and Homeland Security Administration, a program specifically designed to help students become leaders in the security profession.
Admissions requirements
Proof of a high school diploma (official transcript) or GED (required for those transferring fewer than 24 college credits from a regionally accredited post-secondary institution)
Official transcripts from all previously attended colleges or universities (if applicable)
Certificates earned from public safety training (New Jersey State Police should include HR transcripts)
Degree requirements
Completion of 120 credits (at least 30 at FDU, 24 of which must be upper-level)
Cumulative grade point ratio of 2.0
Curriculum
I. General Education Requirements: 50 credits
Many students transfer to FDU with enough previous credits to satisfy part, if not all, of the general education requirements.
Areas of study include:
Written Communication (6 credits)
Humanities (6 credits)
Social and Behavioral Sciences (6 credits)
II. Major Requirements: 24 credits
This includes a specialization in Public Administration.
PADM 4400 Seminar on Leadership Development
PADM 4505 Psychology of Terrorism
PADM 4506 Domestic Prep. For Terrorism and Catastrophic Emergencies
PADM 4545 Effective Risk Communication for Leadership
PADM 4563 Violence and Culture
PADM 4566 Intro to Cybercrime and Computer Forensics
PADM 4567 Intro to Gangs and Gang Behavior
PADM 4587 Intro to Homeland Security
III. Free Electives: 56 credits
Free electives are any courses for which you have not received credit. You should consult your advisor about electives that best complement your specialization.
Contact Information
Frank Pantaleo, Coordinator, Off-Campus Programs
https://www.facebook.com/FDUDegreeCompletion
Contact Information
Valerie Abrunzo, Administrative Asst to Director of Transfer Students