SPGA Professional Development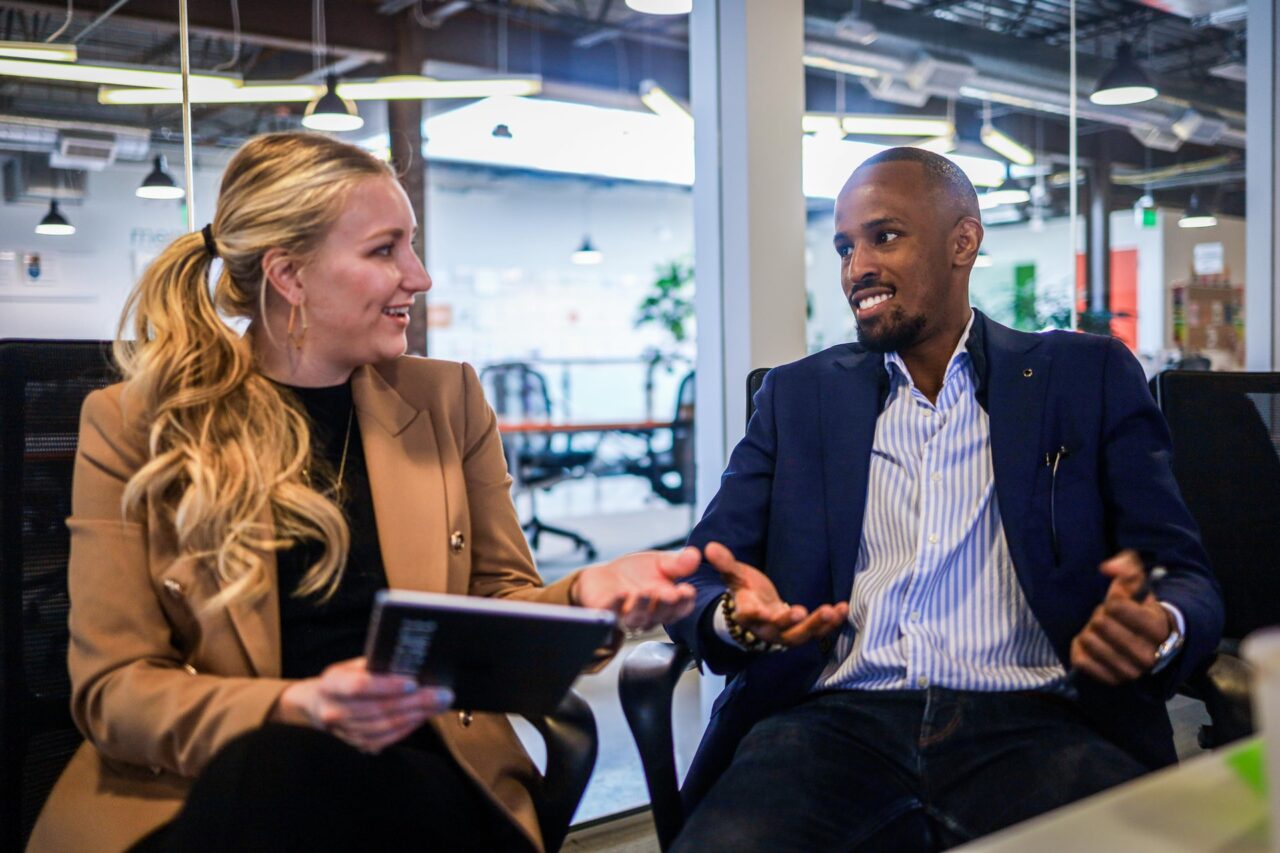 The School of Public and Global Affairs offers scheduled or on-demand professional development seminars to hone your skills in today's most pressing issues in the public sectors. Led by our faculty of professional experts and keynote speakers, learning is enriched by the global perspectives of working professionals, diplomats and students from around the world. Classes may be joined from our locations in the USA, Canada, and England for a transatlantic experience. Topics include government, diplomacy, security and emergency response, cybersecurity, law enforcement, nonprofit leadership, healthcare management, and transportation and public services.
Our Executive Leadership Programs and Seminars may receive graduate academic credits with a final project, and can be rolled forward to one of our Master's degrees.
Recent offerings
Leadership Skills for the Public Sector:
Executive Leadership Program for Public Safety Personnel, Bergen County
Customer Service:  Engaging the Public
Effective Communications
Resiliency Training
Professional Communication Series:
Internal Communication
External and Public Communication
Managing Social Media
Customer Service Optimization Series:
Service Fundamentals
Client-Focused Change
Advanced Topics in Customer Experience
International Policing Seminar
Ask about our upcoming Seminars!
School Campus Safety and Security Crisis Management & Leadership for the 21st Century (June 19-23)