Admitted Student Virtual Experiences:  Metro Campus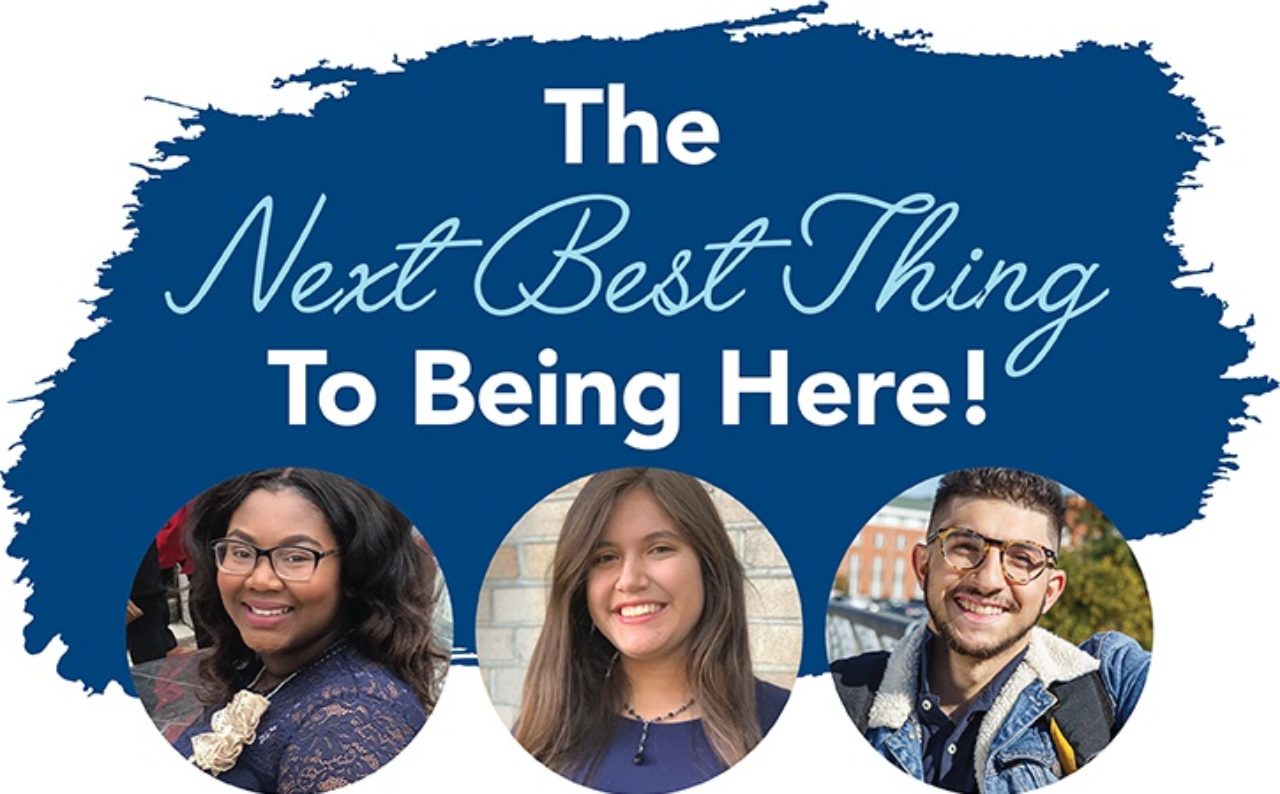 Stay connected with your FDU community through these virtual experiences!
Choose from the list of options on this page to participate in various live Zoom sessions, chat with students and staff, and join us on social media.
Virtual Information Sessions
Learn everything you need to know about FDU with a Zoom Session! Choose from one of the sessions below.
One-to-One Chats
Access FDU Students and Staff every day! Ask them about campus life, important next steps, and about their FDU experience. Create an account and begin chatting. It's easy!
Choose a student or staff member.
Virtual Academic Sessions (Coming Soon!)

Discover your major by speaking with your future faculty and classmates.
Join FDU's Incoming Class of 2020 Facebook Group
Engage with FDU students, admissions counselors and other admitted students about life, next steps, and more! Join the group.
Virtual Admitted Student Day (Coming Soon!)

We have something in the works for you and your family! It'll be the next best thing to being on campus! Come back soon to find out when we are going to launch our Virtual Admitted Students Day.