Metro Transfer Student Next Steps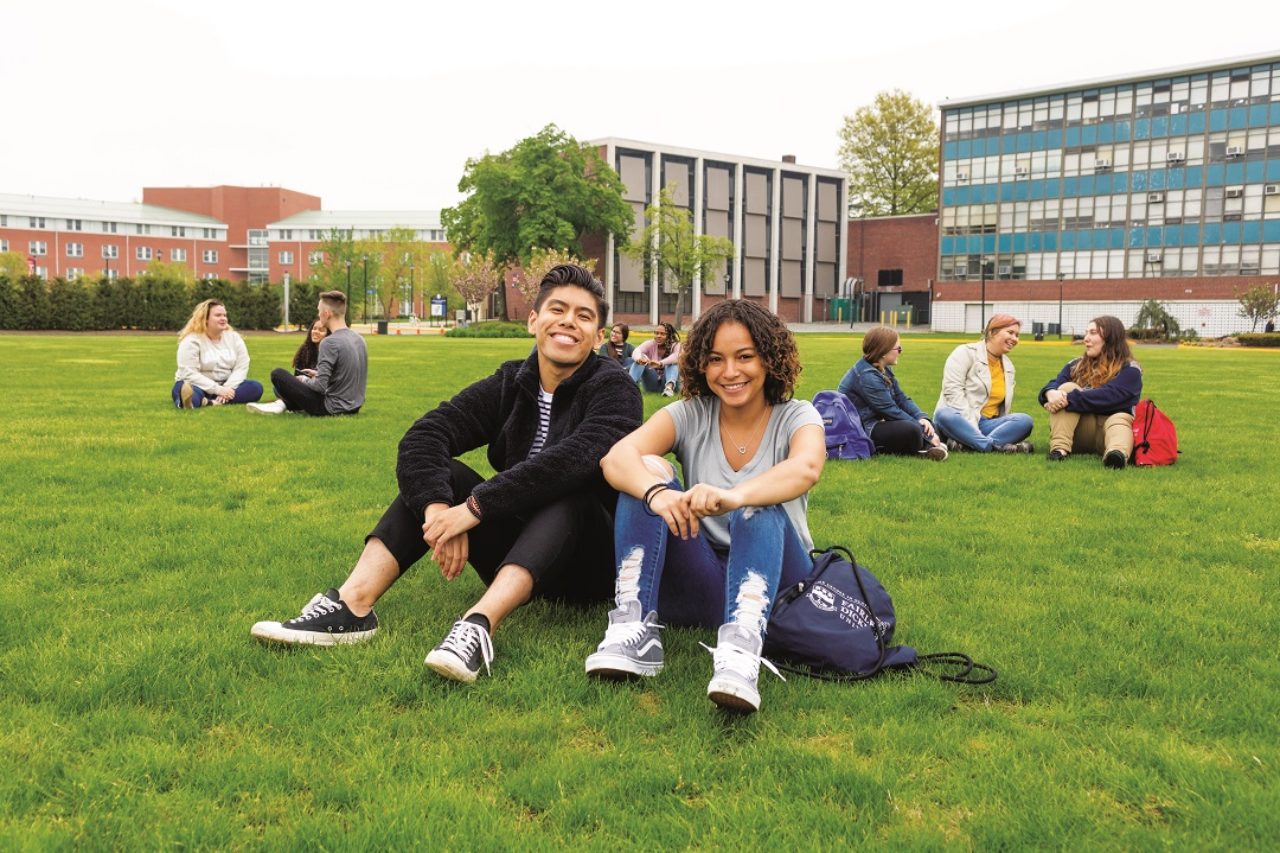 Congratulations!
Welcome to Fairleigh Dickinson University's Metropolitan Campus
We're proud to welcome you to the incoming Class of 2023!
On the Metropolitan Campus, you'll find a warm and friendly learning environment with access to unique academic opportunities.
The bustling Metropolitan Campus is home to the Division I Knights and host to many diverse campus life activities which will enhance your FDU experience. We're less than six miles from New York City, where students can explore the city and pursue their career goals
Use this checklist to ease your transition to FDU!
Credits that have transferred to the University will be indicated with a note next to each class on your credit evaluation. If you have questions regarding your credit evaluation, please contact:

Once you are ready to join our FDU Go Getters, submit your $200 tuition deposit, and an additional $350 housing deposit if you plan to live on campus.

Submit your deposit and follow the instructions to officially join FDU!

If you have not done so already, be sure to complete and submit the Free Application for Federal Student Aid (FAFSA) at fafsa.gov. FDU's FAFSA Code is 002607.

If you have any questions, or would like to set up an appointment, call the Office of Financial Aid at 201.692.2363 or email finaid@fdu.edu. 

Once you submit your deposit, your confirmation notification will provide you with instructions to activate your FDU NetID!  Make sure to have your FDU student ID from your acceptance letter handy.

First, visit fdu.edu/netid to claim your FDU NetID, which is your FDU student email address.  Select "Activate My Account", follow the prompts and please write down your new email address!

Second, visit fdu.edu/outlook for instructions on how to access your FDU student emails.

Last, install the Duo certification app to your phone to access FDU information at fdu.edu/duo.

For further technical assistance, submit a ticket a sami.fdu.edu or call 973.443.8822.

To create your schedule, contact your academic advisor to schedule an appointment and register for classes. Choose from the list of academic advisors.

After submitting your deposit, use your FDU NetID to register for New Student Orientation! This experience will give you the opportunity to meet your classmates, learn about the FDU and Metro Campus culture, and discover everything you need to know about being a college student!

If you have any questions, please contact us at metroorientation@fdu.edu.

There's no better place to be than on campus! Complete your online Housing and Meal Plan Application if you plan to reside here. Use your FDU email (NetID) to access the housing application.

If you have questions, contact the Office of Housing and Residence Life at 201.692.2250 or metrohousing@fdu.edu.

New Jersey state law requires all students to provide proof of immunizations to the University's Student Health Services Office before they can register for classes or check into the residence halls. Please visit the Student Health Services page for the required health forms and instructions on how to submit them. If you have questions, contact the Student Health Services Office at 201.692.2437.

Committed students can request accommodations by submitting a New Student Request Form using their FDU NetID. Appropriate documentation can be faxed to 201.692.2425 or mailed to:

Office of Disability Support Services
Fairleigh Dickinson University
1000 River Road, T-RH5-02
Teaneck, NJ 07666

If you have questions, contact the Office of Disability Support Services at 201.692.2078.

A final transcript(s) showing proof of graduation and/or final grades for all courses is required. Transcripts can be sent electronically to myapp@fdu.edu, or mailed to:

Fairleigh Dickinson University
Office of Admissions
1000 River Road, H-DH3-10
Teaneck, NJ 07666