A steep climb up – Vancouver alumnus embarks on Kilimanjaro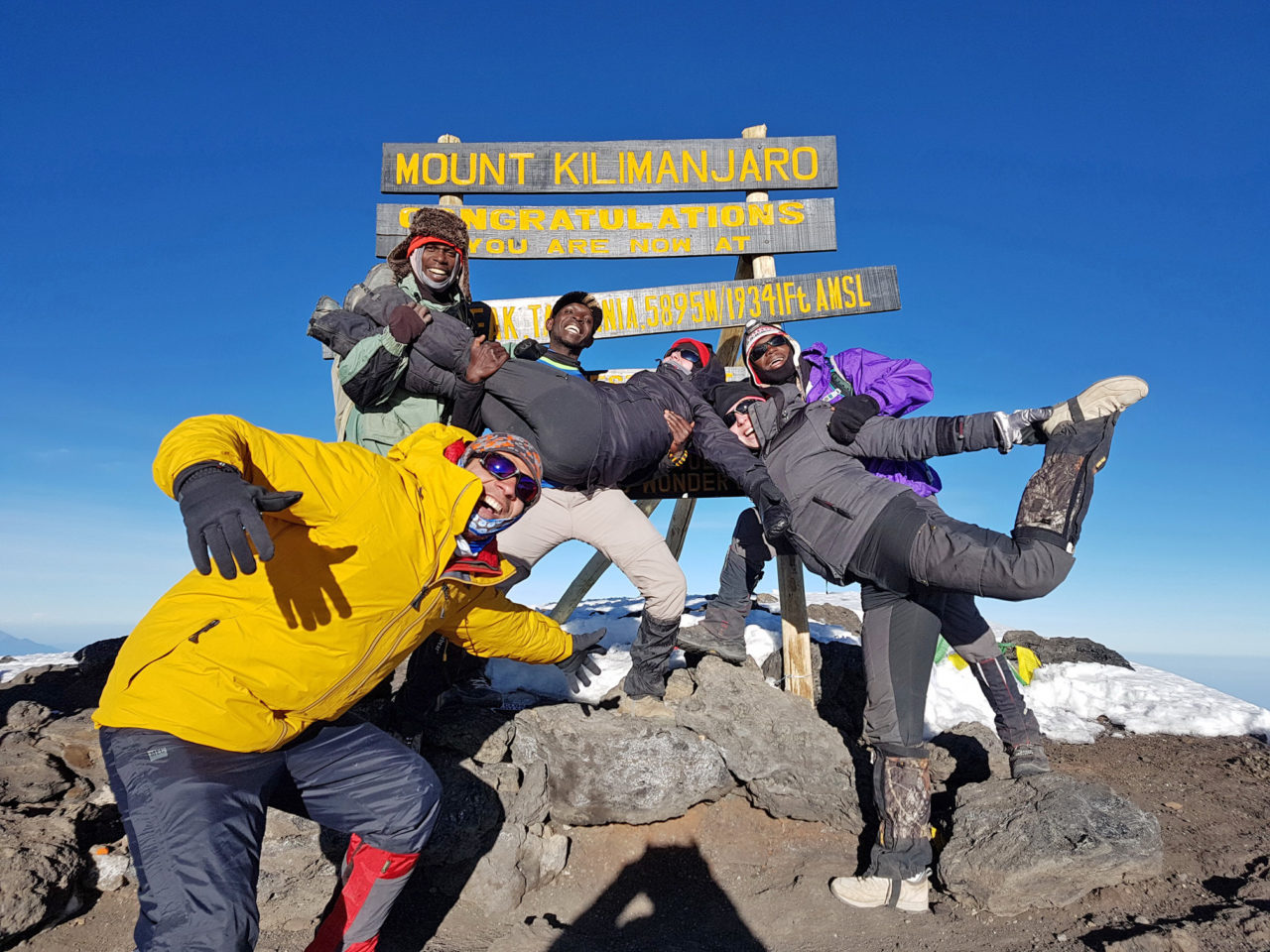 By Kenna Caprio
December 3, 2018 — Before Mount Kilimanjaro, Foad Davani wasn't a serious climber. He dabbled, of course, and liked to hike near his home in Vancouver, Canada. But he didn't have much alpine experience. Yet.
The appeal of Kilimanjaro, though, ultimately proved irresistible. "It's the tallest mountain on the African continent and the highest free-standing mountain in the world," says Davani, BA'13, MAS'14 (Van).
In January 2018, he scaled Kilimanjaro in Tanzania, climbing 19,341 feet in five days.
"The moment I made it to the top was the most emotional moment I've experienced in nature," says Davani. "It's all about celebrating the moment with the crew. You don't get to the top alone, you have guides and teammates."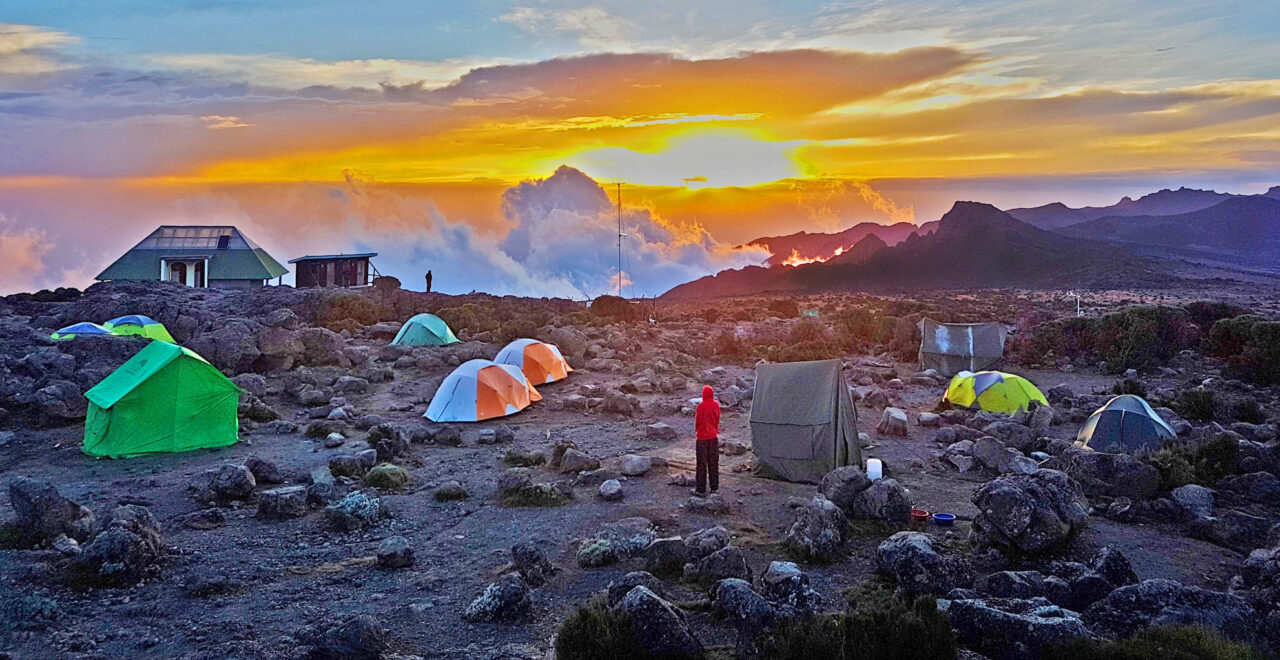 Like most climbers, Davani hired Tanzanian locals, many of whom have completed special training to be guides, for the trek. He relied on their company and expertise to make the climb possible.
"The key to success is to know your body very well and to listen to the guides while climbing and resting on the mountain," he says.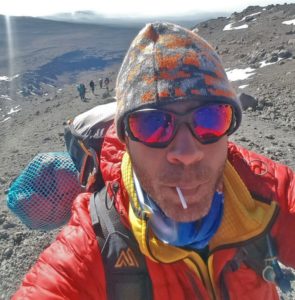 To make the journey, climbers need to be both mentally and physically prepared. He hiked locally in Vancouver and received the necessary vaccines prior to the trip. "For a month before the climb, I was at the gym on a treadmill and mountain stepper to simulate the situation, sometimes for one to three hours per day," says Davani.
The group took the Lemosho Route, which takes five days to ascend Kilimanjaro and two days for the return trip to base. He learned to embrace the phrase "pole, pole" — pronounced "polay, polay" — Swahili slang which translates to "slowly, slowly." They arrived at the top on January 21, 2018. "Conquering the mountain requires a lot of patience," Davani says. "Never underestimate your power or the power of Mother Nature."
With Kilimanjaro standing tall in his rearview mirror nearly a year later, he's ready for another trekking challenge.
He's eyeing Everest next, for a climb in 2020!