Press Release: Dr. Dale G. Caldwell named executive director of FDU's Rothman Institute of Innovation and Entrepreneurship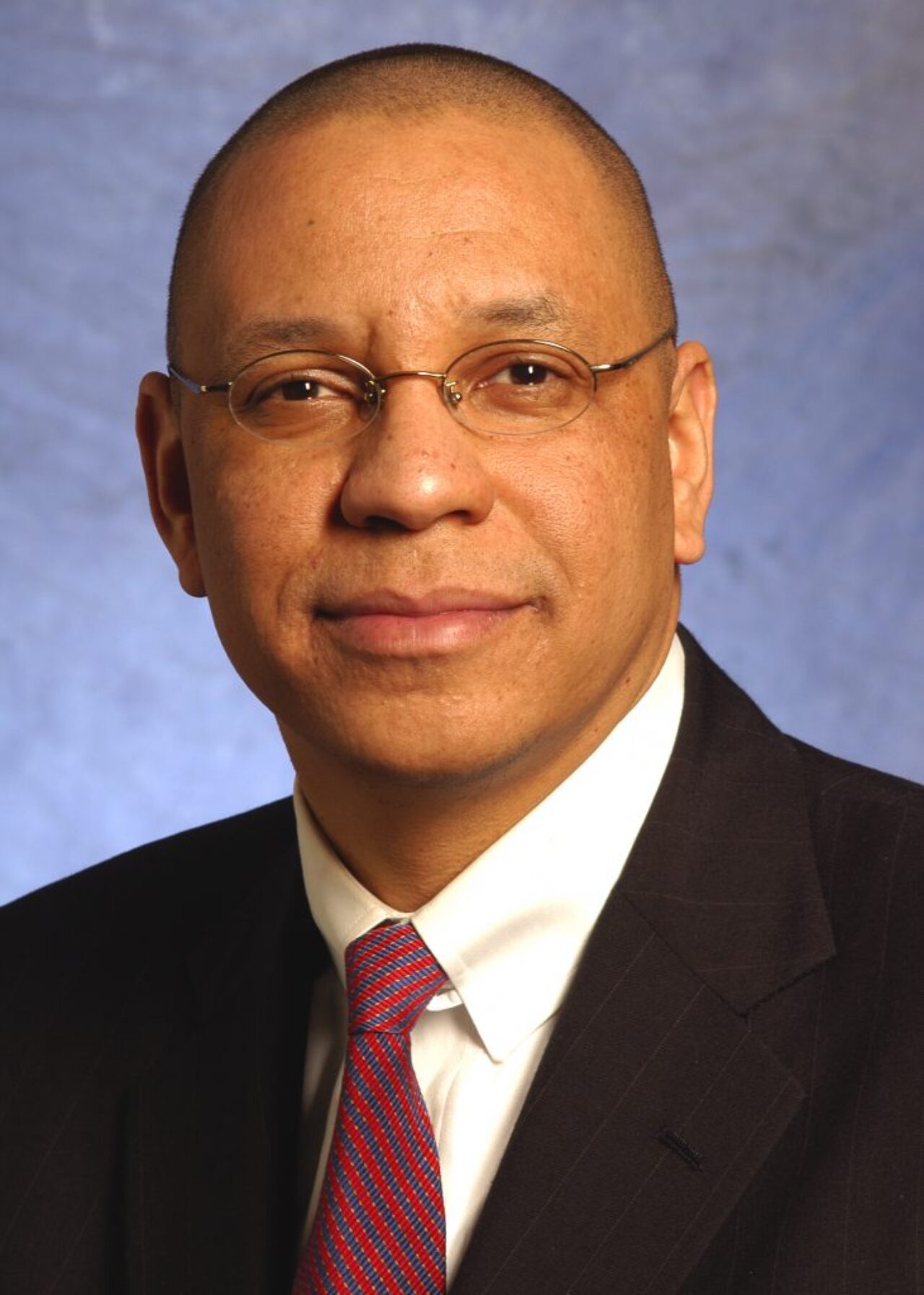 Madison, NJ (October 11, 2018) – Fairleigh Dickinson University announced the appointment of Dr. Dale G. Caldwell as Executive Director of the Rothman Institute of Innovation and Entrepreneurship.
Caldwell, the author of "Intelligent Influence: The 4 Steps of Highly Successful Leaders and Organizations," has more than 15 years of experience as an entrepreneur and 20 years of experience as a management consultant and executive coach. His professional background includes roles as a senior manager at Deloitte Consulting, deputy commissioner of the New Jersey Department of Community Affairs and executive director of the Newark Alliance.  Caldwell also taught graduate courses at Rutgers University.
Dean of FDU's Silberman College of Business Andrew Rosman said, "Caldwell's background and accomplishments make him the perfect fit to lead the Rothman Institute. His experience working with family businesses, coaching entrepreneurs and leading organizations will enable him to take the Institute to new levels of success."
Caldwell graduated from Princeton University with a degree in economics, received an MBA in finance from the Wharton School of the University of Pennsylvania and earned an Ed.D. in education administration from Seton Hall University. He also completed the Harvard Kennedy School Senior Executives in State and Local Government program. Caldwell is an accomplished athlete who has completed three marathons and earned national rankings in duathlon, tennis and triathlon.
The mission of the Rothman Institute of Innovation and Entrepreneurship is to support, promote and research family, veteran and student entrepreneurship. Over the last 29 years, the Institute has been at the forefront of developments in the entrepreneurial and innovation ecosystem. It has attracted to Fairleigh Dickinson's New Jersey campuses speakers of national renown. The Institute has celebrated locally-grown globally successful companies while raising financial support for students wishing to obtain an education in business and entrepreneurship.