FDU professors craft 'Direct Appeal' podcast to reexamine gruesome case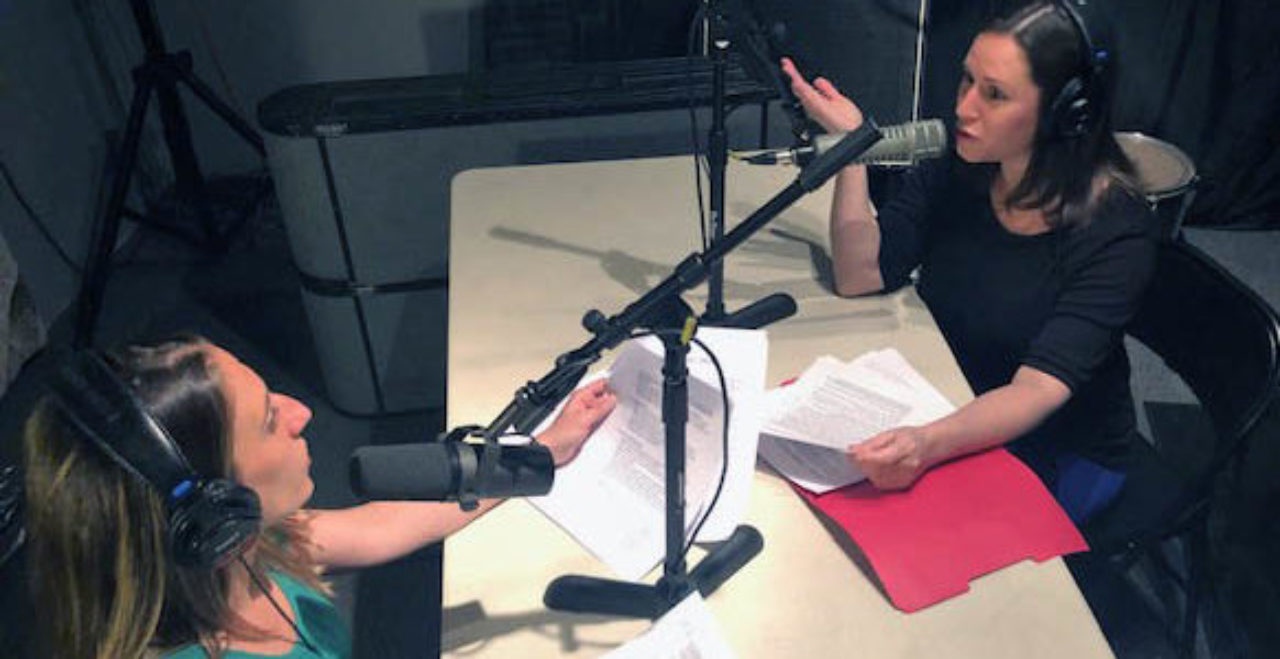 By Kenna Caprio
April 25, 2019 — "I first met Melanie in a prison cafeteria," says Meghan Sacks, associate professor of criminology and director of the criminology program at the Florham Campus. "She just opened the floodgates and started talking about her case. I knew based on the first meeting that I was interested in a second one."
Two years later, Sacks and colleague Amy Shlosberg, associate professor of criminology, are about to launch a true-crime podcast called "Direct Appeal," reexamining the Melanie McGuire case in great detail.
In 2007, McGuire was convicted of killing and dismembering her husband Bill.
"We want listeners to make up their own minds about her guilt or innocence and also about the criminal justice system. Decide, if you were in this situation, or a loved one was, is this the best we can do for justice?" says Sacks.
"At the end of the day, we really just want justice for Bill. And justice for Melanie, if she is, in fact, innocent," says Shlosberg.
"We also hope very much that perhaps someone will have a some piece of information that will either shed more light on her conviction and place her there rightfully, or shed some light on the possibility of her innocence," adds Sacks.
The criminologists spoke to experts, conducted interviews with Melanie, examined the evidence and questioned the criminal justice system. The first three episodes drop on May 6 — listen on the "Direct Appeal" website — the rest of the first 13 episodes will follow weekly. Sacks and Shlosberg will record episode number 14 after giving listeners the opportunity to call in with tips and questions for McGuire. That episode will also include Sack and Shlosberg's final conclusions. 
At the time, the case created a media sensation, with McGuire dubbed the "suitcase killer." Bill McGuire's body parts were discovered in three suitcases in the Chesapeake Bay. The couple had resided in Woodbridge, N.J.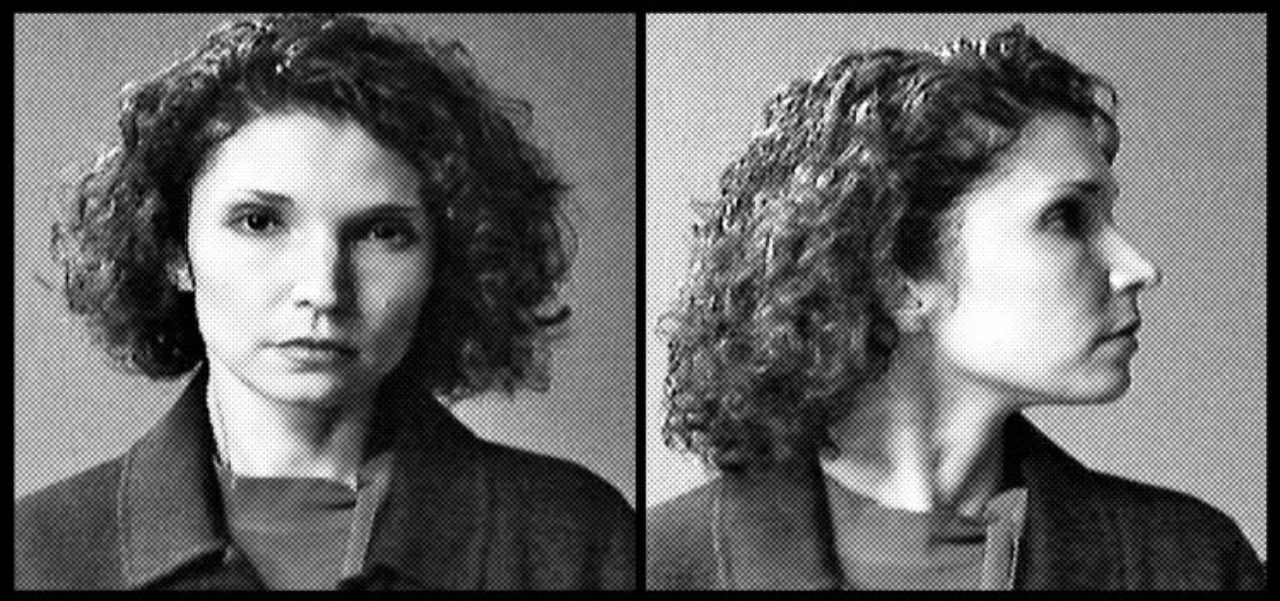 "A couple of pieces of evidence were very strong against Melanie at trial," says Sacks.
Days before her husband disappeared, McGuire purchased a .38 special Taurus revolver. And E-ZPass caught her on the road to Atlantic City, N.J., where McGuire claims Bill fled after the last time she saw him, when they allegedly had a fight. Later, she tried to have the E-ZPass charges removed.
The evidence in her favor? Prosecution theorized, but could never prove, that McGuire killed and dismembered her husband, after draining his blood, in their townhouse. But even with multiple sweeps of the property, to the point of ripping out walls and floors and drains, no forensic evidence could be found.
"The lack of a crime scene and evidence works strongest in her favor," says Sacks.
"That does not mean she's innocent," clarifies Shlosberg. "If she did it, it didn't happen in that townhouse. The prosecution did not get the timeline or the story 100% right."
And then there's the suitcase test Shlosberg conducted at the gym. Weighing and measuring just about the same as McGuire did at the time of the murder, Shlosberg added weights to suitcases in an attempt to recreate how much they would've weighed with Bill's body inside.
"They claimed she lifted 80 pounds over a guardrail that was about 40 inches, and I wasn't able to get air on 80 or even 60 pounds," says Shlosberg. "The prosecution was never able to establish an accomplice. They claimed there was an accomplice, but they never were able to charge anyone."
As the women navigated the podcast, reviewing and parsing every lead and piece of evidence, they endeavored to withhold judgment until the end. And the case has some very salacious facts — for instance, McGuire, a fertility nurse, was having an affair with her boss, a doctor in the practice.
"You can't just assume because someone was found guilty, that they are in fact, guilty," says Shlosberg. "We have due process in this country. We have to treat people fairly."
Sacks conducted all of the conversations with McGuire because Shlosberg teaches in the prison system, and they wanted to avoid potential conflicts of interest. Together on the podcast, they listen to McGuire's version of events and expert commentary and then break it down.
Two of their favorite guests were a surgeon and a criminal appellate attorney. Tune in to find out what these experts said and how their opinions shape the narrative!
Some of Sacks and Shlosberg's students are eager to listen to the podcast and discuss the case. But for both professors, the bigger takeaway is a discussion of the criminal justice system as a whole.
"I want my students to not always think about justice as a conviction. That's been the predominant thought, conviction equals justice. There has to be a bigger picture," Sacks adds. "Justice has to include the truth, or keeping innocent people free, or protecting due process rights. It's so much bigger than just a conviction."