Exploring Spain, in pursuit of adventure and education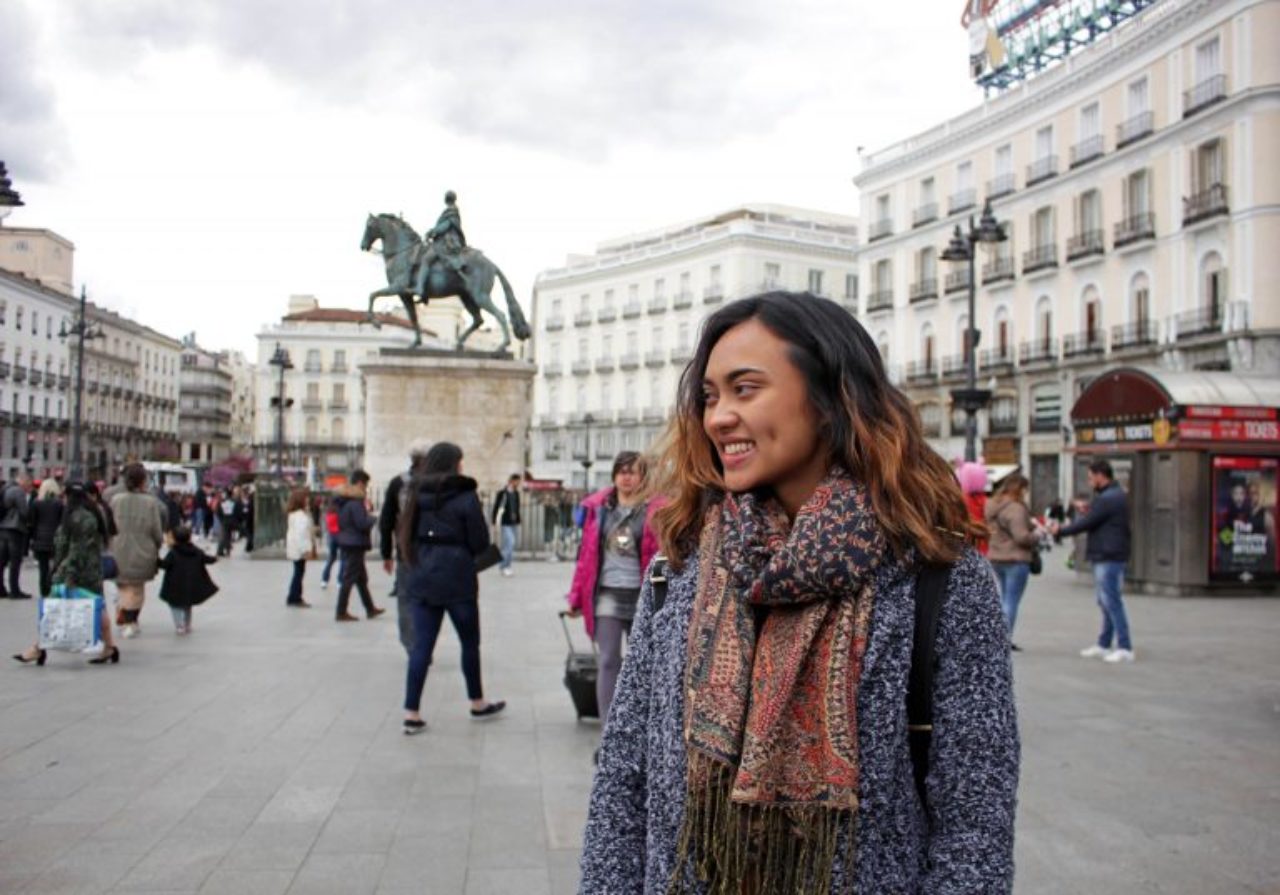 Interview by Kenna Caprio
April 25, 2019 — Sophomore Ediza Koch is taking a break from being a student ambassador at the Metropolitan Campus to study abroad in Spain this semester. Here, the hotel and management major talks about her adventures in and around Madrid.
FDU: Why did you decide to go abroad?
Ediza Koch: Even before I began my college application process, I knew I wanted to study abroad. In fact — I was thinking about taking a gap year to travel. I'm glad I didn't, though. By being able to fulfill my need to travel and at the same time pursue my studies, I am living the best of both worlds.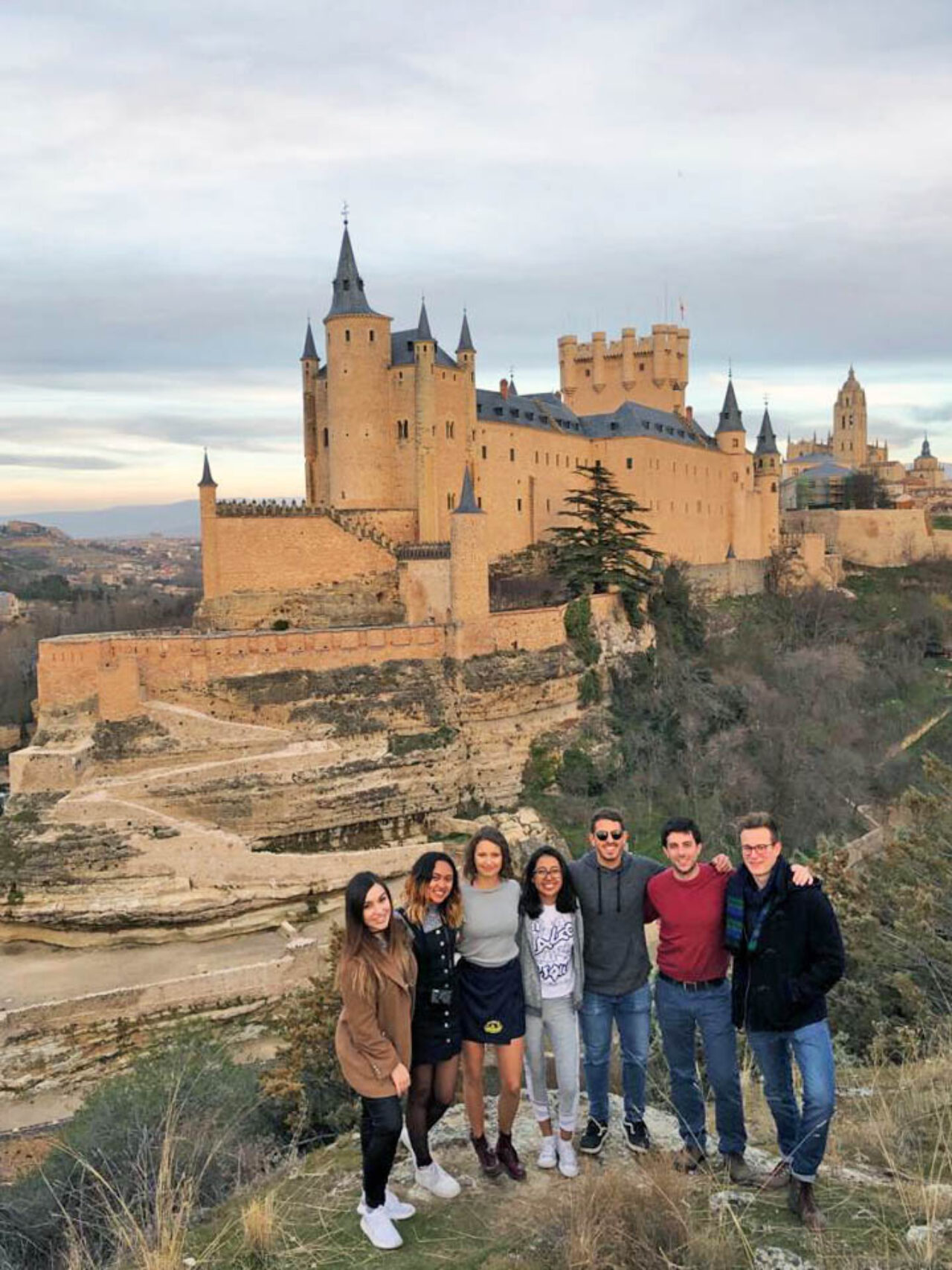 FDU: Why did you pick Spain?
EK: During my first semester at FDU, I declared a minor in Spanish. When I did this, I made a personal goal to become somewhat fluent in Spanish before graduating. This is the reason why I went for a Spanish-speaking country. I specifically chose Spain, though, so that my sister (who lives in Paris, France) would be able to visit me. It was so nice to be reunited with her for a weekend! She's my piece of home away from home.
FDU: What's the single most fun experience you've had so far on this trip?
EK: Wonderfully, there are several small historic cities surrounding Madrid. With a student metro card, they are a free one-hour bus ride away, so my friends and I visited one of them, Segovia, for a day trip. There were so many beautiful sites in that city — the aqueducts, the Cathedral and the Alcazár de Segovia [a Moorish castle]. We stayed by the Alcazár de Segovia until it got dark and it was the most beautiful sunset I've ever experienced. Furthermore, my friends and I are all from different countries: Greece, Germany, Ecuador, Argentina, Italy, Luxembourg and the United States. It is so cool to be able to share our different cultural perspectives together as a group.
FDU: Where else have you traveled to in Spain? What's the best place you've visited?
EK: If you ask a Spaniard what the most beautiful city is in Spain, they will most likely say San Sebastián [on the Bay of Biscay]. After visiting, I have to agree. I organized a road trip with a few friends to the north of Spain and witnessed the stunning views of this city and a few others within its vicinity (as well as in the south of France!) Just look at the view! I'm in love.