Looking back at FDU athletics in fall 2018
By Julie Kayzerman
Our student-athletes have made a mark in their respective conferences and on a national level. Here's a look back at some of the best moments from the fall 2018 season:
Division I Knights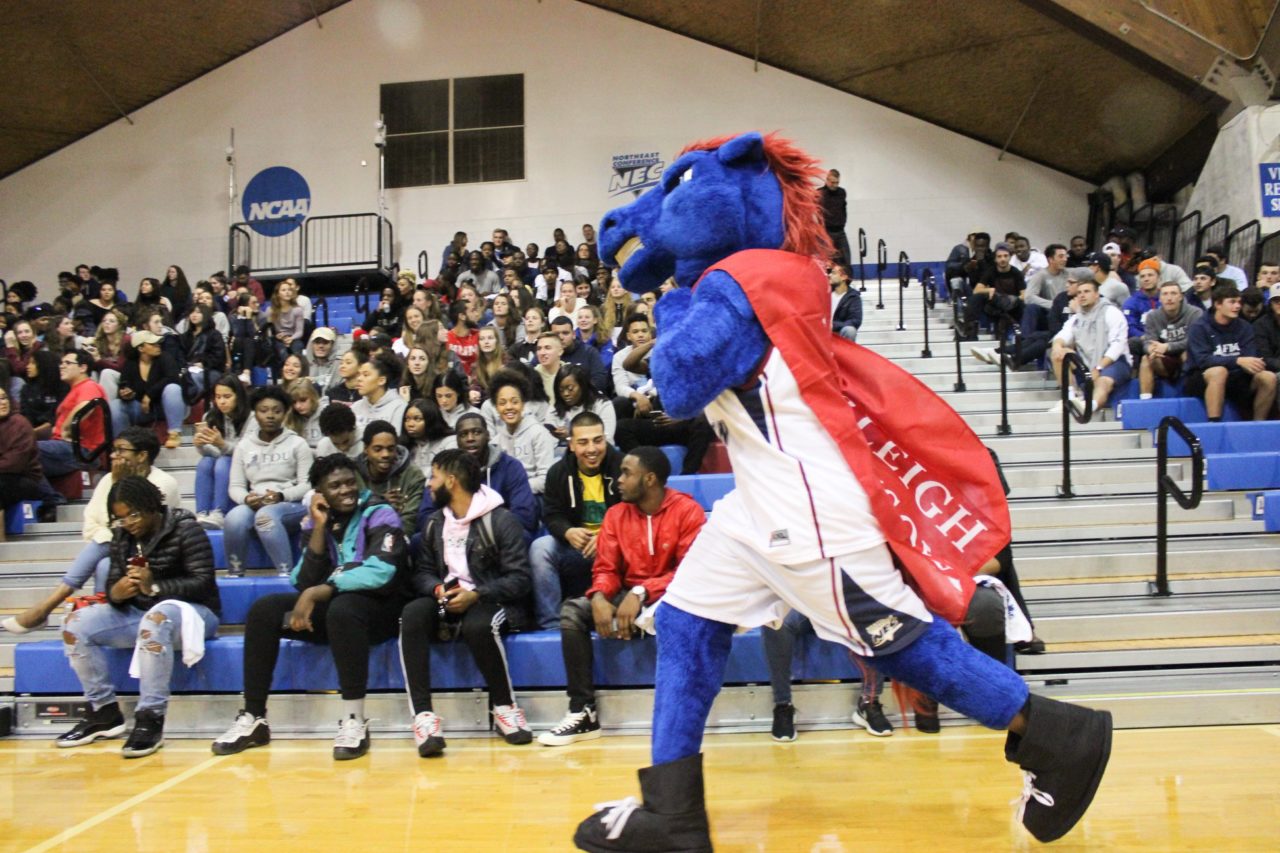 Men's and women's basketball hosted the first-ever "Tip-Off Knight" rally to ring in the new 2018-19 season.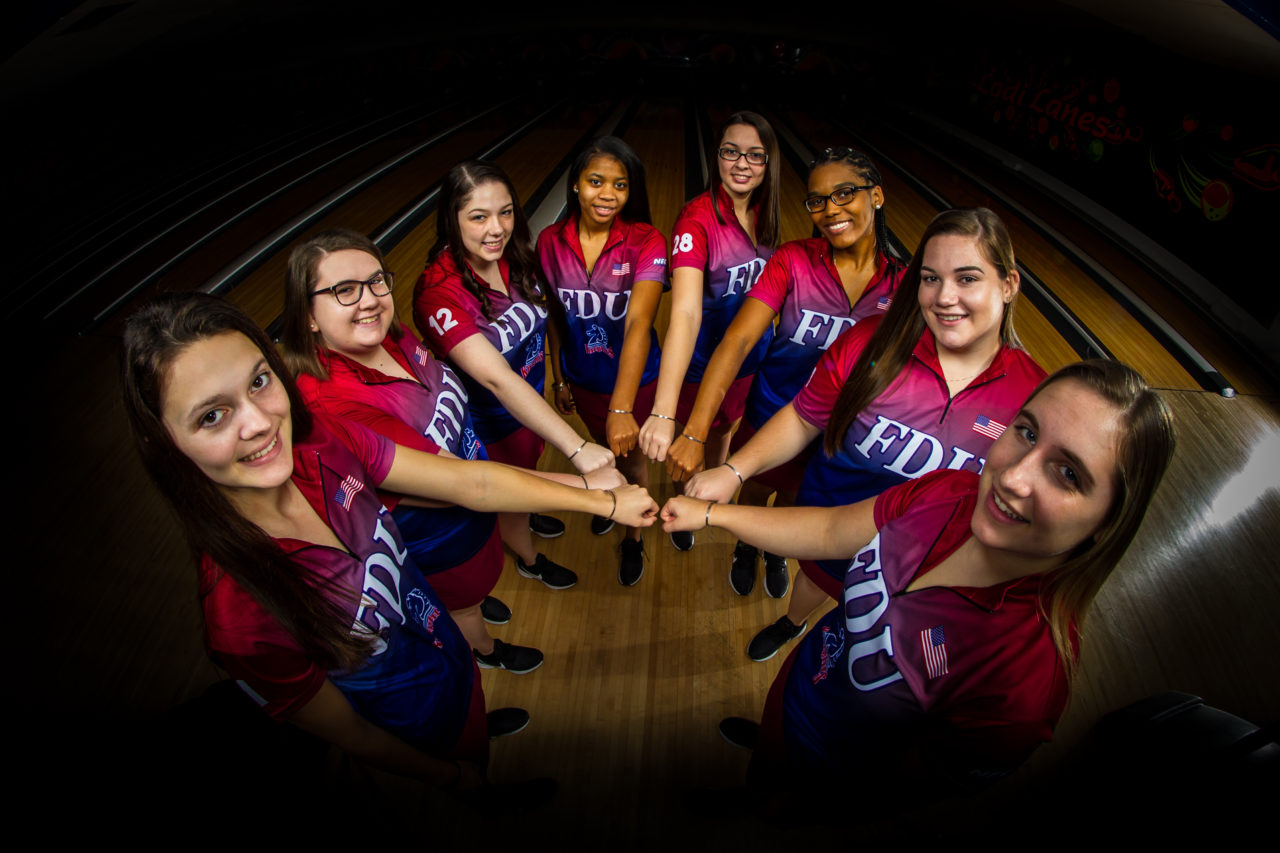 Bowling entered the season as No. 9 in the nation on the National Tenpin Coaches Association (NTCA) poll and improved to No. 7. The team went undefeated at the Virginia Union Invitational, going 11-0 in the tournament and defeating NEC rival Saint Francis University in the championship match on November 4.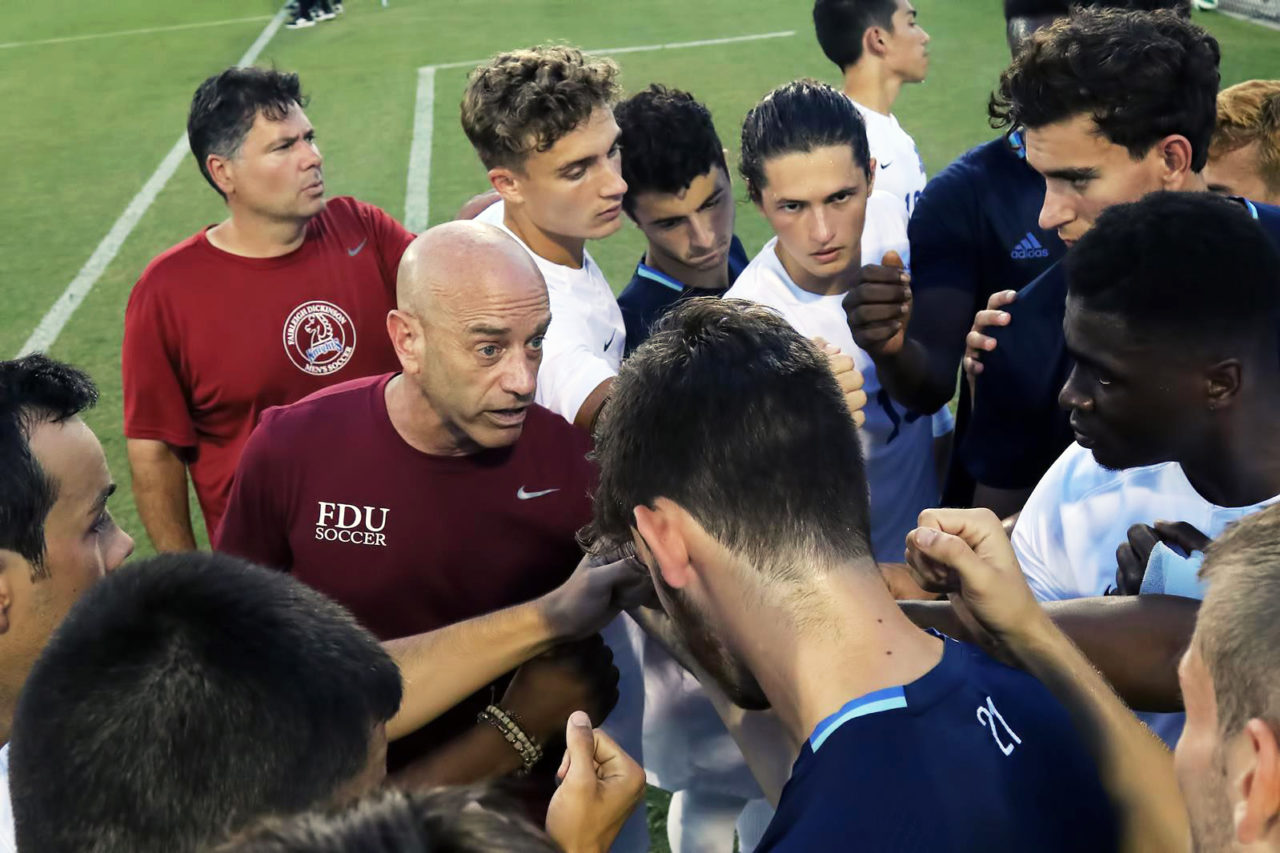 Men's soccer head coach Seth Roland earned his 200th career victory in a 2-1 overtime win at the University of Alabama on September 1.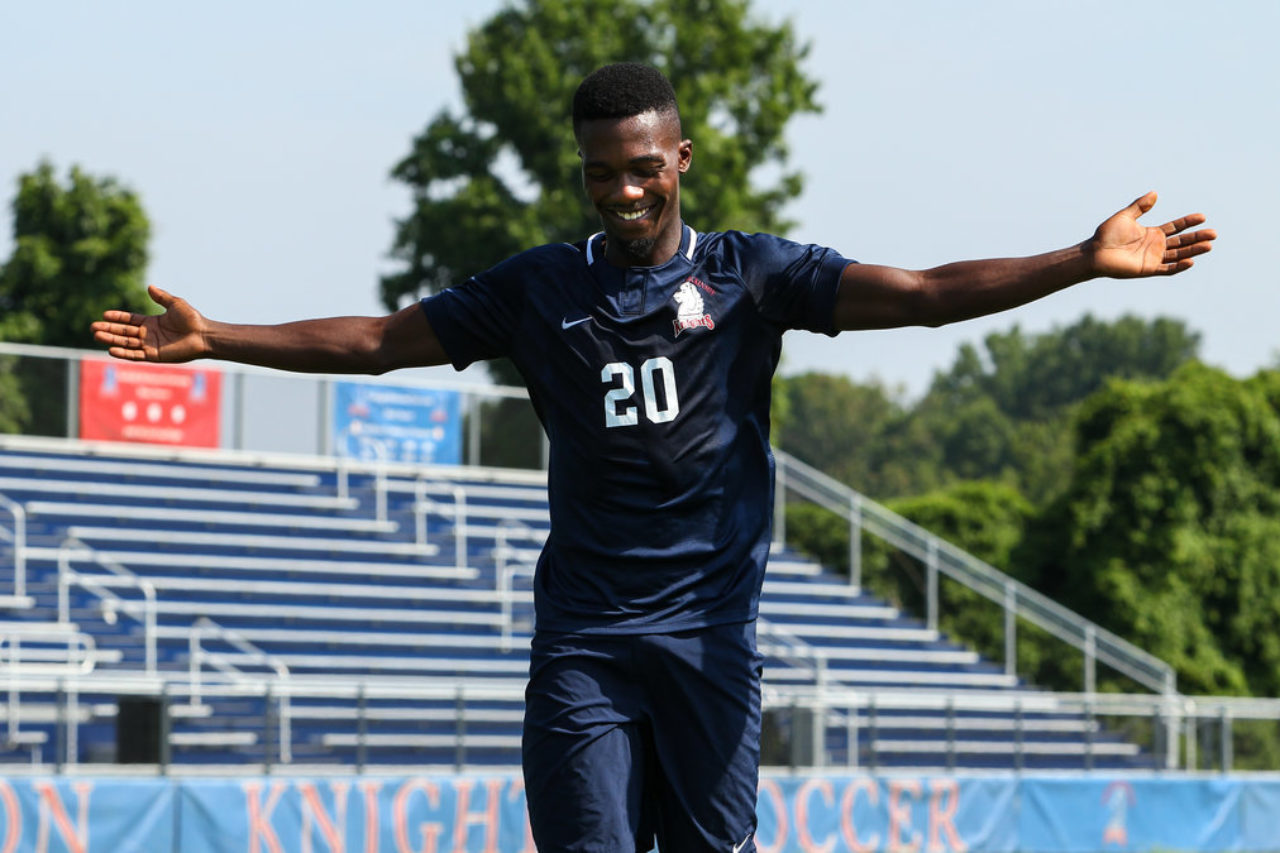 For the second-straight season, Ahu Obhakhan was named a CoSida Academic All-American. Obhakhan concluded his career with the Knights with one of the most impressive and successful tenures in program history, and will finish the semester with a 3.92 GPA as a Business Management and Leadership major.
Division III Devils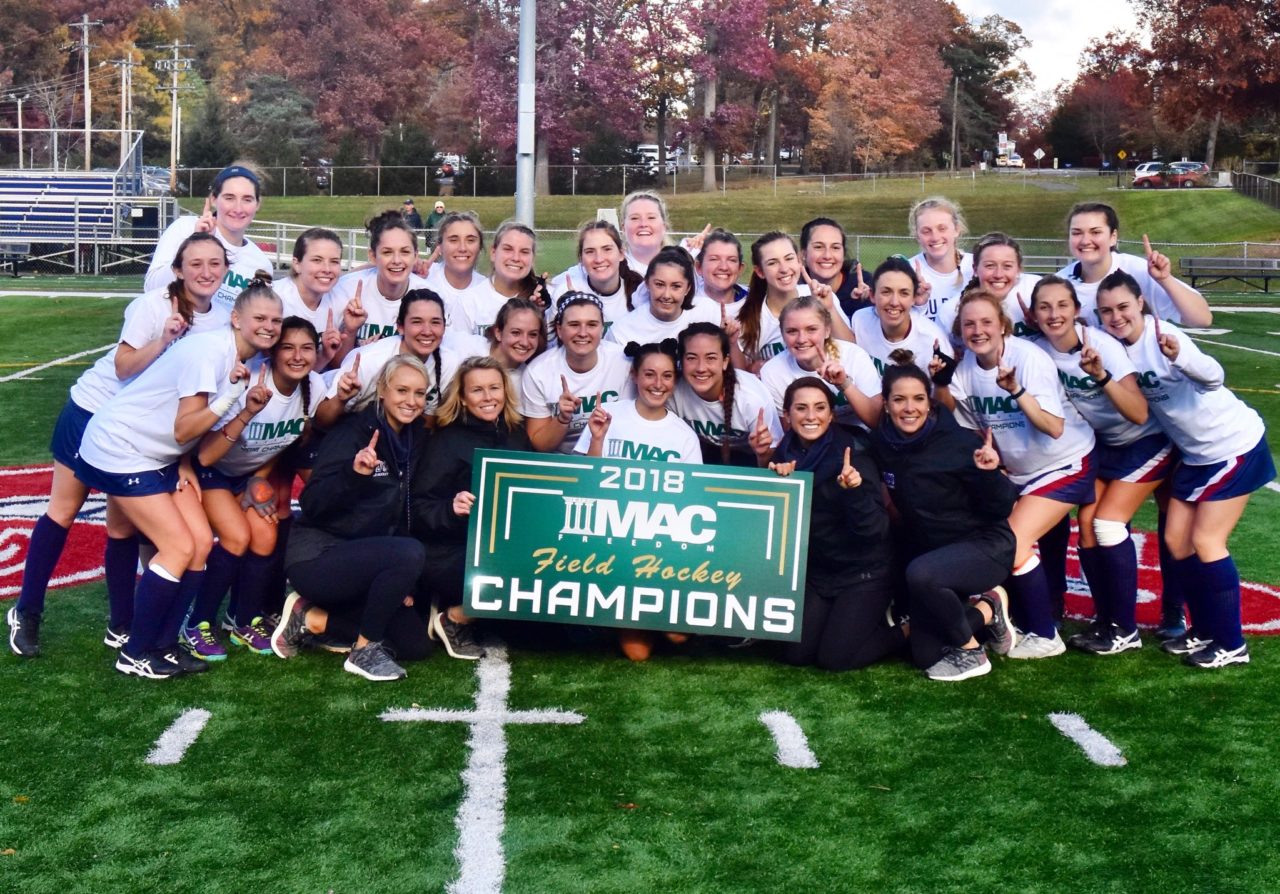 Field hockey won its second-ever Middle Atlantic Conference Freedom Championship with a 1-0 win over DeSales University on November 3.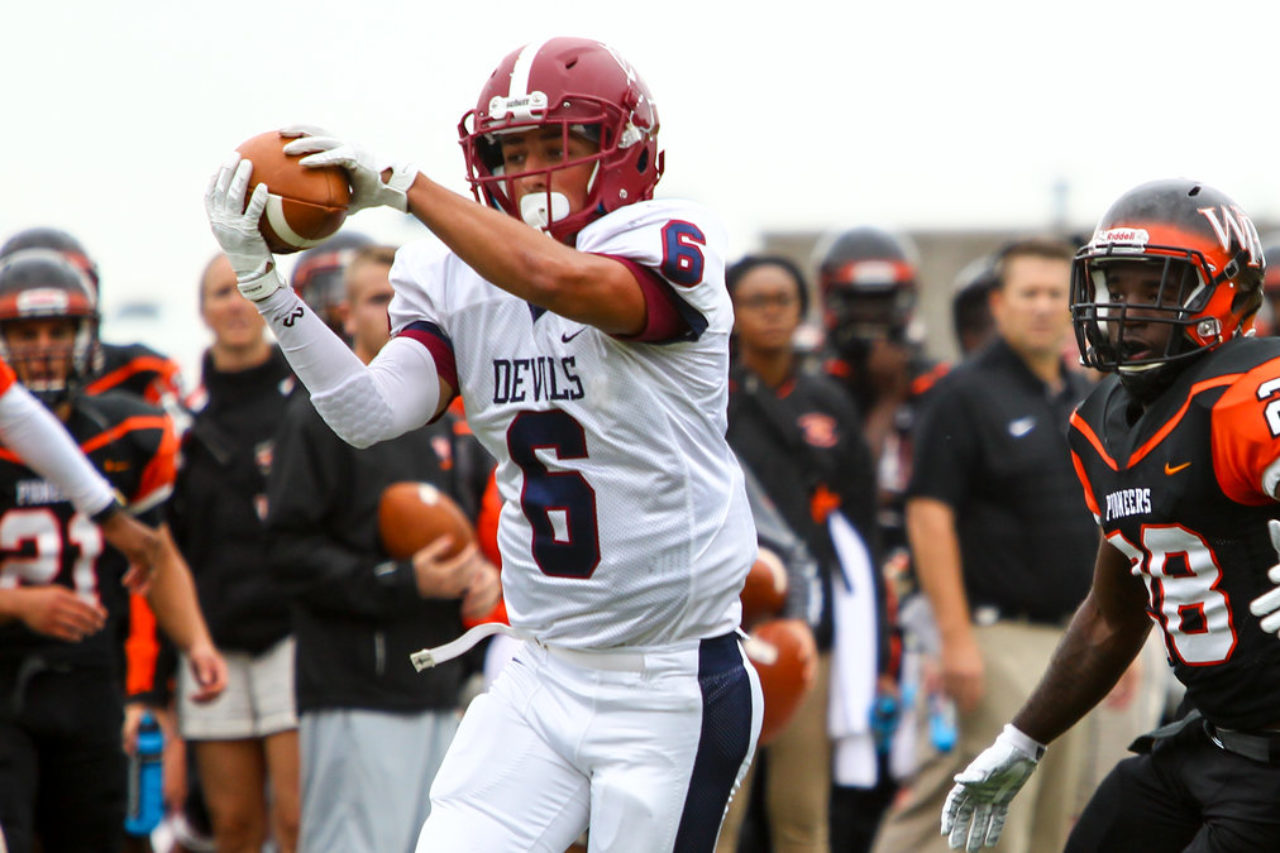 Football wide receiver Mike Panzarino finished the season No. 1 in the nation in receptions per game with 10.2. He also set program records in receptions (261) and receiving yards (3,039) and became the first Devils receiver in school-history to record 100 catches in a season against Widener on November 2.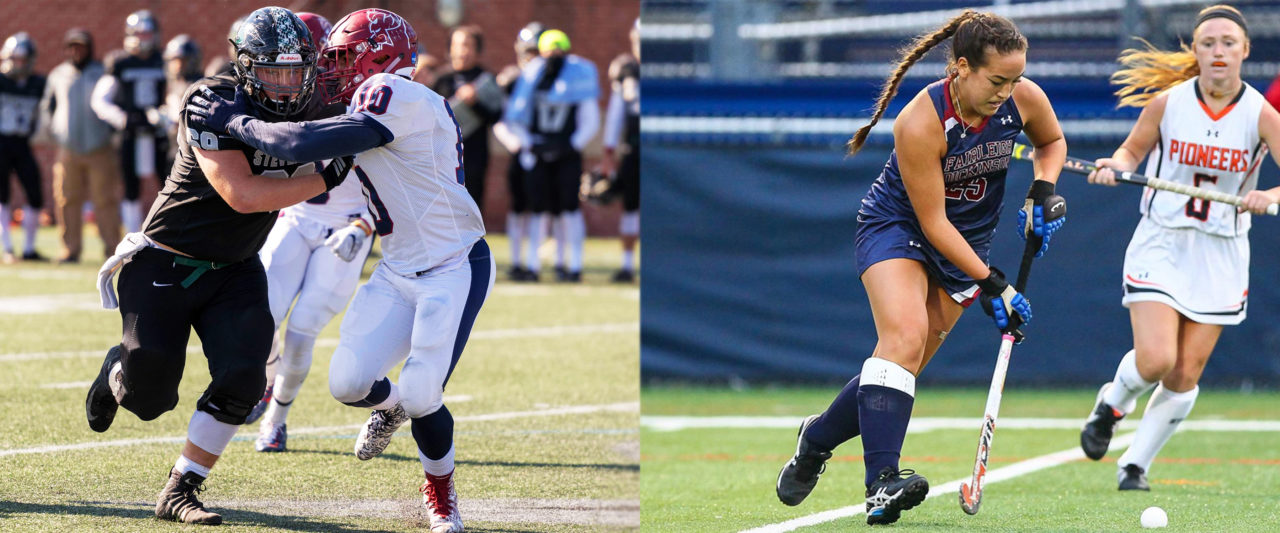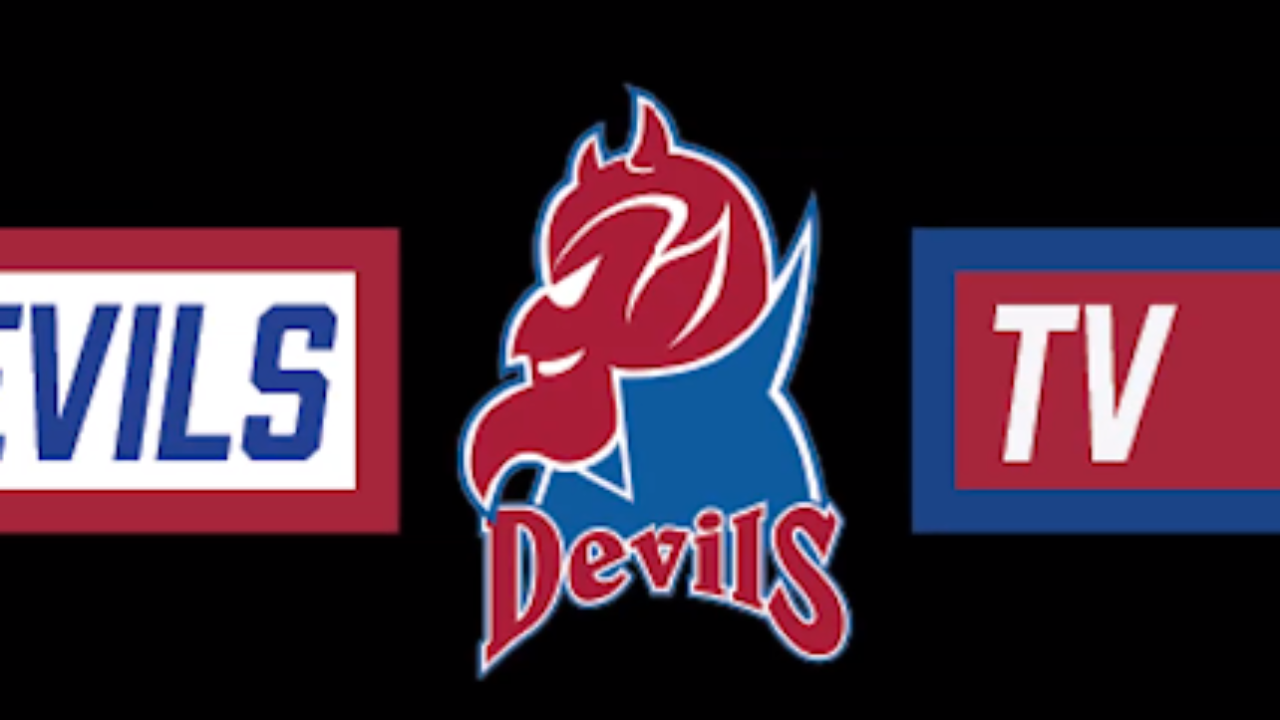 The Devils athletic department had a massively successful fall season as several school records were tied or broken.