FDU Climbs to New Heights in Latest Rankings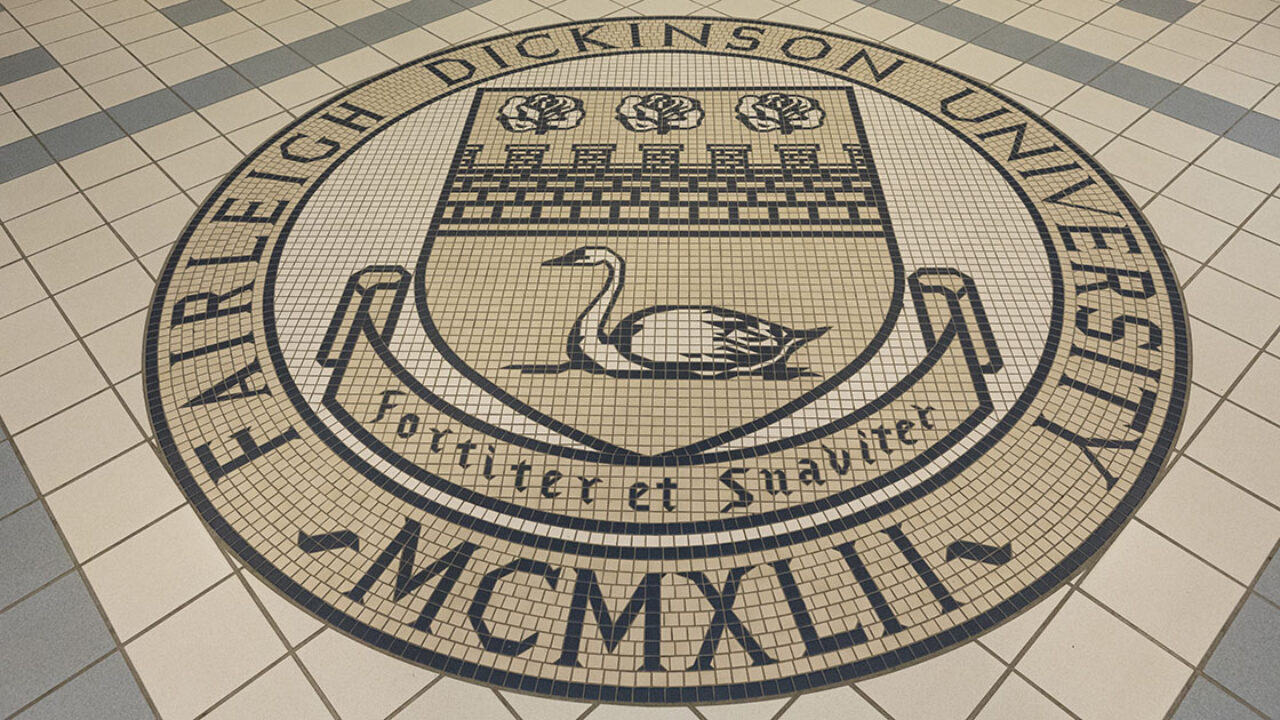 September 14, 2020 – Fairleigh Dickinson University has earned distinction in two major rankings, reaching the top 50 in the North for the first time in the U.S. News & World Report rankings and placing among the nation's Best Colleges for Your Money by Money magazine.
"We are proud that these rankings have recognized the progress made by the University," said President Christopher A. Capuano. "Our University has made important strides in many areas, and we are very pleased that many people are becoming more aware of the strengths of the University."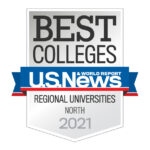 In the U.S. News & World Report rankings, FDU has risen more than 30 spots in the last five years, from 83 in 2016 to now 50 among regional universities in the North region. In addition, FDU rose from 20 in Best Value Colleges in the North last year to number 16. FDU also was cited for excellence in the following categories:
Best Undergraduate Business
Best Undergraduate Engineering – No Doctorate 
Best Colleges for Veterans – Regional Universities (North) 
Social Mobility – Regional Universities (North) 
Capuano said that the University has undertaken a comprehensive strategic planning process and is in the midst of the largest capital campaign in FDU's history. "The future is bright at FDU and we are poised for even greater achievements ahead." 
In Money magazine's annual rankings of the best values in higher education across the country, FDU made the list at number 134, with just 739 institutions ranked nationwide. Money magazine evaluated more than 20,000 data points, focusing most heavily on quality, affordability and outcomes.
The president added, "We are living in very challenging times, and the importance of higher education is more critical than ever before. At FDU especially, we want our current and prospective students to know the value of an FDU degree and our commitment to the next generation."