FDU theater alumni shine on stage and on tour
By Athena Zinn
Nov. 28, 2018 —Theater graduates from Fairleigh Dickinson University's Florham Campus are breaking a leg on the professional stage. Whether starring in intimate stage productions, embarking on national tours, working in technical production or training future actors, performing arts alumni are making names for themselves — and crediting FDU with giving them the knowledge and skills they need.
We caught up with five recent alumni to see where they are now.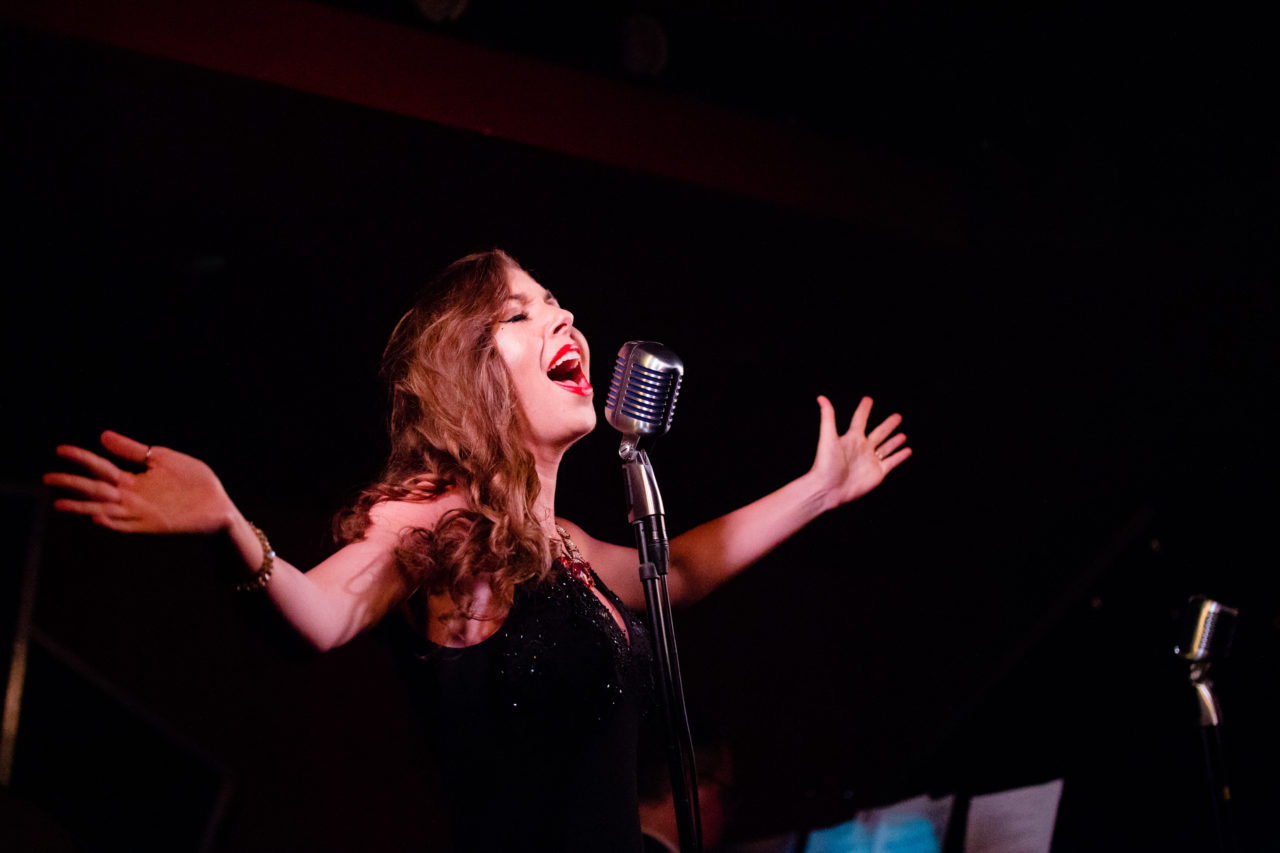 During her years at FDU, Mikayla Petrilla appeared in productions, including "Spelling Bee" (2011), "Gypsy" (2012), "Lysistrata" (2014), "Little Shop of Horrors" (2014) and "Merrily We Roll Along" (2015).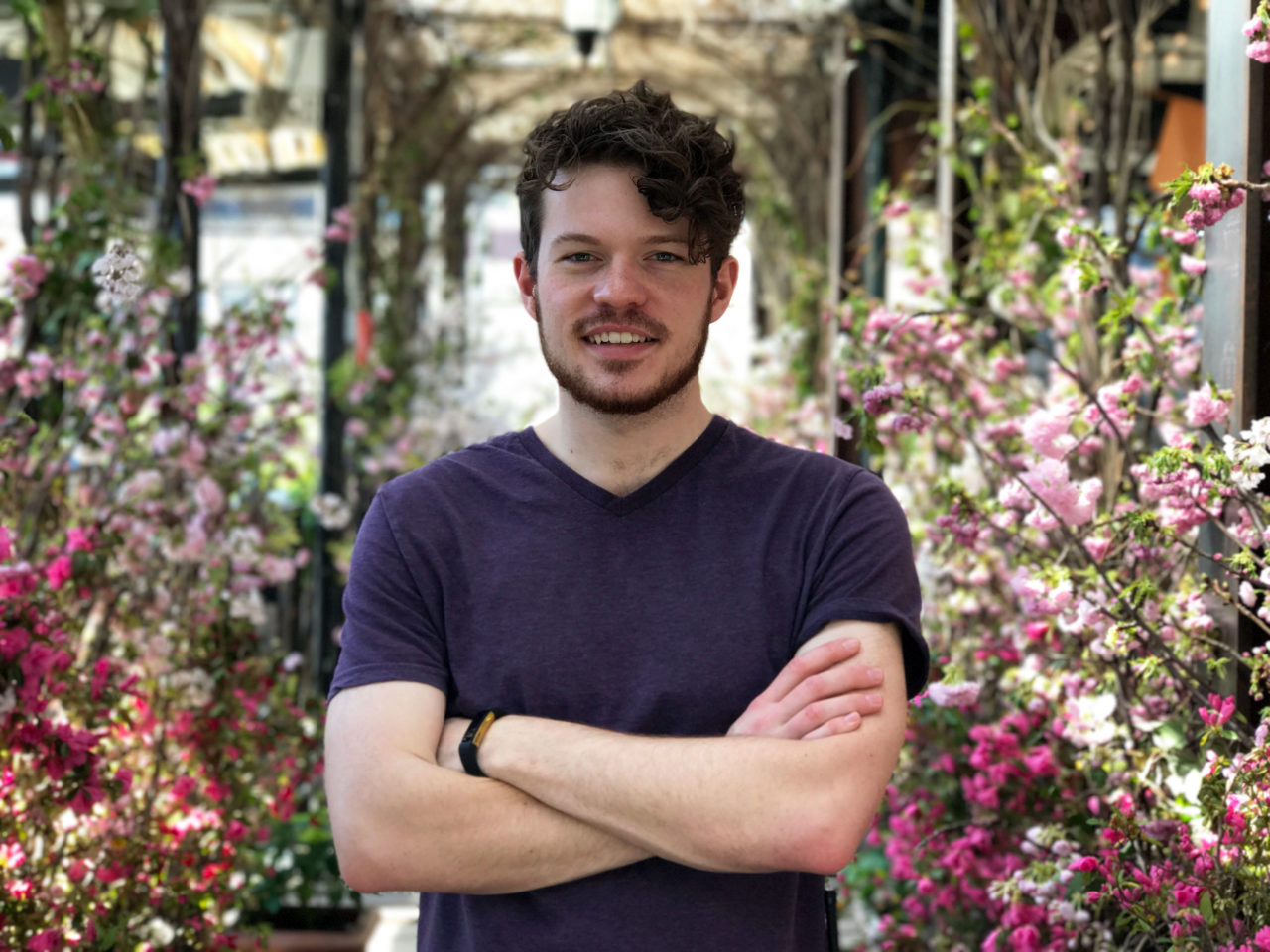 Eli Bronstein worked on both the light and audio crew for FDU theater productions as a student. He was an assistant stage manager for "The Pajama Game" (2013) and "Oklahoma!" (2014), designed and operated sound for "Laugh Out Loud, Cry Quietly" (2015), designed sound for "Fire Exit" (2015) and worked as a production stage manager for "Cabaret" (2016). He also appeared as an actor in "Romeo & Juliet" (2014), "Unknown" (2014) and "A Midsummer Night's Dream" (2015).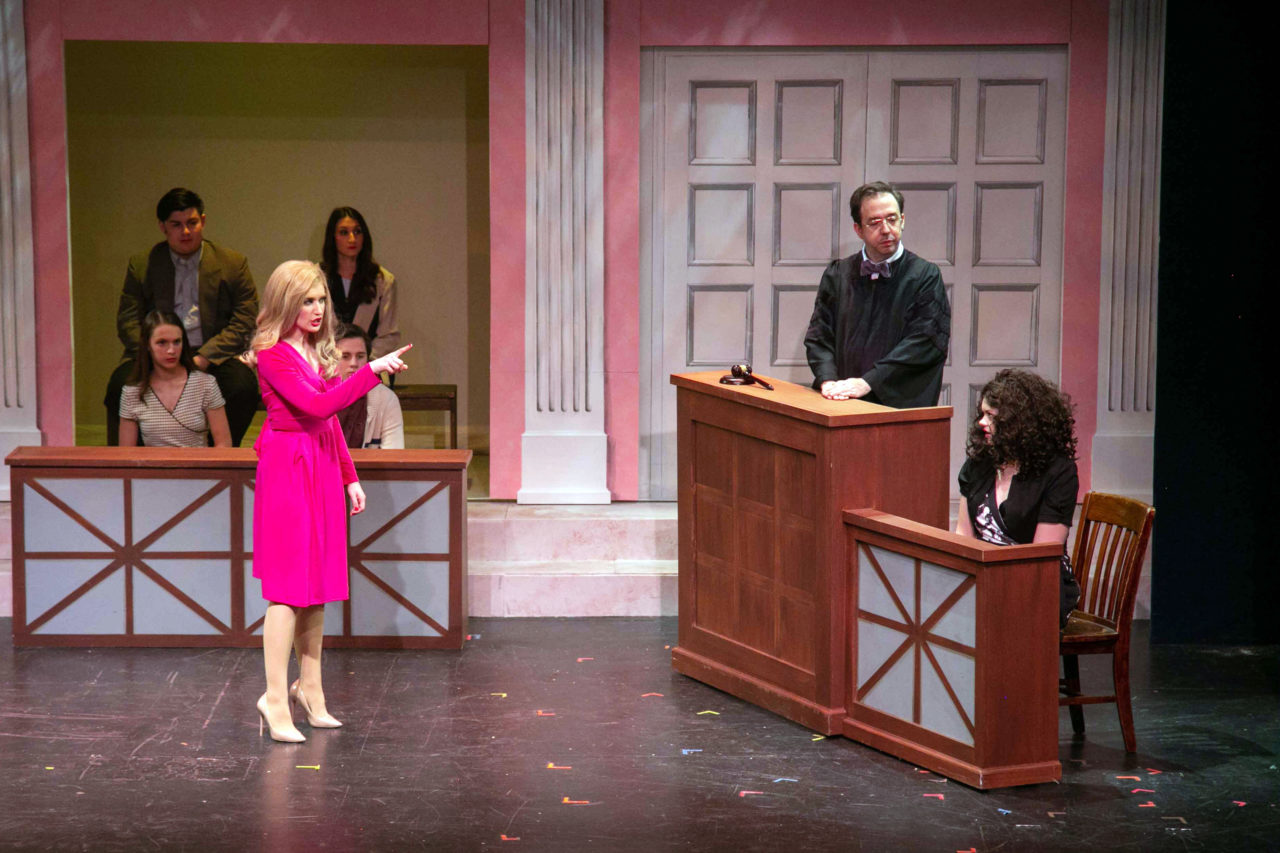 Amanda Thomas (right) worked in past FDU theater productions like "Run-On Sentence" (2017), "Summer and Smoke" (2017) and "Be a Good Little Widow" (2018).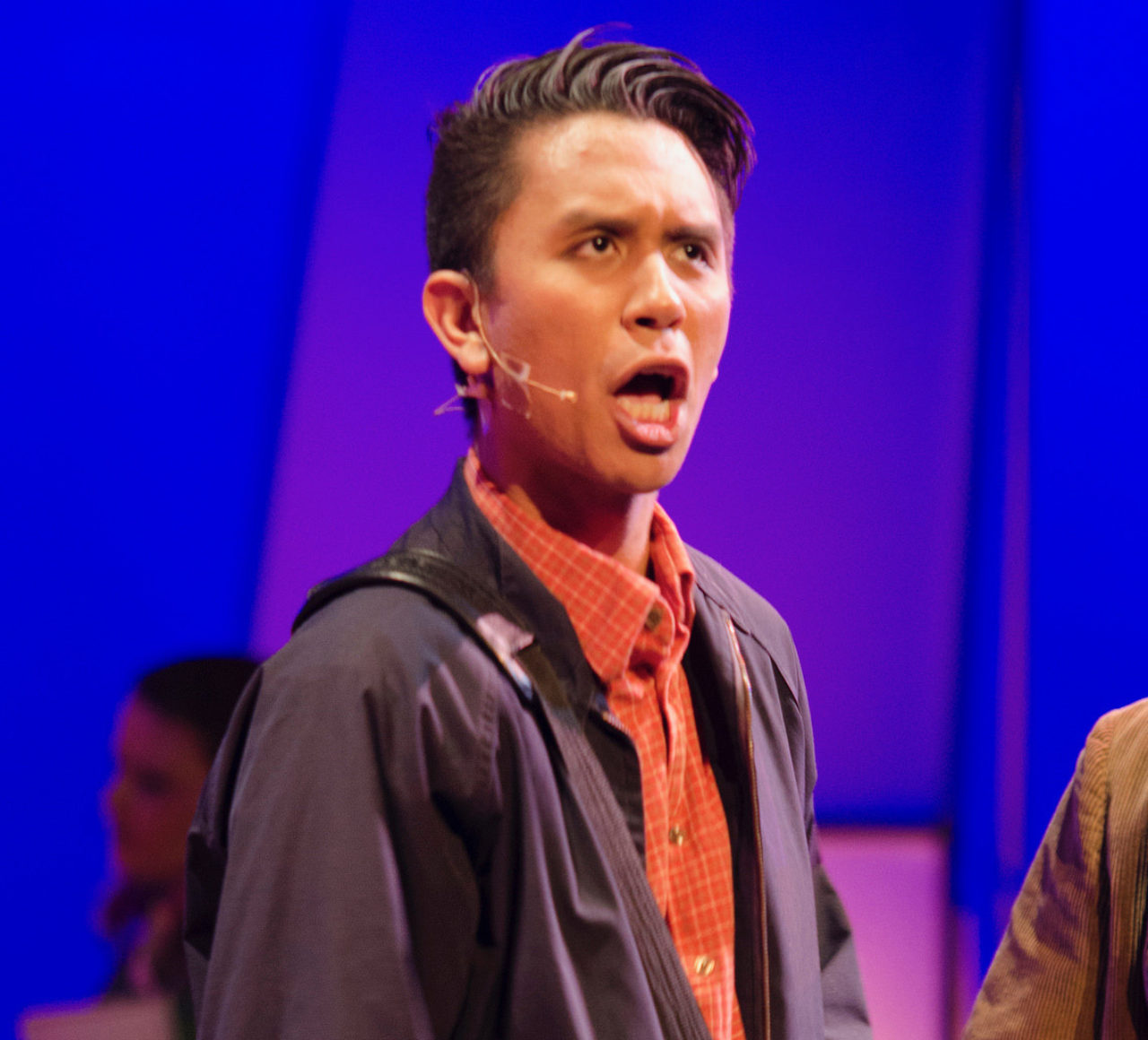 Brant Sennett, who studied theater arts, communications and creative arts management, worked on FDU productions as a stage manager for "Company" (2017) and "Sister Act" (2018). He also had roles in "Fire Exit" (2015), "Laugh Out Loud (cry quietly)" (2015), "Trelawny of the 'Wells'" (2016), "Possibilities" (2017) and "Legally Blonde" (2017).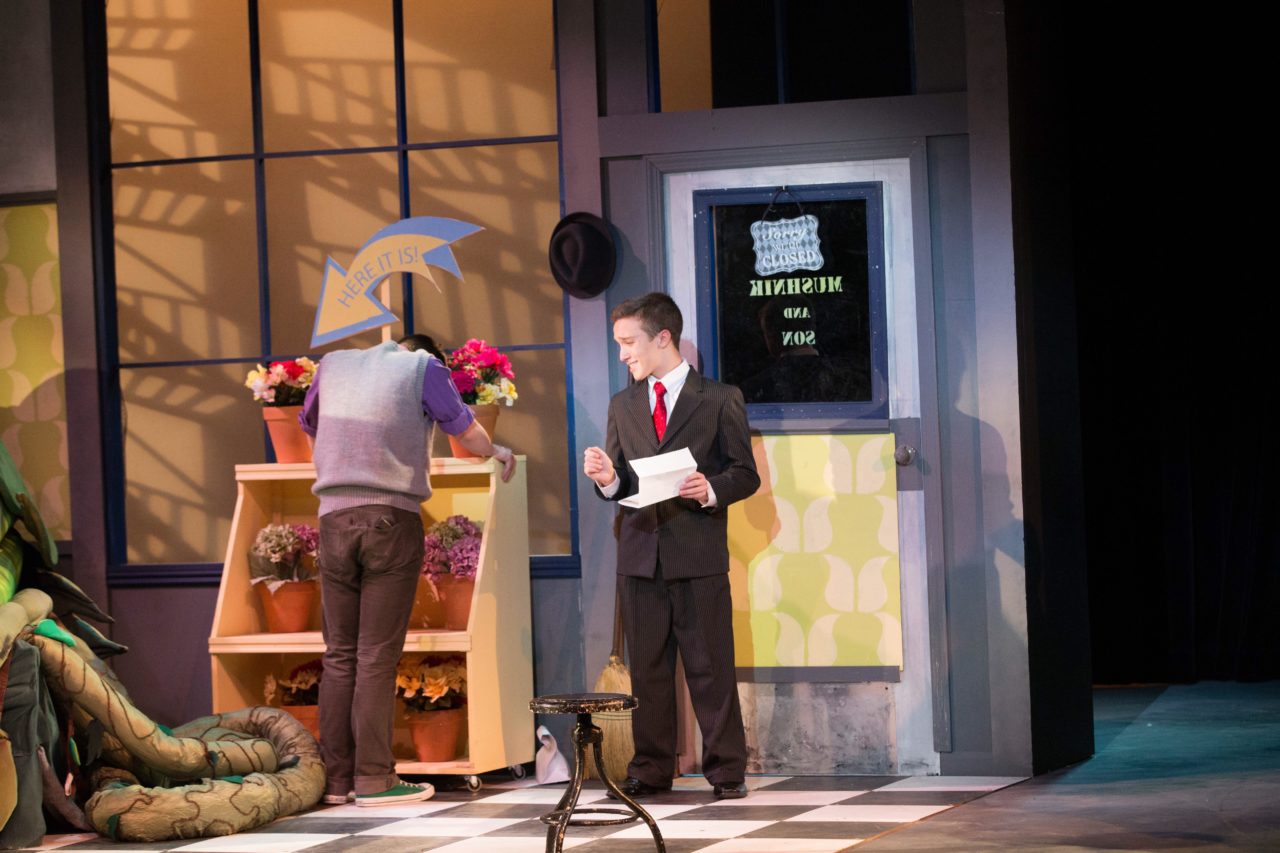 Andrew Wood appeared in "Little Shop of Horrors" (2014), "She Loves Me" (2015), "Cabaret" (2016) and "The Idiot" (2017) at FDU.