FDU hosted 2022 Mini Law School
August 10, 2022 – Fairleigh Dickinson University ran its annual Mini Law School program at the Florham Campus from Monday, Aug. 1 through Thursday, Aug. 4.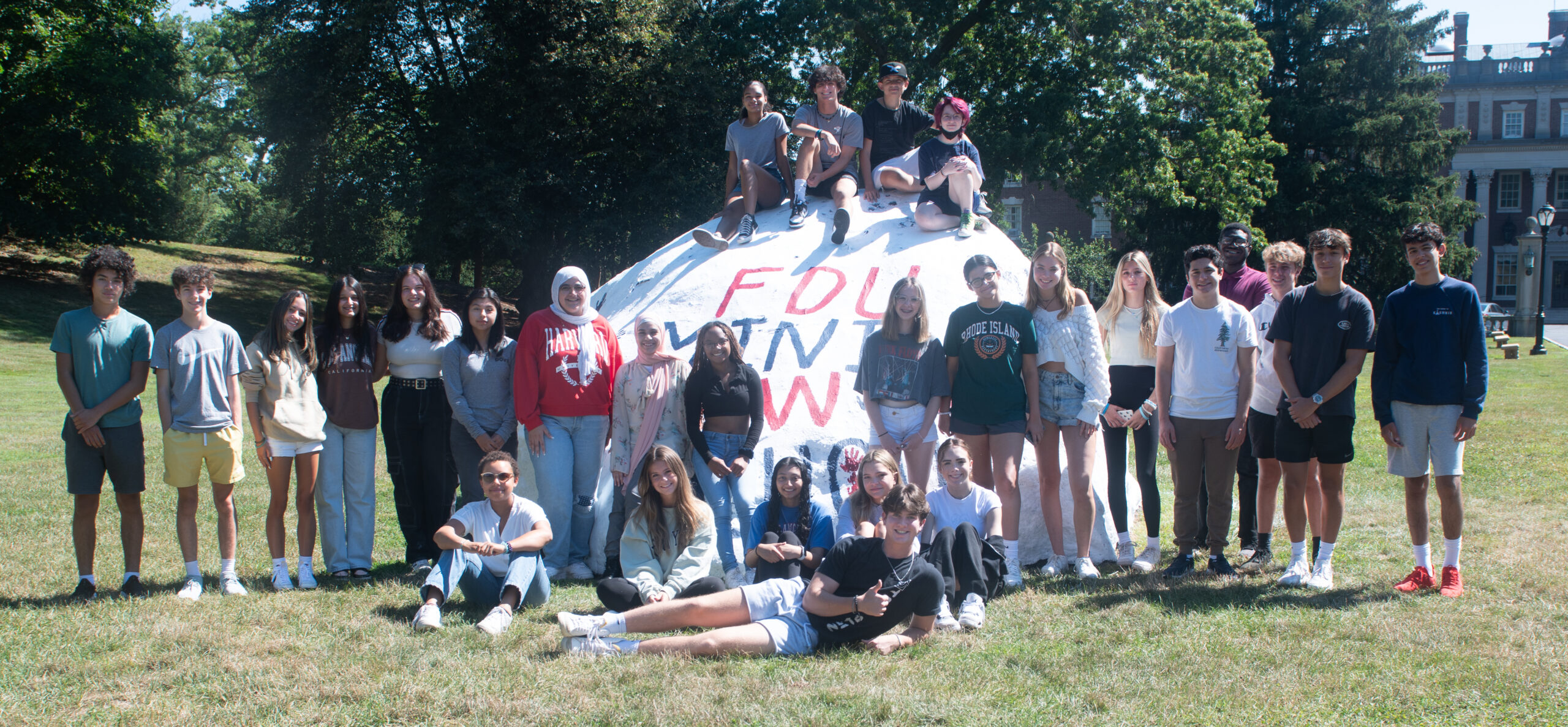 The Mini Law School featured simulations, discussions and interactive presentations.  These sessions offered students in grades 9 – 12 (and students who have just graduated high school) a taste of both the first-year law school curriculum and the skills and knowledge needed to compete successfully in a mock trial exercise. More specifically, the program introduced students to the distinctive ways that lawyers and judges think about social problems, conflicts and information. In addition, the instructors provided an introduction to the basic procedures of the trial process by working through a hypothetical case. Participating students prepared for and ran a mock trial in which they created court materials and played both attorney and witness roles.
The 2022 Mini Law School builds on a successful program offered in previous summers in which students from area high schools learned about law and legal reasoning.   
This year's Mini Law School is being run by FDU faculty and undergraduates from the school's award-winning Mock Trial team.