FDU to launch New Minor Focusing on Esports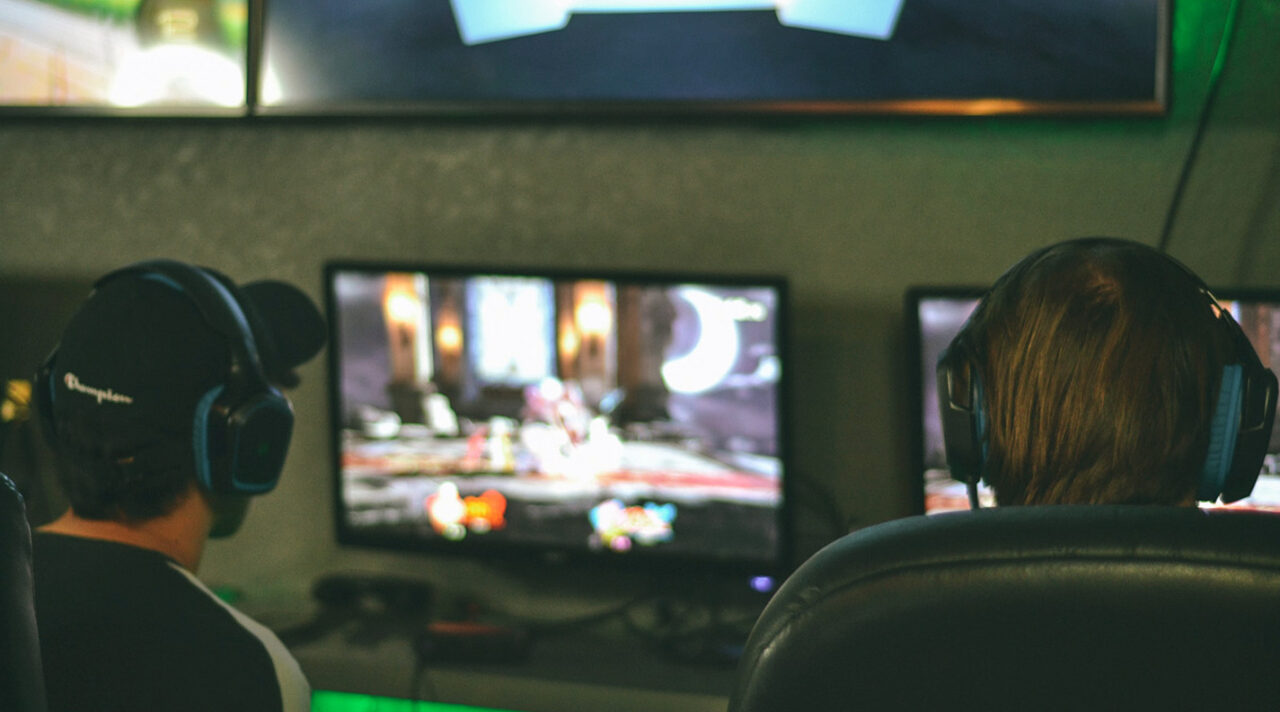 Teaneck, NJ – Fairleigh Dickinson University announced it will offer a new Esports minor beginning in Fall 2021. The minor, one of the first in New Jersey, is designed to expose students to the growing sector of esports and competitive gaming and provide career pathways to the industry.
Offered through the International School of Hospitality, Sports, and Tourism Management, the minor is designed to:
Identify career paths and the business models within Esports.
Identify and analyze ethical, legal, and HR issues in Esports.
Understand how to plan Esports events while satisfying stakeholders.
Understand the basics of game design.
"Offering Esports as a minor is the first of many innovations our team has created to offer new career pathways to burgeoning fields in a wide variety of industries," said John Niser, director of FDU's International School of Hospitality, Sports, and Tourism Management. "Esports offers a diverse set of career opportunities that will allow candidates to pursue a lifestyle in the creation, operation, planning, marketing and broadcasting of Esports events."
Apply now! Click here to learn about the Esports program and to apply.
Click here to learn about degree programs in Sports Management.
About Fairleigh Dickinson University
Fairleigh Dickinson University offers over 100 undergraduate and graduate degree programs, including doctoral programs in pharmacy, nursing practice, clinical psychology and school psychology; and an AACSB-accredited business school. Degree programs are offered on two New Jersey campuses and at two international campuses: Wroxton College, in Oxfordshire in England, and the Vancouver Campus, in British Columbia, Canada. For more information, visit FDU.edu.
For more information contact:
Donald Hoover/dhoover@fdu.edu/609.432.7297