Grant Awarded to Improve Undergraduate STEM Education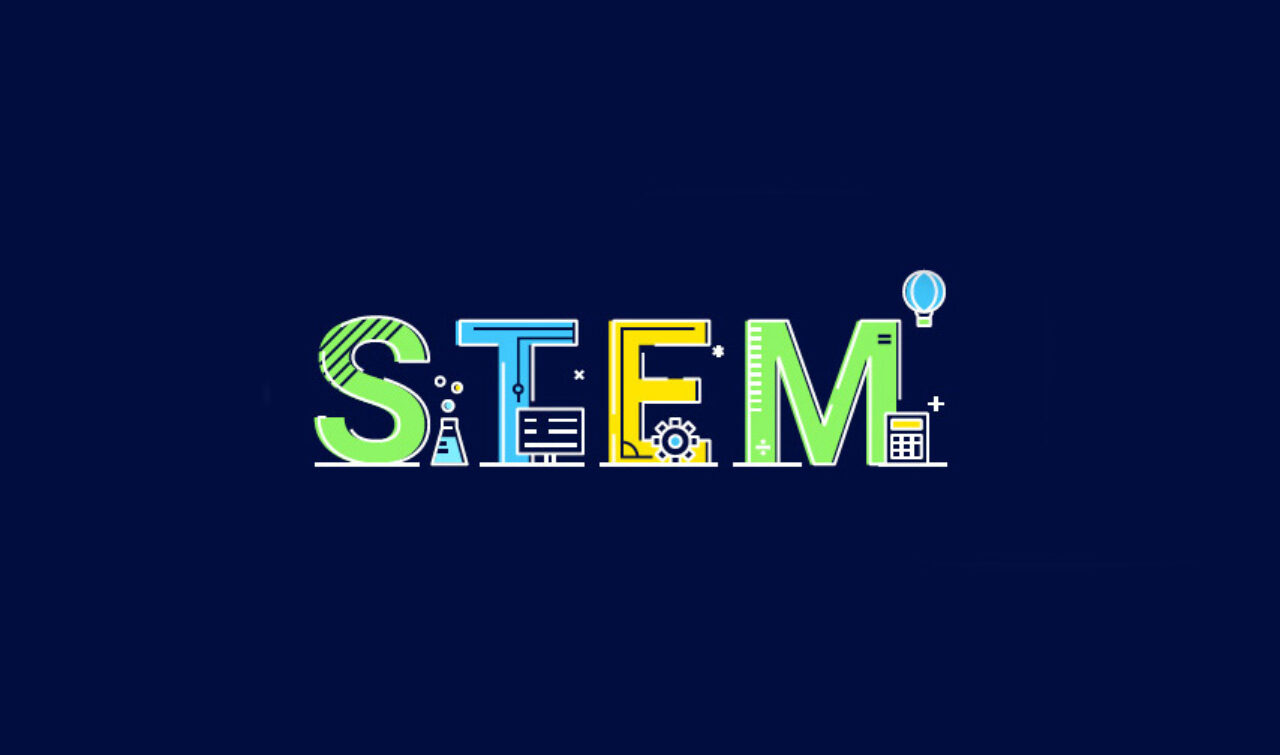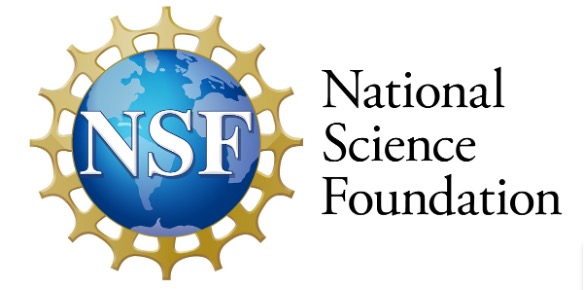 October 17, 2022 — Associate Professor of Chemistry Christian Traba is the lead investigator on a new National Science Foundation (NSF) grant entitled "HSI Pilot Project: STEM Undergraduate, Retention, Graduation, and Engagement (SURGE)" that was recently announced.
The grant was awarded as part of NSF's Improving Undergraduate STEM Education: Hispanic-Serving Institutions Program. NSF awarded 48 grants to Hispanic-serving institutions (HSI), totaling approximately $27 million to support various projects.
Fairleigh Dickinson University was awarded nearly $200,000 to transform how Science, Technology, Engineering and Math (STEM) programming is delivered at Fairleigh Dickinson University and change the STEM culture.