Alumnus and trustee Greg Olsen makes second $5-million gift to help transform the Metropolitan Campus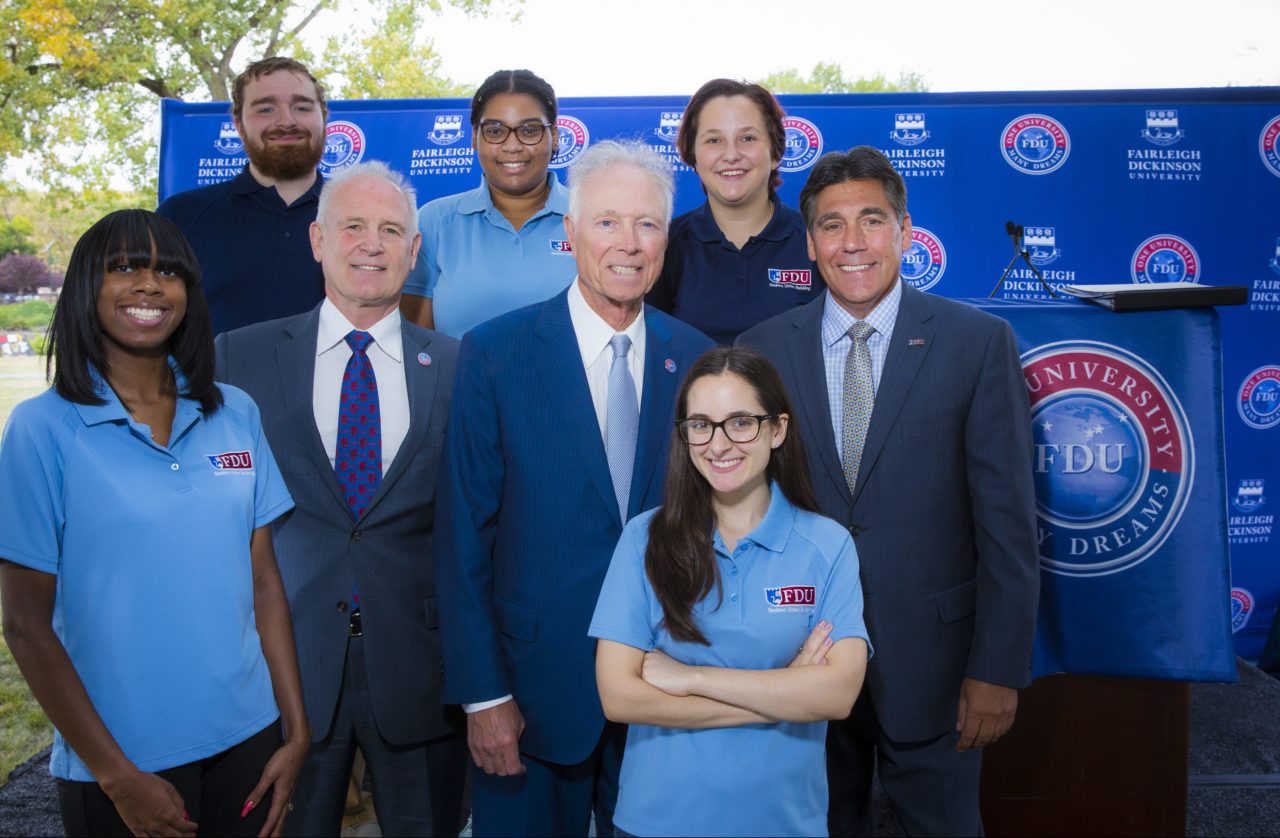 September 25, 2019 –Greg Olsen, BS'66, BS'68, MS'68, has made a second $5-million gift to Fairleigh Dickinson University in less than 15 years, President Christopher A. Capuano announced to the FDU community on Tuesday, Sept. 24.
The gift will support the construction of a new campus center on the University's Metropolitan Campus in Teaneck, N.J. The center, for which the University hopes to break ground in 2021, will be known as the Gregory H. Olsen Campus Center, in recognition of Olsen's generous donations to Fairleigh Dickinson University, which total more than $10 million.
Although plans for the building have not yet been finalized, the Olsen Campus Center will provide the Metropolitan Campus with more than 40,000 square feet of meeting and learning spaces, and will significantly enhance the campus community's ability to gather and collaborate.
"This campus center will serve FDU for generations to come as a meeting place and hub of campus activities for students across every discipline," said senior mechanical engineering tech student Kyle Atchison. "It will be a shining resource, with an impact on the University community that cannot be overstated."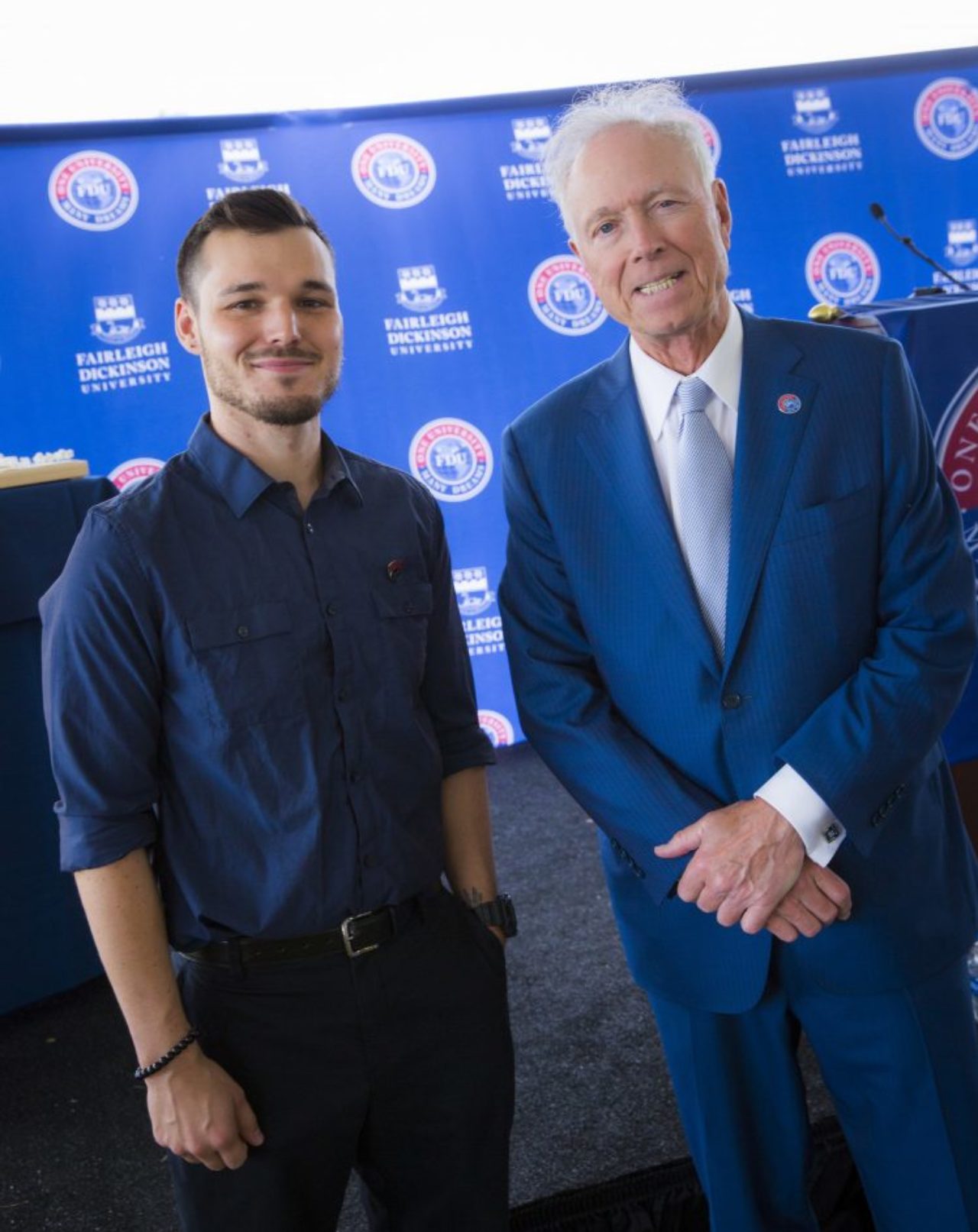 Olsen is the University's most generous individual benefactor. During the University's last capital campaign, which was successfully concluded in 2011, Olsen made a $5-million gift that provided pivotal funding for the University's Vancouver Campus, a new addition to the Florham Campus Library in Madison, N.J., and support for several of the University's STEM initiatives. The University's current campaign, called "One University Many Dreams," has already raised more than $65 million toward its $100-million goal.
"We are honored to count Greg Olsen among the University's most loyal alumni," said Capuano. "His incredible support demonstrates the deep appreciation he has for his FDU education. His generosity will have a ripple effect, changing and improving the University experience for students on our Metropolitan Campus for years to come. We are proud of Dr. Olsen and very grateful for his generosity and commitment to the next generation."
Capuano added that the new campus center will serve as the "beating heart of our Metropolitan Campus. It will complement the academic experience and enhance campus life for the entire community through a variety of cultural, educational, social and recreational programs. Greg has again made an extraordinary gift to his alma mater that will truly transform the University."
By his own account, Olsen was a less than stellar high school student. Although he considered a career in the military, he received a scholarship provided by his father's union to attend college. He credits his time at FDU for helping him to discover his talents and for giving him the tools to recognize innovation and build successful companies.
"Two of my start-up companies are from the fields in which I trained during college and graduate school. I am happy to be able to help Fairleigh Dickinson grow because you certainly helped me to grow," said Olsen. He added, "FDU is a great university, and I'm happy and honored to support this transformational project."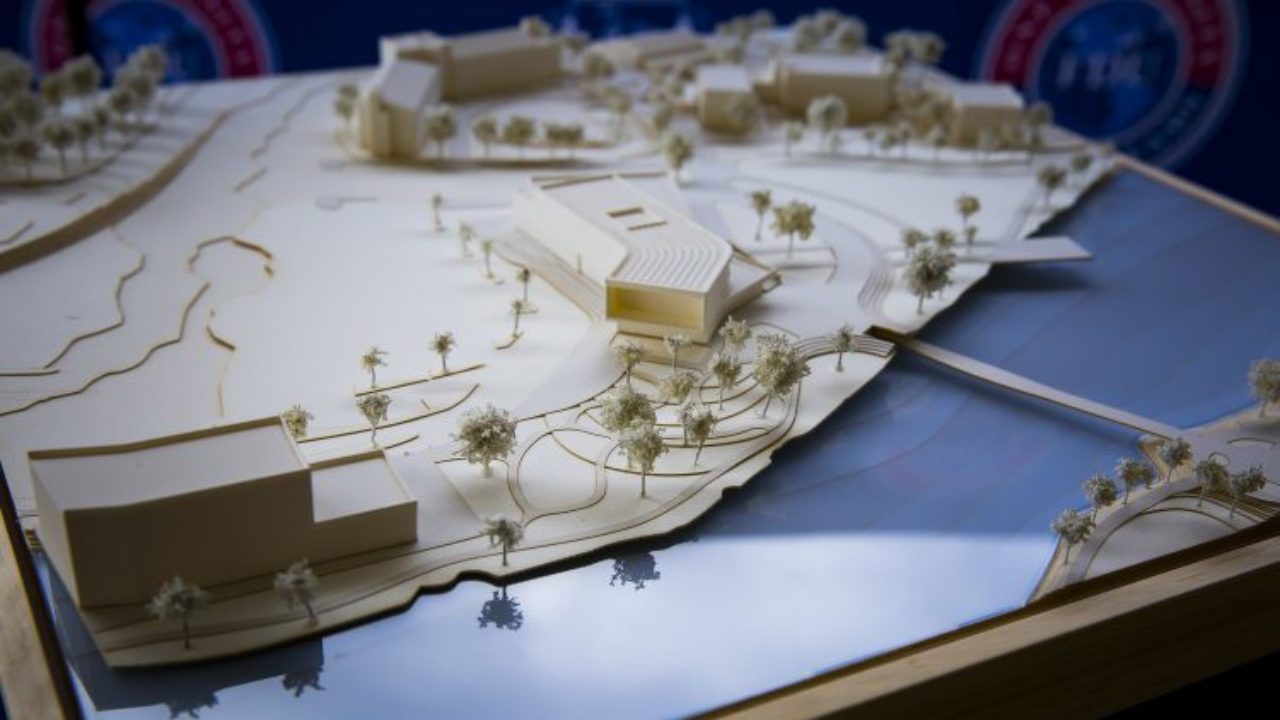 Olsen is an extraordinarily successful entrepreneur, engineer and venture capitalist, as well as a member of FDU's Board of Trustees. Olsen's trajectory has been remarkable and each step has revealed him to be not only a talented scientist but also a gifted forecaster of market trends.
Along with partners, he founded EPITAXX, a fiberoptic detector manufacturer in 1984 and sold it, six years later, for $12 million. He was then one of the founders of Sensors Unlimited, which was sold to Finisar Corp. for $600 million in 2000.
In 2002, the original management team of Sensors Unlimited, including Olsen, repurchased the company for $6 million, and, in 2005, sold it once more to Goodrich, Corp., for $60 million. He is, perhaps, best known as the third self-funded astronaut to visit the International Space Station, training for more than a year to prepare for the flight. While on the Space Station, he conducted experiments in remote sensing and astronomy.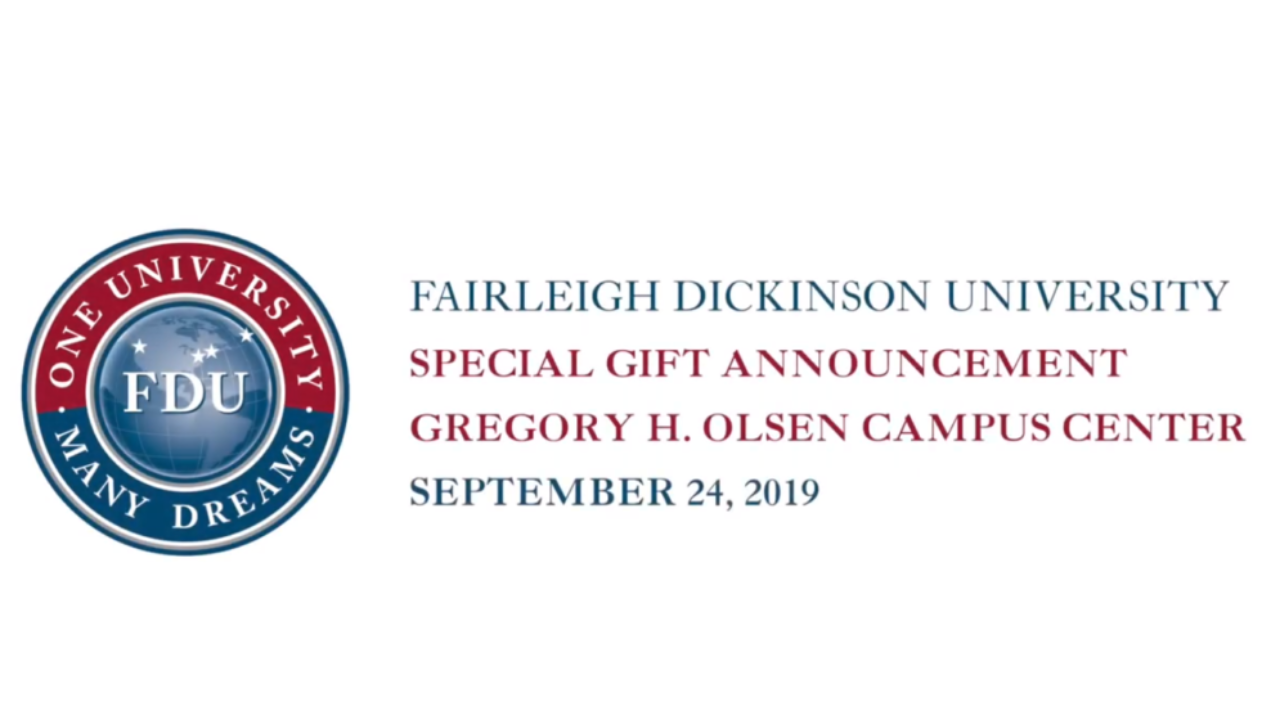 About "One University Many Dreams:" The Campaign for Fairleigh Dickinson University
One University Many Dreams is the most ambitious fundraising effort in the University's history. Its successful completion will have a transformative effect on FDU, enabling the University to provide its students with an education that prepares them to succeed as they embark on 21st-century careers. For more information, visit support.fdu.edu/manydreams.
About Fairleigh Dickinson University
Devoted to the preparation of world citizens through global education, Fairleigh Dickinson is New Jersey's largest private university and features more than 100 liberal arts and professional degree programs, two international campuses, dozens of partnerships with internationally renowned institutions and special programs and status within the United Nations. For more information, visit FDU.edu.