Health and Safety Requirements for FDU Community Members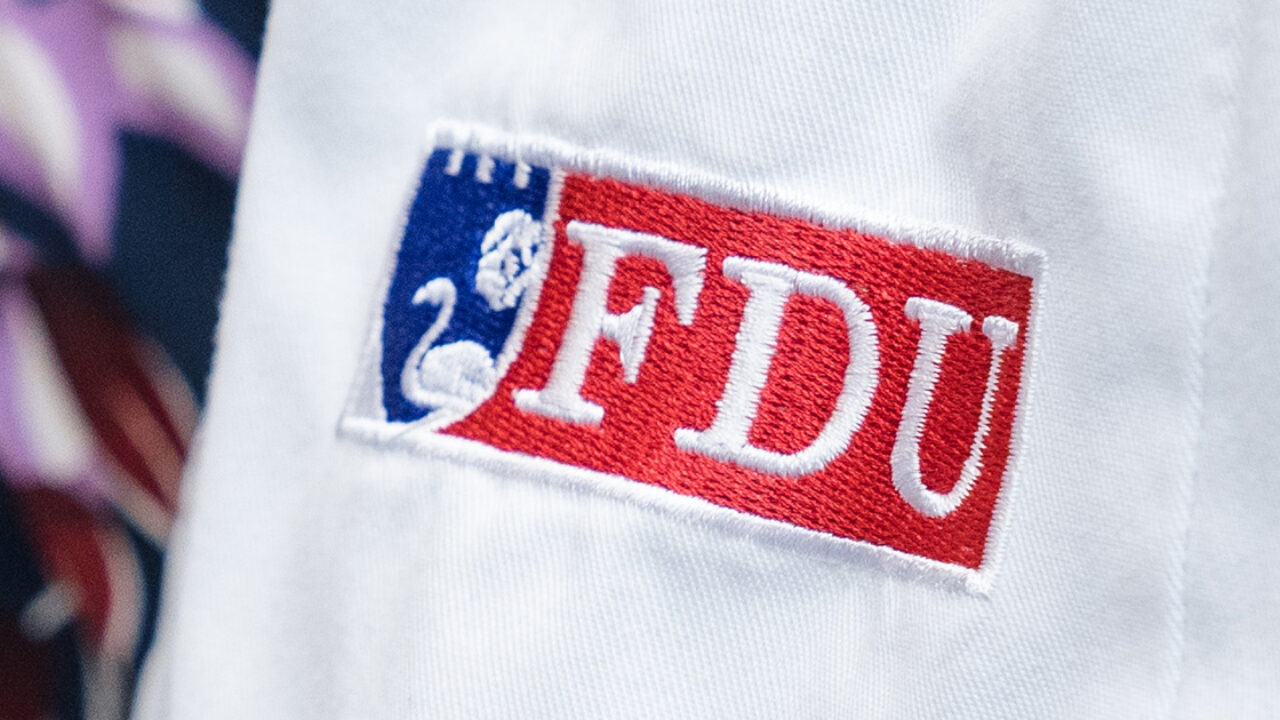 FDU formed a University Steering Committee last year to oversee the University's COVID-19 reopening plan. Various committees have been charged with implementing particular aspects of the plan, including health and safety issues, academic planning, facilities, student experience, and athletics. We are working hard to make things run smoothly, but we need everyone's cooperation to be successful. 
Vaccinations
The state continues to distribute the vaccine, but supplies are limited. As more supplies become available, we encourage you to get vaccinated when you are eligible. To register, visit https://covidvaccine.nj.gov/.
Coming to Campus
Before arriving on campus, everyone must complete the COVID-19 safety training. To begin training, go to https://learn.ue.org/Login2.aspx and use your FDU email address. The temporary password is your student ID or employee ID preceded by FDu! (for example: FDu!1234567). If you have any questions, students should contact the Dean of Students and employees should contact Human Resources.  
Complete the CampusClear checklist on a daily basis. Be prepared to show your "Good to Go" screen on the CampusClear app if asked by a faculty or staff member.
Masks must be worn at all times on campus – before, during and after class (indoors and outdoors).
Masks must be at least two-ply and must cover your mouth and nose.
Follow proper hygiene practices – hand sanitizer stations are available inside all open building main entrances, in addition to other locations. Wash your hands for at least 20 seconds and sanitize your classroom possessions.  
In the Classrooms
Classrooms have been modified as necessary. Desks, tables, workstations, and fixed seating have been arranged for social distancing, and signs mark compliant areas.
Most classrooms in use this semester have newly added Zoom equipment to enhance the hybrid experience.
When entering a classroom, please grab a disinfectant wipe and clean your desk.
No eating or drinking within a classroom.
Maintain social distance – a minimum of six feet.
No congregating in hallways before and after class.
Only sit at desks with a "Sit Here" sticker.
All open common areas and classrooms in use will be cleaned on a daily basis by the University's cleaning contractor. The cleaning will include the use of an EPA-registered disinfectant.
For more information on FDU's reopening plan and other COVID-19 policies and procedures, see www.fdu.edu/coronavirus.
All students, staff, and faculty are required to complete proper screening prior to entering the campus, leaving their residence hall room, and/or entering a staff/faculty office.
Screening Requirements include:
All individuals will be expected to complete CampusClear on a daily basis, seven days a week

Students, staff, and faculty are expected to complete the app as early as possible.
Students who do not get the "Good to Go!" screen upon completion of the process are required to contact Student Health Services immediately. Staff and faculty are required to contact Human Resources. Individuals will not be permitted on campus until medically cleared.
Visual inspection of the approved screen
All community members are expected to use the CampusClear app. All faculty, staff, students, as well as vendors who have a regular presence on campus, should complete the survey daily. In addition, all visitors and vendors who will be on campus for more than 15 minutes must download and complete the CampusClear app prior to arrival. 
All will be expected to prove that the CampusClear app was completed by showing evidence on their smartphone with the "Good to Go!" screen. If the survey was taken via the web browser, all will be required to print out the "Good to Go!" screen and be prepared to present on campus, when requested. Please note that the date on the clearance screen/printout must be the same date as arrival on campus.
If the CampusClear app is not available at the time of entry, each visitor will be required to complete a paper questionnaire that reports no symptoms and no exposure to COVID-19 within 14 days, prior to entry.
All students, staff, and faculty will be subject to their respective University Codes of Conduct for non-compliance of these requirements.
COVID-19 Testing
All on-campus resident students are required to participate in surveillance testing as a condition of their continued residence.