Mandatory COVID-19 daily screening via #CampusClear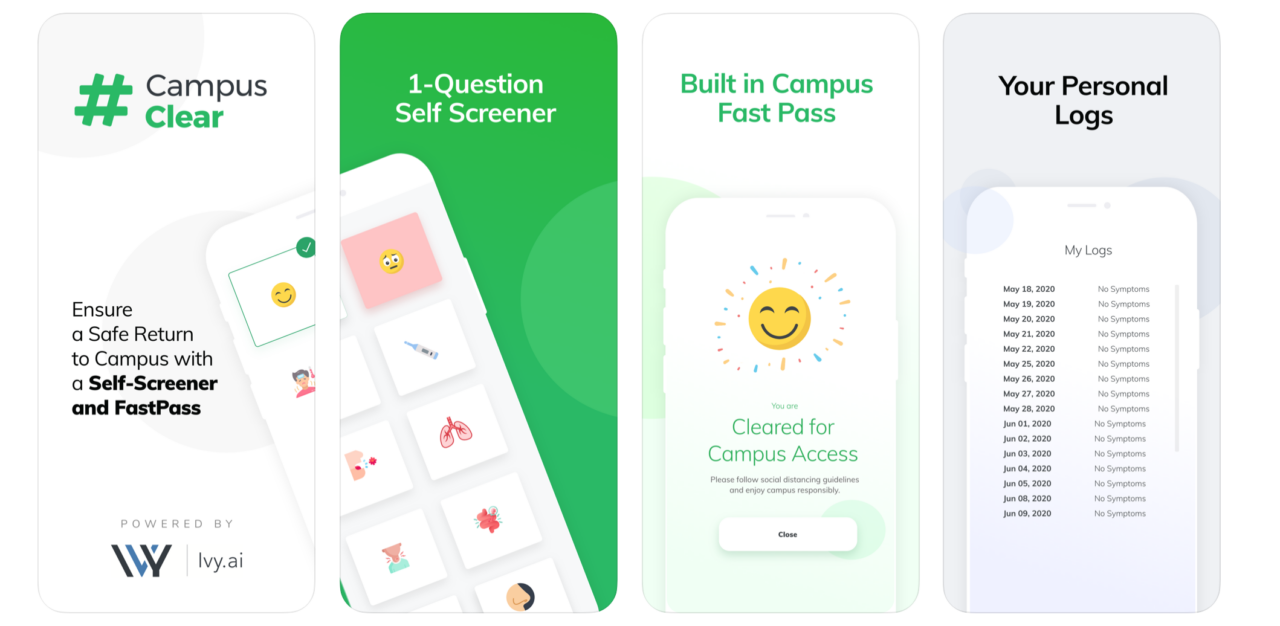 All FDU students, faculty and staff who come to campus are required to complete a daily self-screening and report COVID-19 symptoms and exposure through the #CampusClear app or the #CampusClear web interface.
The screening is a simple 30-second or less survey to determine whether or not you are considered healthy and "Cleared for Campus Access."  Campus visitors who have any COVID-19 related symptoms will receive a message "Not cleared for campus access" and must communicate with Student Health Services or the Office of Human Resources.
There will be checkpoints on both New Jersey campuses. On the Florham Campus at the main entrance (285 Madison Ave) and at the Metropolitan Campus at each academic and service building.  
If you have not completed your daily screening, you will not be permitted on campus until proof of completion is provided. Noncompliance is a violation of the University Code of Conduct Policy.
To get started, visit your respective Apple or Android App store.  Download the #Campus Clear app and follow the instructions. 
No smartphone? See below for the web-based application.  Those using this application will need to print their FastPass daily before arriving on campus.  
To locate the app, visit the links below: