Meet the new faculty in the Silberman College of Business
This academic year, across multiple disciplines and schools, more than 20 new faculty members joined the University. Get to know the new assistant professor in Silberman College of Business!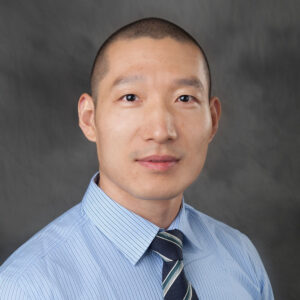 FDU: What's your life motto?
Wenyi Kuang: Live each day as if it were your last.
FDU: What traits do you believe are most important in a mentor?
WK: Expertise in their own field. A passion to coach and invest in others by sharing that expertise with a positive and respectful attitude, giving constructive feedbacks, showing positivity, kindness and compassion, and being a good listener.
FDU: What is the most important thing for students to know about going into the business world?
WK: It's about being customer centric. We must strive to satisfy customers' needs.
FDU: What brought you to FDU?
WK: The collegial and friendly work environment!