Memorial tree named in honor of longtime Florham Campus employee
August 2022 — A memorial tree was planted for Geraldine Cucciniello, a longtime employee at Fairleigh Dickinson University's Florham Campus, near the new Meditation Garden. Along with the white dogwood tree, it features a plaque with her name and the years she served as an employee at Fairleigh Dickinson University.
From 1989 to 2015, Geraldine served as the FILL: Florham Institute for Lifelong Learning (previously EPOP: Educational Program for Older Persons) Coordinator where she worked tirelessly to help countless seniors earn their undergraduate and graduate degrees (including ninety-five-year-old Jeanette Sleaver). She also provided them with support to take value-added courses to help make the daily routine of retirement one that was full of enrichment. Geraldine helped cultivate relationships among "her" students which extended beyond the classroom. She was known for having a can-do attitude, her zest for life, and her ability to make meaningful connections with people of all ages.
Geraldine passed away in 2020 after a two-year battle with glioblastoma. She is survived by her husband, Mario, her daughter, Annamaria Cucciniello Lalevee, son-in-law, Gary, and grandchildren, Richard and Eva, as well as six siblings.
"My mother put her heart and soul into her career at Fairleigh Dickinson," says her daughter Annamaria Cucciniello Lalevee, BA'91/MA'95. "She loved working with each and every student in the program. I can attest that her career at FDU was her passion. I don't think there was quite anything else that gave her such joy. People should all be as fortunate as my mother to have been able to find their professional calling. This memorial would mean so much to her and it is so appreciated by myself and my family."
Thank you to Louise Stahl (FDU, 1992-2020) for commemorating Geraldine and making this dedication in Geraldine's memory a reality.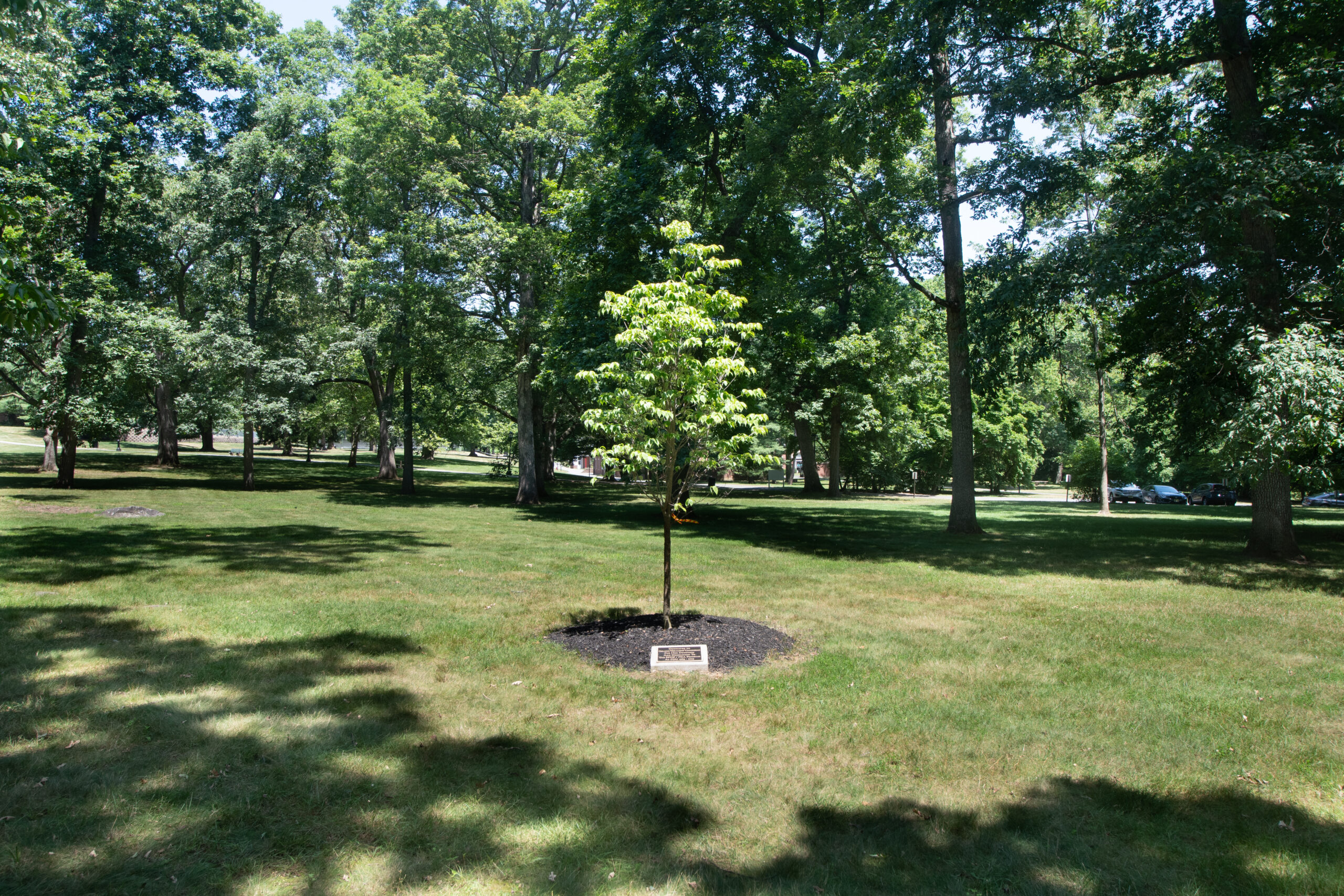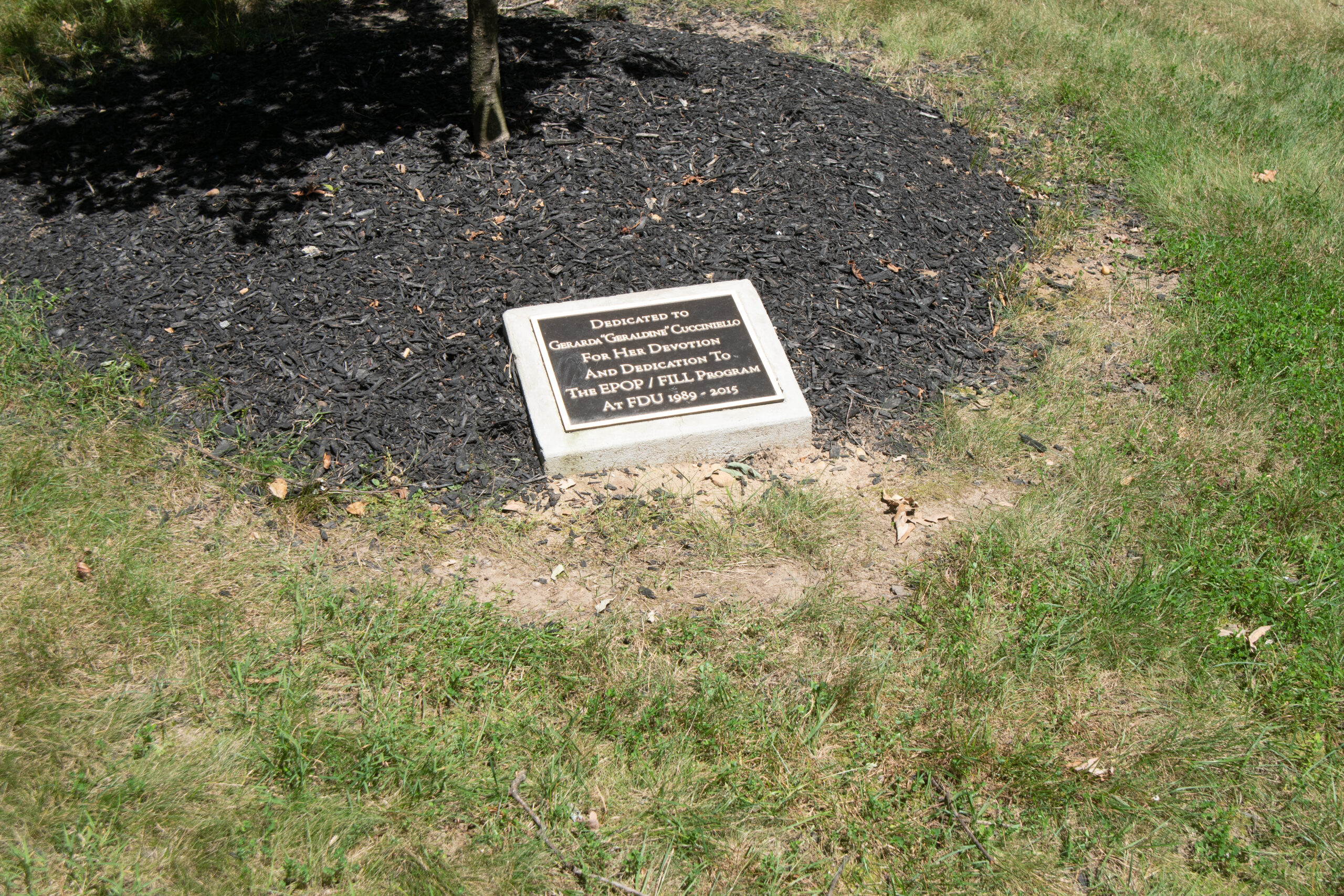 Do you have any favorite memories of working with Geraldine? If so, her daughter would like to hear from you. Annamaria can be reached at annamaria.lalevee@gmail.com