Mourning trustee emeritus, donor and alumnus Vince Naimoli, MBA'64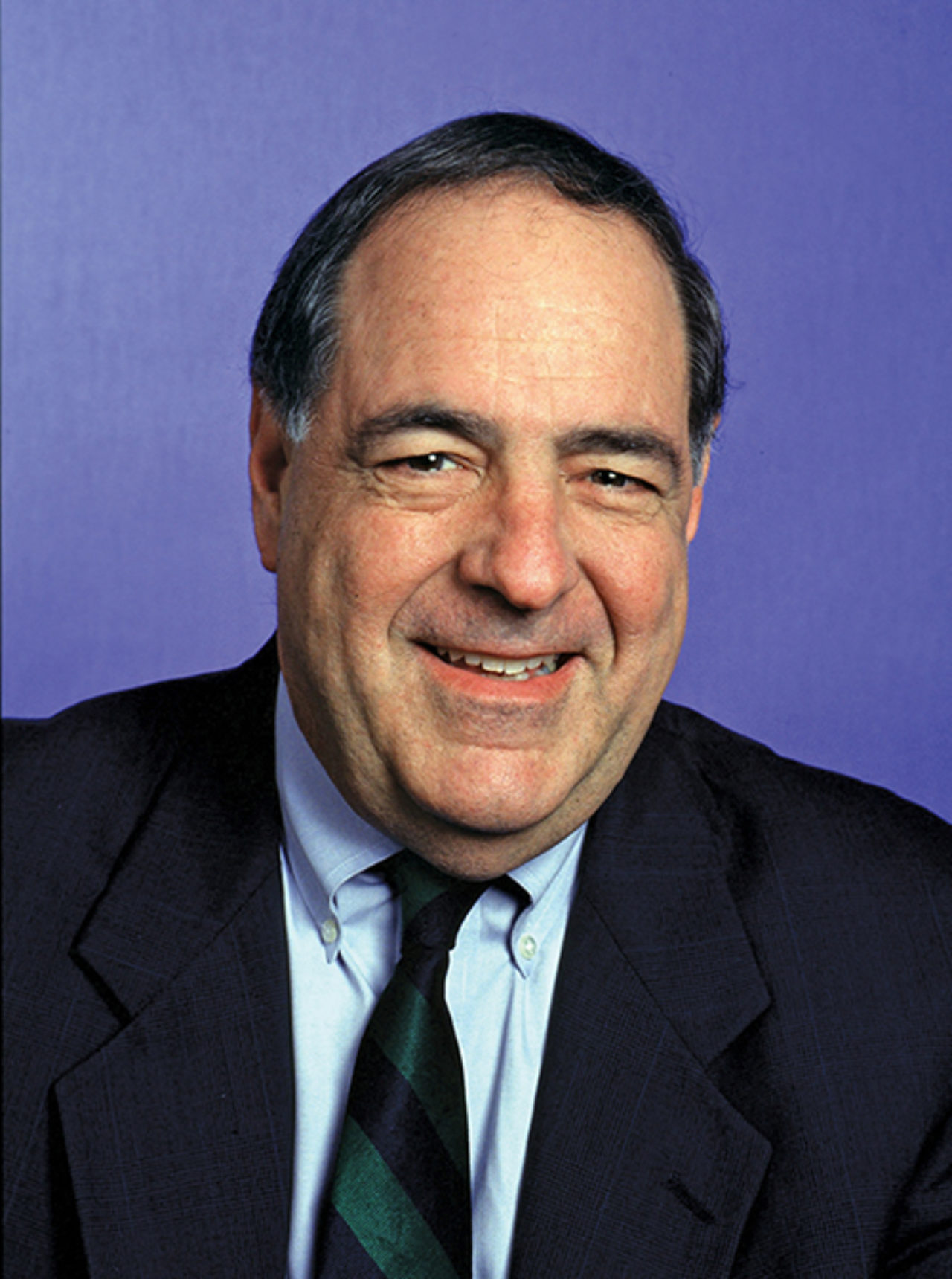 Fairleigh Dickinson University mourns the passing of Trustee Emeritus Vince Naimoli, MBA'64 (Flor), who died on August 25, 2019. He was 81.
"Vince served FDU with great dedication and integrity," said Fairleigh Dickinson University President Christopher Capuano. "He was a loyal and generous alumnus. As a trustee, he brought invaluable business experience and tremendous passion for education. He inspired his friends and colleagues in so many ways, and was always there for students in need. We will miss him greatly but his legacy will surely live on."
Naimoli's remarkable entrepreneurial career spanned decades, as he served multiple corporations and led many businesses to outstanding successes, all the while supporting choice endeavors and organizations through philanthropy.
Most famously, Naimoli brought major league baseball to the Tampa, Fla., region, founding the Tampa Bay Rays and serving as managing general partner and CEO for the franchise's first decade.
In recognition of his life, work and generosity, Fairleigh Dickinson University honored Naimoli with The PINNACLE Award for outstanding alumni in 1996. He was the Charter Day honoree in 2008.
In 2001, Naimoli joined the University's Board of Trustees and in 2017, in honor of his outstanding service, he was named trustee emeritus. Naimoli also served as co-chair on the advisory board of the Anthony J. Petrocelli College of Continuing Studies Master of Sports Administration program, and he often was a guest lecturer in business classes.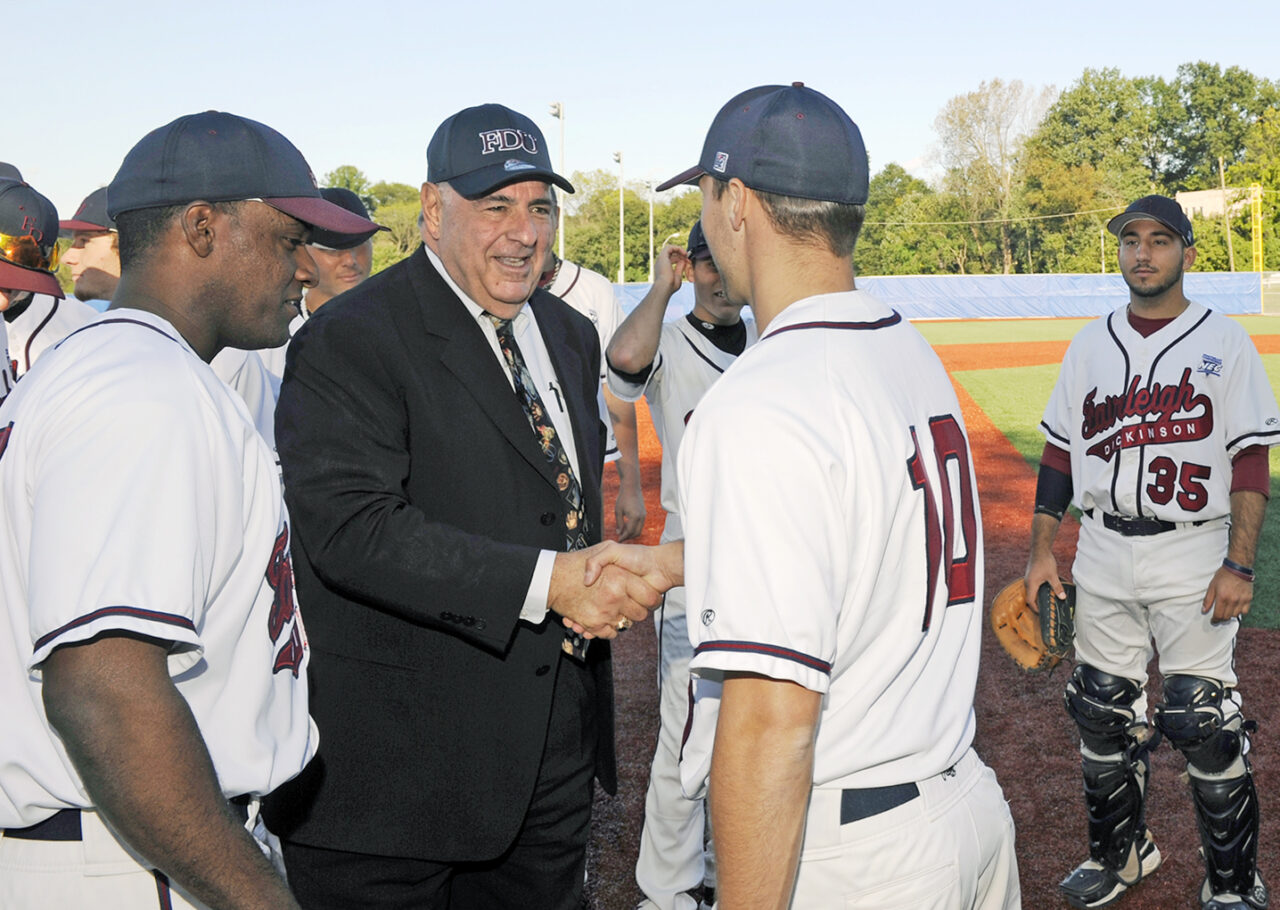 His support made possible the construction of the Naimoli Family Baseball Complex on the Metropolitan Campus. Most recently, he donated $1 million to the One University Many Dreams campaign. In recognition of that gift, the forthcoming baseball field at the Florham Campus will be named the Vincent J. and Lenda F. Naimoli Field to honor Naimoli and his wife.
Naimoli attended the University of Notre Dame, graduating with his bachelor of science in 1959. He completed a master's of science in mechanical engineering at NJIT in 1962 before attending FDU. He then went on to complete the advanced management program at Harvard Business School in 1974.
During his career, Naimoli held leadership positions at several management, manufacturing and marketing companies, at one point serving as chairman/CEO of three Fortune 500 companies simultaneously. He was chair, president and CEO of holding and investment firms including Anchor Industries International and Naimoli Baseball Enterprises. As one of the business world's top turnaround experts, he was voted Florida Entrepreneur of the Year in the turnaround category.
Born and raised in Paterson, N.J., Naimoli is survived by his wife, Lenda (who has an identical twin, Glenda); four daughters: Christine, Tory Ann, Alyson and Lindsey; and several grandchildren.