Leadership requires humility and courage, says new Vancouver Campus head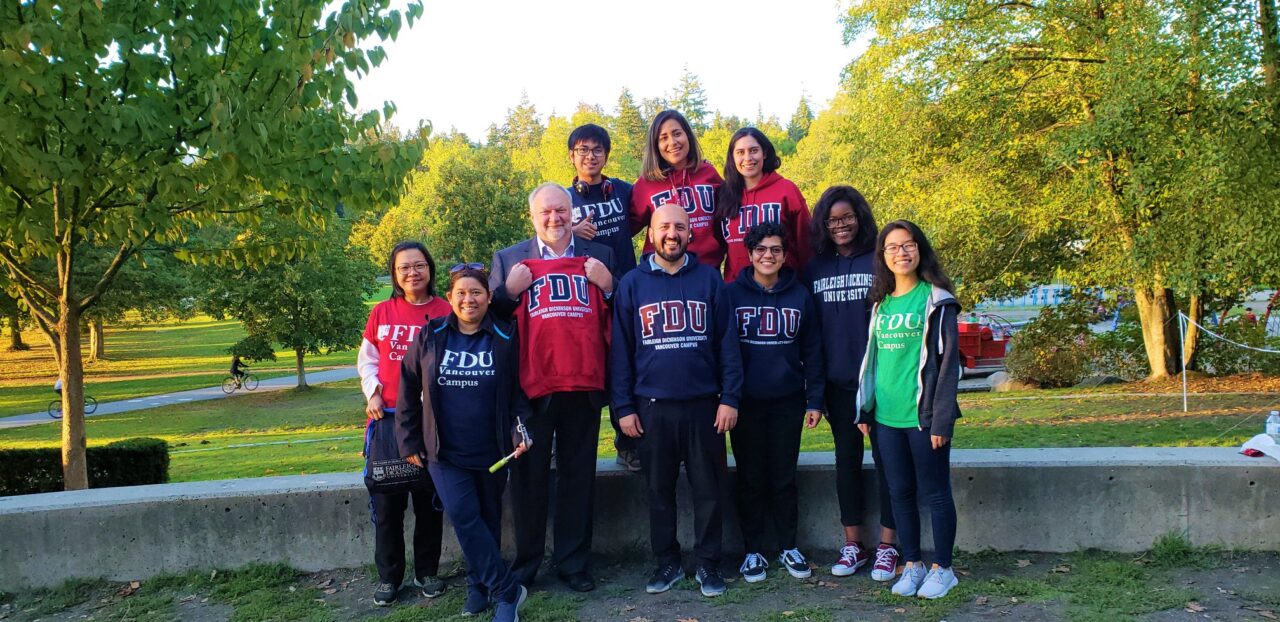 By Kenna Caprio
October 25, 2018 — Wilfred Zerbe is in the midst of a homecoming. He's thrilled to be back in British Columbia, Canada, where he grew up, and at the helm of Fairleigh Dickinson University's Vancouver Campus as the new campus executive.
"Strong leadership can and should be shared. We all have a role to play," says Zerbe. "I'm responsible for creating the conditions where creative and talented people can succeed."
His charge is to execute the strategic vision for the campus, and most immediately to develop, in consultation with other senior administrators, a plan to expand the physical space of the campus and increase the student enrollment.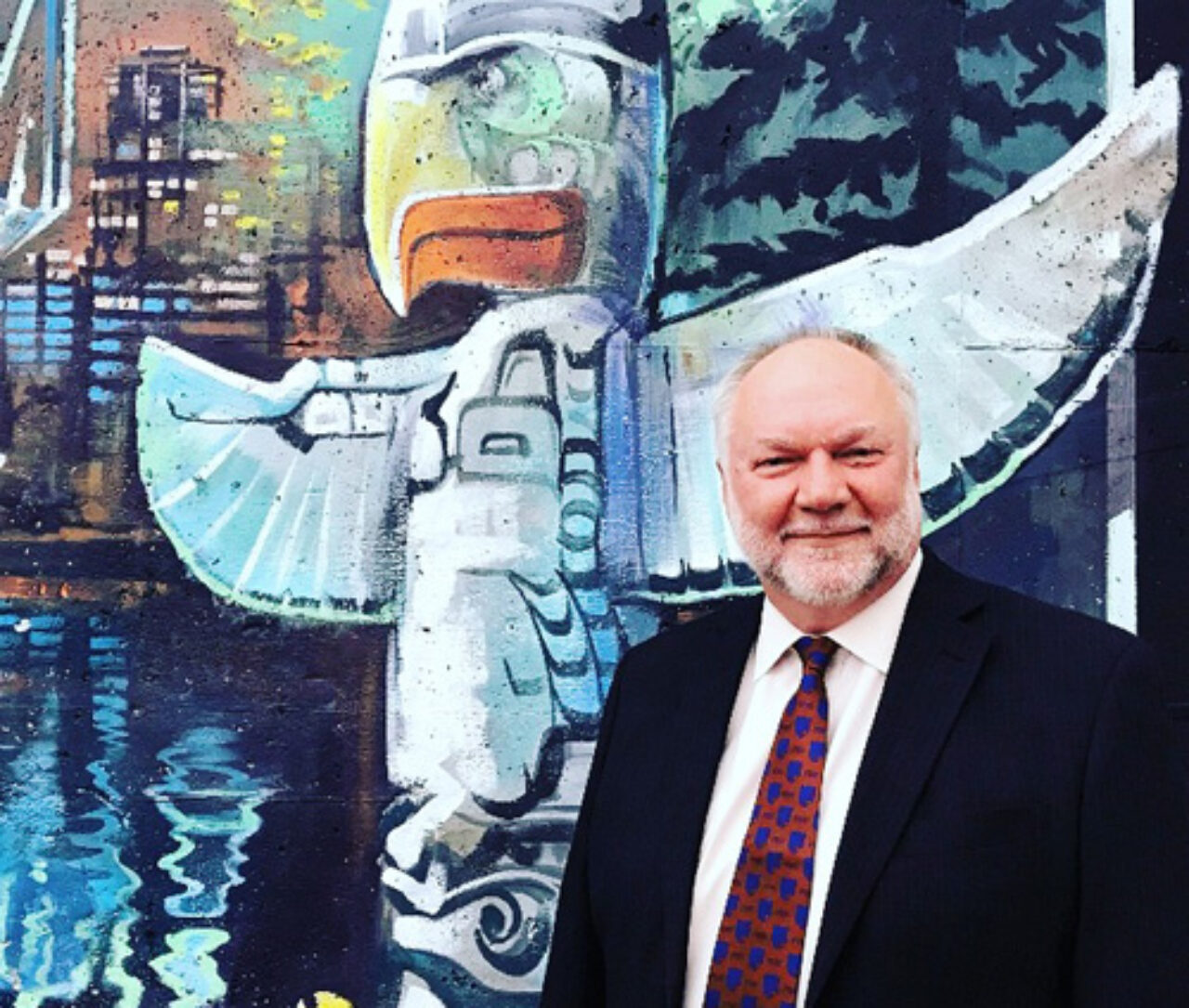 "There's an opportunity to build on the success and take it to new levels. We offer excellent programs in strong demand, an attractive location and strong presence as an American university in Canada," says Zerbe. "I would like to increase our undergraduate enrollment. There are opportunities for us to recruit new students into those programs and increase their size."
Currently, 906 students attend the Vancouver Campus. When the campus opened in 2007, the inaugural class had just 18 students.
"It's an important thing for the campus executive to be part of the student life here," says Zerbe. "Many of our programs are professionally oriented — administrative science, information technology, business administration and hospitality management studies. Those are careers that are globally oriented. As students learn to work with people from around the world, they develop an appreciation for how geographical diversity can contribute to the success of an organization."
One hundred days into his new role, Zerbe is focused on striking a balance between humility and courage — both critical for effective leadership, in his view.
"You have to be courageous to push things forward, to identity what's missing in a situation and lean in to ensure things are happening. You also need to realize that you're supported by an amazing cast of men and women, who contribute to the success of the campus," says Zerbe.
"We see ourselves as an integral part of everything that Fairleigh Dickinson University does in achieving its mission."
Previously, he worked at the University of Calgary as director of the Haskayne Evening MBA program and then as associate dean. From 2010-2017, Zerbe served as dean of the faculty of business administration at Memorial University of Newfoundland.
"In the kind of role that I'm in now, and was in as a dean, the lasting impact on students comes through creating structures, programs and ways of doing things that improve the whole organization. That's where I look forward to making a contribution and why I chose the Vancouver Campus," says Zerbe.
"I have been impressed by the commitment and talent of everyone and by the tremendous opportunity that we have to build on what FDU stands for. I wake up happy to come to work every morning."