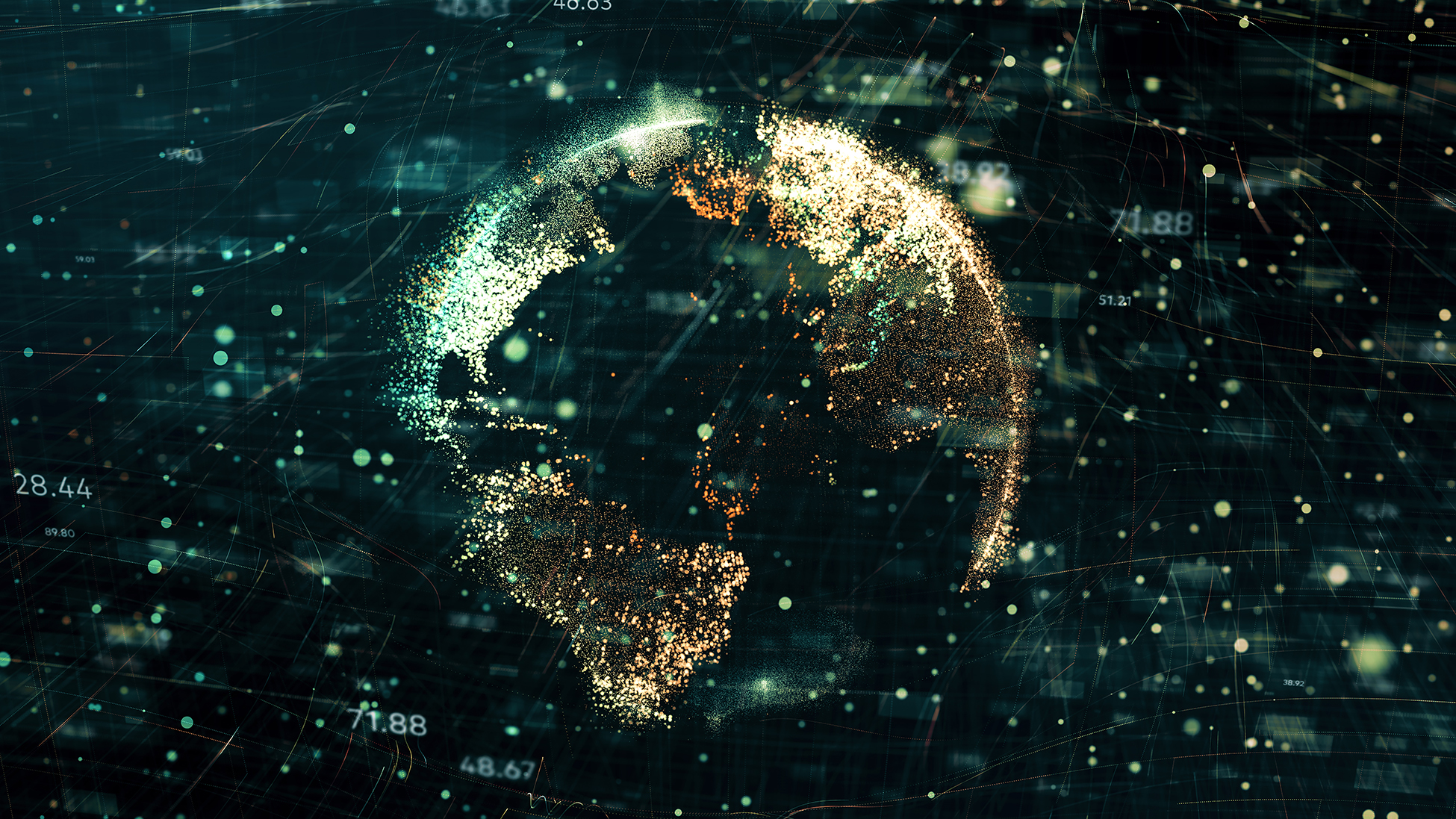 October 13, 2021 – Professor of Computer Science and Chair of the Department of Mathematics and Computer Science on the Florham Campus Laila Khreisat is lead on a new National Science Foundation S-STEM grant titled "Applying Student Knowledge for Success in Cybersecurity and Data Science." This is a five-year project beginning October 2021 and ending September 2026. 
"The S-STEM grant will help respond to the national need for professionals in cybersecurity and data science. Scholarships will be provided to FDU students based on eligibility criteria. Students will also be provided with funding to support conference attendance and the chance to take a professional certification exam," said Professor Khreisat.
The project is a collaboration with Kean University (lead institution of a consortium), and the award to FDU is $999,987 over five years, which includes providing scholarships to students with unmet needs who are enrolled in computer science and information technology disciplines.
For more information please contact Dr. Laila Khreisat at khreisat@fdu.edu