Return to campus: Getting ready for move in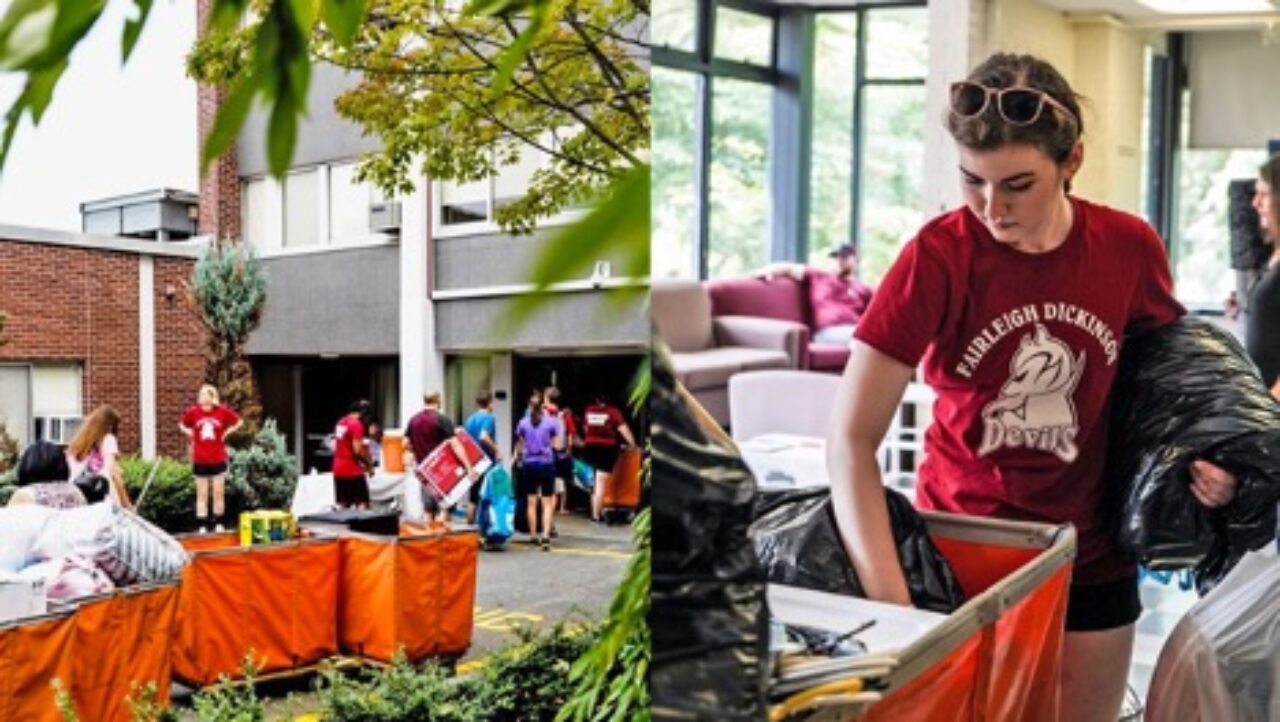 What to Expect on Move-in Day
Welcome! Our team works hard to ensure that Move-In Day is as easy as possible for you and your family. Move-in for resident students begins on August 19 on both New Jersey campuses.
We are committed to making your on-campus living one of the most memorable FDU experiences. Please refer to your email to determine your assigned date and time.
New Students     
Thursday, August 19   
Sophomores                
Saturday, August 21       
All Returning Students 
Sunday, August 22
Like hundreds of colleges and universities throughout the country, FDU is requiring all students to get fully vaccinated against COVID-19. Given the widespread guidance and recommendations about vaccination from the scientific and medical communities, we believe this requirement will help us safely return to high levels of in-person engagement and experiences.   
If you have not yet done so, please get vaccinated as soon as you can.  You MUST submit evidence of COVID-19 vaccination using Medicat, the University's health information system. We ask that students who plan to reside on campus submit documentation immediately in order to ensure a smooth return to campus. You will not be able to move in if you have not submitted documentation unless granted an exemption.
Please note during the move-in process, face masks are required for students and their guests while inside any building on campus. 
---
Metropolitan Campus 
GPS Address: 870 River Road, Teaneck, NJ 
Move-in will take place in the Multipurpose Room in our Student Union Building from 9:00 am – 3:00 pm on your designated day. 
Metropolitan Campus Move-In Day Guide. For complete information regarding your Move-in Day, click here.  
---
Florham Campus
GPS Address: 285 Madison Avenue, Madison, NJ
When you arrive on campus, you'll be directed to the Student Center, where you'll pick up your ID and get checked in.  
FDU ID Card: 
The ID Card access system in the residence halls requires the use of your FDU ID Card. New Students will receive their FDU ID Card during the check-in process on their move-in day. Returning Students should bring their current FDU ID Card on their move-in day for activation after the check-in process.  
---
The following optional services are available to all students: 
FDU 1 Card – www.fairleigh1card.com 
Ordering Linens – http://www.ocm.com/fdt 
Microfridge Rental – www.mymicrofridge.com 

Personal Property Insurance – https://www.nssi.com/get-started