Return to Campus Information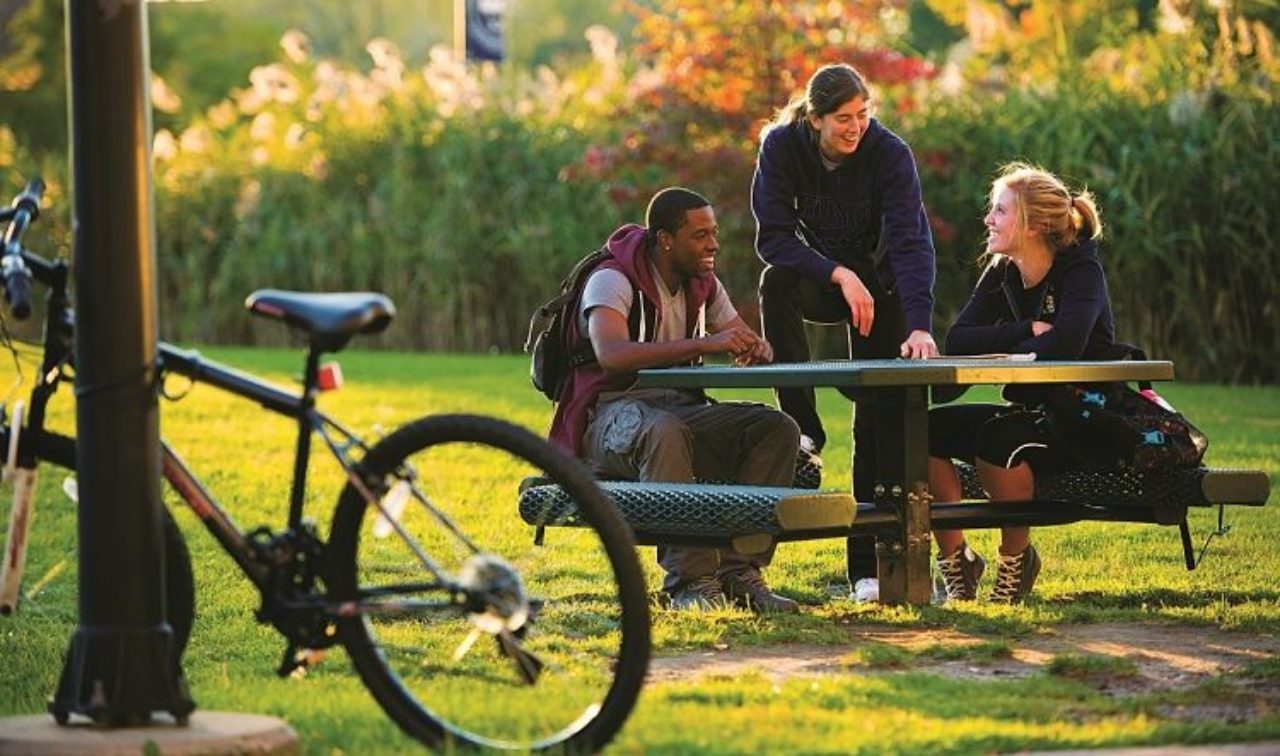 June 20, 2021 – Staff will begin to return to campus, based upon a phased schedule, beginning the week of June 21 through the week of July 6. 
The following will be updated as new guidance is issued by the State of New Jersey and federal authorities. 
COVID-19 Training
All employees who will be working on campus must complete the most recent version of our online COVID-19 safety training located on the Human Resources Training Site. The course will provide an understanding of the virus and the disease it causes, symptoms to be aware of, and how the disease spreads. It will also educate campus members on screening, testing, contact tracing, vaccination, and daily practices to help prevent the spread of the virus on our campuses.
This updated training module will be required of all employees returning to campus, including individuals who may have taken the initial training course last year, to ensure all employees are apprised of updated recent guidance. When an employee completes the training session, the Office of Human Resources will be notified. Information regarding this required training will be sent to the community in a separate communication.
COVID-19 Vaccine and Uploading Vaccination Confirmation
The University requires all employees to get vaccinated.  The University has made arrangements with Atlantic Health System and Holy Name Hospital to make it convenient for our community members to receive their vaccination series.  
All employees who have received vaccinations should upload their vaccination records to Medicat by following the Medicat Instructions. Medicat is a secure program, and only limited staff in Human Resources will have access to these records. 
COVID-19 Daily Symptom Monitoring
All members of the community will be responsible for conducting self-monitoring of their own symptoms on a daily basis. A list of symptoms may be reviewed on the CDC website. We share a collective responsibility to protect one another and ourselves from COVID-19. The shared responsibility for the health and safety of the University community begins each day with every employee and student planning to be on campus making a quick self-assessment for signs and symptoms of COVID-19 before reporting to work or coming to campus. For the time being, please continue to use the Campus Clear screening app. This tool is intended to inform you, the user, of a common symptom checklist, but is no longer needed to gain entry to the campus or any building. Details regarding the mobile app can be found at Campus Clear screening.
If an employee does not feel well or is sick, then the standard practice of notifying a supervisor and charging the appropriate time-off is mandatory. The employee must also inform Rose D'Ambrosio (dambrosi@fdu.edu) of any positive diagnosis of COVID-19. All students are directed to contact the respective Student Health Services office on their respective campus. Everyone is reminded that medical information about any individual – including a positive Covid-19 test — is confidential. Rose D'Ambrosio can provide further guidance on the treatment of medical information.
Questions or Concerns
Employees with questions or concerns about the University's COVID-19 policies and practices or workplace safety are encouraged to contact Rose D'Ambrosio, Vice President of Human Resources (dambrosi@fdu.edu or 201 692-2706).  No employee may be retaliated against for raising a question or concern about workplace safety and health.