Spring 2021 operations on the NJ Campuses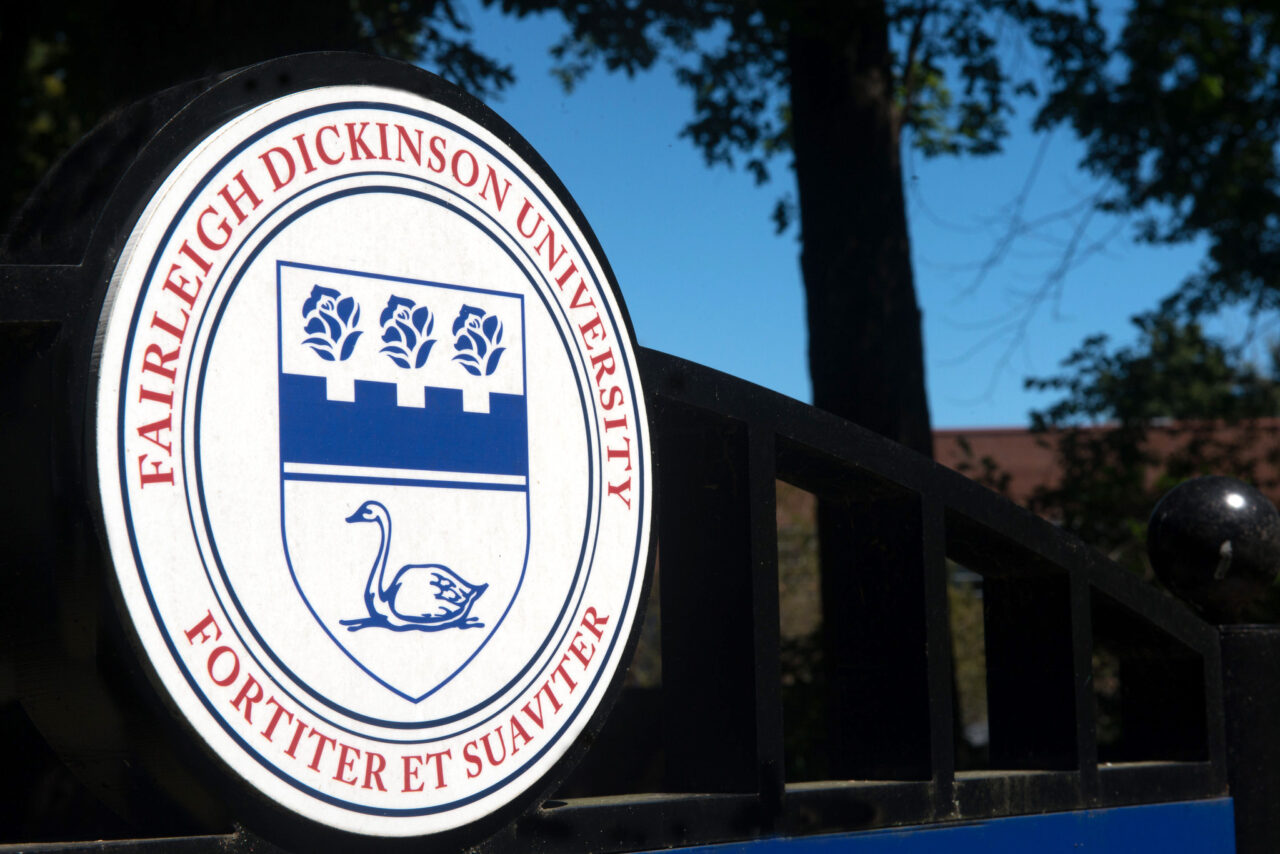 Spring Semester begins on January 25
Hybrid instruction with courses taught both remotely and in-person
No Spring Recess
New Break Days: Tuesday, February 16; Wednesday, March 17; and Monday, April 12
The semester ends on May 14
COVID-19 continues to be a major threat and risk as we plan for the spring semester. Similar to the fall semester, we will offer a hybrid approach to our educational offerings, with courses taught both remotely and in person. We hope to offer more in-person courses than we did in the fall, if circumstances permit. 
The semester will begin as scheduled on Monday, January 25. Unfortunately, there will be no study abroad in the spring and no University-sponsored travel. We also unfortunately must cancel the spring recess week. This must be done to minimize travel during the semester, which could pose a risk for our students and other community members. Instead, the University will provide several break days during the semester. These will be Tuesday, February 16; Wednesday, March 17; and Monday, April 12. In addition, a reading day has been scheduled for Thursday, May 6. Finals will begin on Friday, May 7, and the semester will end on Friday, May 14. 
On-Campus Living
As we did in the fall, we will welcome resident students to live on campus, and we will continue to provide as many on-campus services and activities as possible. The exact number of on-campus services and activities will again be dependent on the prevailing circumstances. Students will be able to start moving into the residence halls in a phased-in process, beginning two weeks prior to the start of the spring semester if necessary. 
Stay up to date with current announcements here.