Study, Collaborate, Succeed!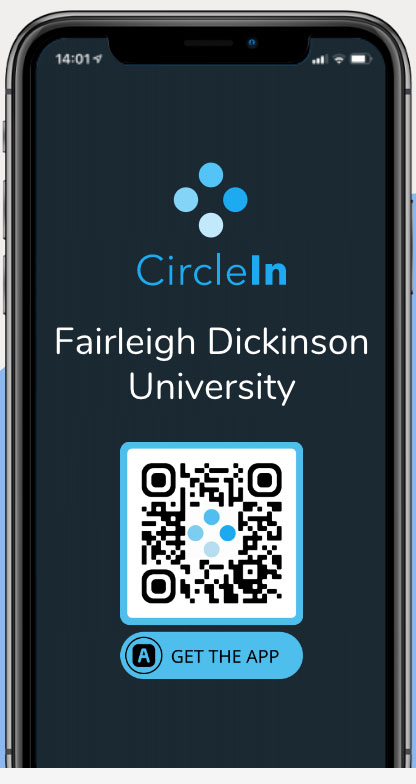 CircleIn is an interactive application with points and prizes allotted for increased use and engagement. Collaborate with fellow classmates, connect with tutors, improve your study habits and earn points toward prizes!
Here are some of the features of CircleIn:
Ask Questions
Post any questions you're having a hard time with on the class feed to get the help you need.
Share Resources
Share class notes to help your classmates get a different perspective or share links to content you find helpful.
Exam Prep
Multiple features help you improve your study habits to learn better, faster, and more efficiently.
Video Studying
Live group video chats allow you and your classmates to get deeper levels of support. Manage and tackle all assignments and projects by staying organized.
Study Groups
Auto-generated class group chats for every section. Unlimited study groups for topics or classes.
Learn more about CircleIn below: